Overwhelming
Demand
Halts
Marvel
Comic
Book
Giveaway
March 12, 2013
In what shouldn't come as a shock, Marvel and comiXology have halted the giveaway of more than 700 free comics
announced over the weekend
. The culprit? Overwhelming demand. So many users attempted to take advantage of the offer that it crashed comiXology servers, the company powering Marvel's Web comic store
and iOS app
. The server issues were apparently so widespread that buyers were even unable to purchase editions from other publishers. David Steinberger, CEO and co-founder, of comiXology posted a note on the
company's blog
that was also sent to customers via email.
To our customers: It's been a whirlwind weekend, and we're fresh from SXSW where Marvel Comics launched their Marvel #1 promotion featuring over 700 free comics distributed via our platform. We expected a high degree of excitement for the Marvel initiative – and had believed ourselves prepared – but unfortunately we became overwhelmed by the immense response. We're still struggling to keep our systems up. The result is that you aren't getting your comics when and where you want. We don't like letting you down. Our teams are working around the clock to resolve these issues so that you can have the experience you've come to expect. To that end, we're pausing the Marvel Comics #1 promotion for the time being. For those of you that want to take advantage of the offer – you will get your comics! Until we are able to reinstate this program in our systems, please click here and fill out this simple form, so you can be informed as soon as there is an update. We'll be communicating with you as often as we can and deeply appreciate the outpouring of support we've seen from our customers while we right the ship. David Steinberger 
CEO and co-founder comiXology
Users can
click this link
and fill out their contact information to be notified when the issues can finally be downloaded. While I'm pleased that comiXology was upfront and honest about the problems, you'd think they'd plan a little more accordingly. Nothing beats free.
Mentioned apps
Free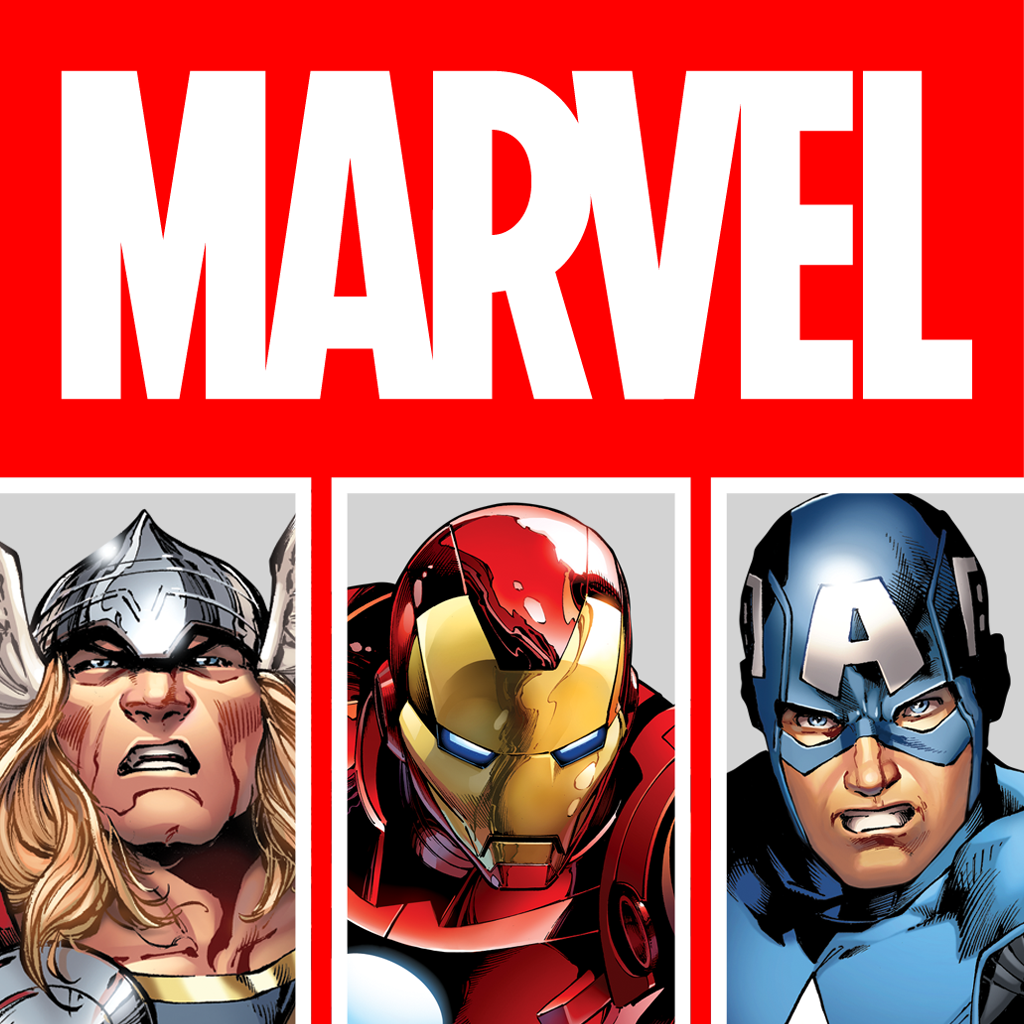 Marvel Comics
Marvel Entertainment
Related articles