Plants
Vs.
Zombies
2
Will
Be
Released
In
Early
Summer
March 27, 2013
The zombies (and plants) are coming to Facebook.
Inside Social Games
recently got an exclusive preview of Plants vs. Zombies Adventures arriving this spring on the social network. While the new game looks interesting, the site was also able to glean a tiny bit of information regarding the status of the sequel to the popular iOS game
Plants vs. Zombies
.
Plants vs. Zombies 2
will be released sometime early this summer. The original game saw players use their green thumbs to place plants and ward off the living dead. But the pictured Adventures hits the road forcing gamers to defend a motorhome from the pesky zombies. Along with the new town-building aspect, Inside Social Games also noted some other differences:
The game is set to feature a number of new zombies and plants, of which we got to see a few examples. The new plants include the Beet, which deals heavy amounts of melee damage, and Aspearagus. Likewise, some of the new zombie types includes one wearing a barrel that then charges at full speed when the plants destroy said barrel and a "Mad Hatter" zombie that appeared to be heavily armored with a variety of headgear. Zombie battles are presented in a 3D isometric format. Instead of having the zombies progressing in a straight line, there are often multiple winding paths leading to the motor home's front door. Players choose a limited number of plants before the level begins and then place them along the pathways at strategic points to hold off the walking corpses. Clicking on the plants will provide a temporary range and power boost for a small amount of sunshine (which is normally used to purchase and place plants during battles).
I've never been a big Facebook gamer, but I will definitely give this new title a try. If you haven't experienced Plants vs. Zombies, you can download the original titles in the App Store now. Both the
iPhone
and
iPad
versions can be purchased for $0.99 each
after briefly being free in February
.
Mentioned apps
$0.99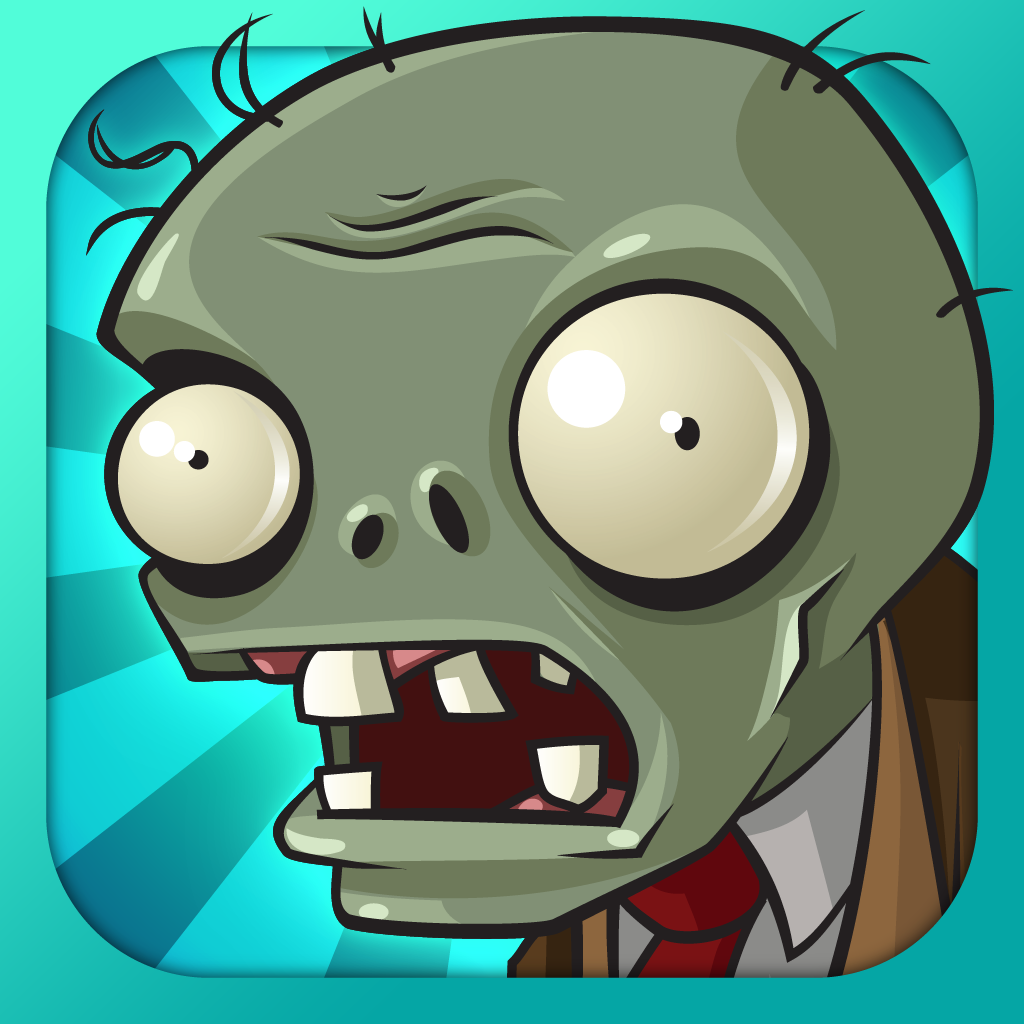 Plants vs. Zombies
PopCap
$0.99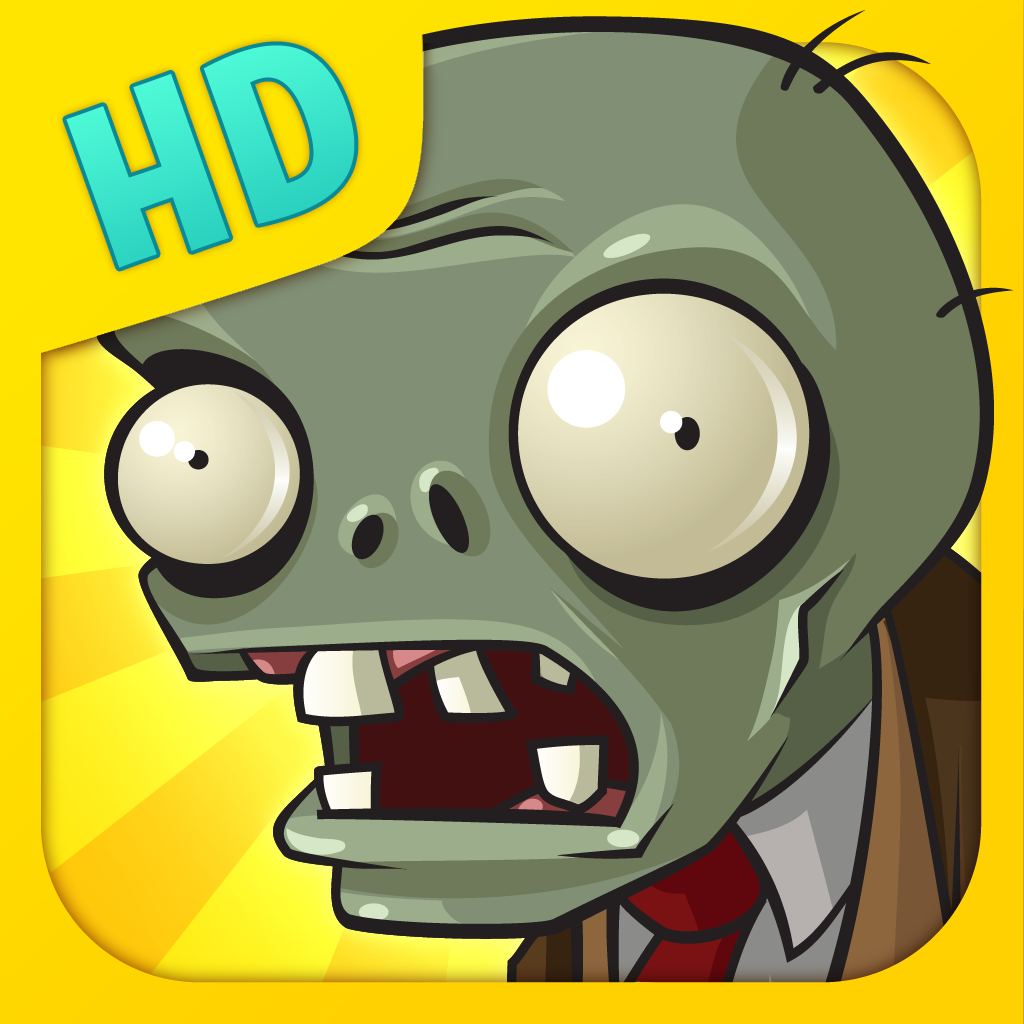 Plants vs. Zombies HD
PopCap
Related articles