Sequel
To
Plants
Vs.
Zombies
Expected
To
Sprout
In
Spring
2013
August 20, 2012
In news sure to brighten up your Monday, PopCap Games has announced that a sequel to Plants vs. Zombies will launch by late spring 2013. The game is expected to include new plants, zombies, and mulch. But beyond that, PopCap's
press release
was not exactly forthcoming, only featuring a set of (quite funny) quotes from "denizens" of the game:
"Spring is

crullest

curlie

ungood time, and plantz grow dull roots," noted an unidentified spokesperson. "So, we are meating you for brainz at yore house. No worry to

skedule

schedlue

plan… we're freee anytime. We'll find you."
And a representative from the other side also chimed in:
"There was a time we relished a bracing, hearty blend of zombies, in the morning," said Sonny F. Lower, a representative of the Flora Forever Foundation. "But first, a brisk shower and some strategic pruning are required. Tomorrow is near!"
The original Plants vs. Zombies, along with other iOS titles like Bejeweled, Zuma, Peggle, and Bookworm helped make PopCap a premier developer. And gaming behemoth EA took notice, swooping in and purchasing the company for somewhere in the neighborhood of $1.3 billion
a little more than a year ago
. Plants vs. Zombies was last updated in April
with numerous enhancements
for both the iPhone/iPod touch and HD iPad version. You can download Plants vs. Zombies for
$2.99 in the App Store
while the iPad version
will set you back $6.99.
Mentioned apps
$2.99
Plants vs. Zombies
PopCap
$6.99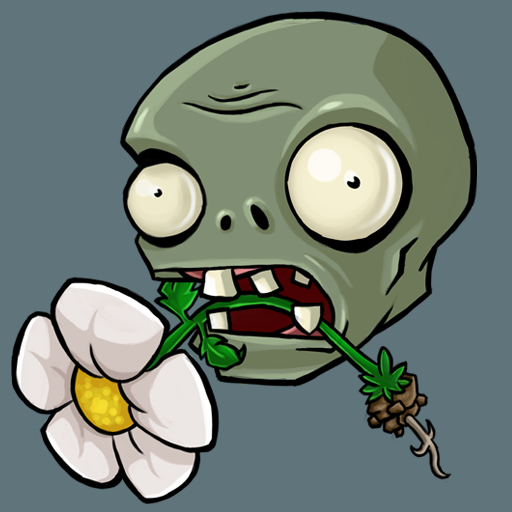 Plants vs. Zombies HD
PopCap
Related articles