Shelf
Control:
We're
Off
To
See
The
Wonderful
Wizard
Of
Oz
Storybook
App
For
iPad
March 4, 2013
Disney's "
Oz the Great and Powerful
" is set to open in theaters on Friday, March 8. Ahead of its release, why not read or reread the classic story that inspired the movie? And if you decide to read or reread it, why not do so right on your iPad with
The Wonderful Wizard of Oz for iPad
? The Wonderful Wizard of Oz for iPad is a, well, wonderful new
storybook app
based on L. Frank Baum's famous fantasy novel about Dorothy and her friends' magical journey to Emerald City. The app offers two reading modes: Original Novel and Picture Book. As its name suggests, the Original Novel mode lets you read the the app's source material — all 24 chapters of it. It's accompanied by original music and sound effects. But the interactions are kept to a minimum, as opposed to … The Picture Book mode, which offers enhanced interaction and animations, boasts more than 50 pages of interactive scenes that make use of real-time physics. Like the Original Novel mode, it's rendered with original music and sound effects. But unlike the other mode, the Picture Book mode also offers page-by-page narration. Published by Random House Digital, The Wonderful Wizard of Oz for iPad is developed by Random House's Smashing Ideas studio. Smashing Ideas, in turn, collaborated on the visuals of The Wonderful Wizard of Oz for iPad with Shaun Pendergast, which also helped design the
social drawing app
DrawQuest
. Pendergast
explains
how he came to fulfill his dream of bringing his version of "The Wonderful Wizard of Oz" to life with e-publishing director Ben Roberts and the rest of the Smashing Ideas team:
About 2 years ago I discovered the interactive book Alice for the iPad by Ben Roberts. It took the famous story of Alice in Wonderland and gave it new life through the iPad. It was new and exciting, and yet it held the integrity of the original story. I immediately contacted Ben, and asked if he would be interested in doing the same with The Wonderful Wizard of Oz. Fortunately for me, he said yes and I was welcomed aboard to assist in bringing Baum's tale to a new generation. I found it only fitting that the project eventually took me to the Pacific Northwest's "Emerald City" Seattle, Washington. There, I began work with the exciting teams at Smashing Ideas and Random House bringing our idea to life.
Compatible with iPad running iOS 5.1 or later, The Wonderful Wizard of Oz for iPad is available now in the App Store for $3.99.
As always, if you have suggestions for
Shelf Control
, please feel free to email me at
[email protected]
or simply leave a comment below. [gallery link="file" order="DESC"]
Mentioned apps
$3.99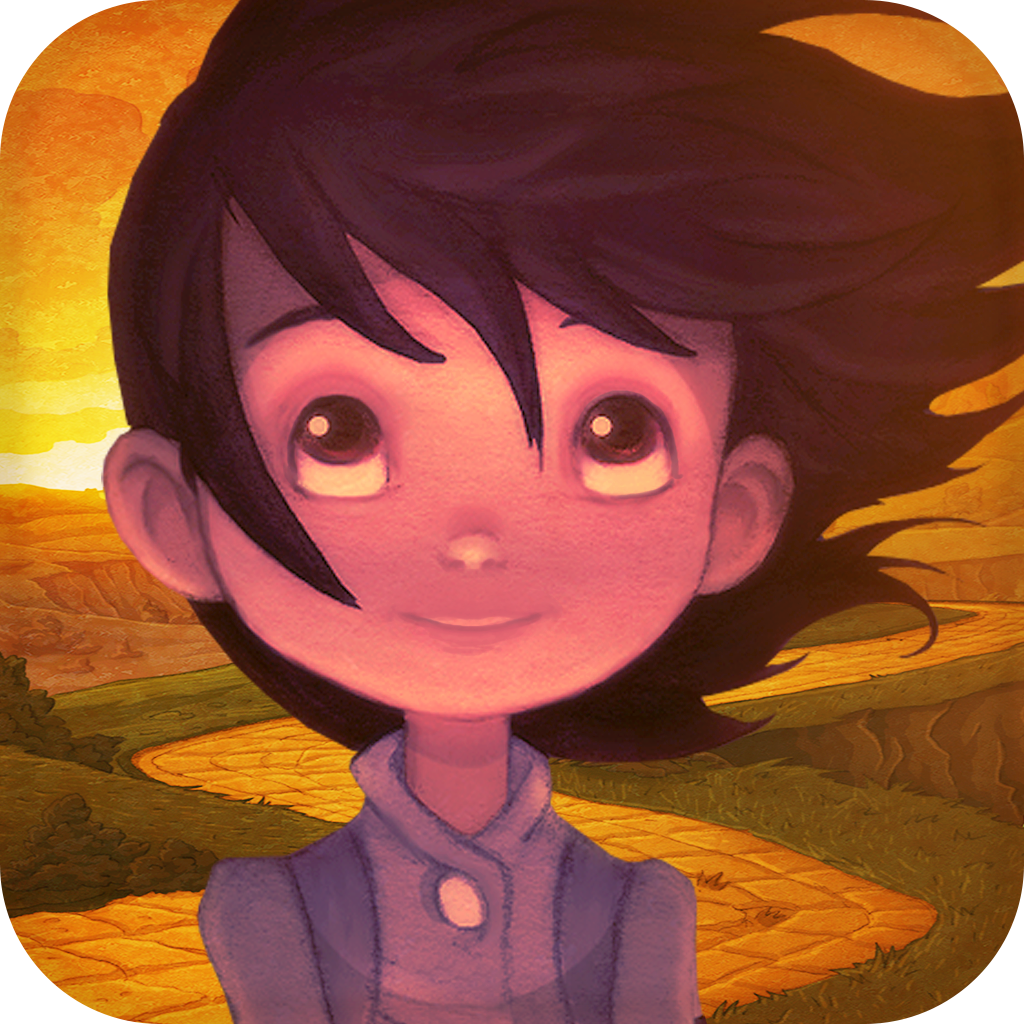 The Wonderful Wizard of Oz for iPad
Random House Digital, Inc.
$8.99
Alice for the iPad
Atomic Antelope
Free
DrawQuest - Free Daily Drawing Challenges
Canvas
Related articles