Towelfight
2:
The
Monocle
of
Destiny
Update
Features
New
Control
Options
March 15, 2013
One of the most unique iOS games I've played this year, Towelfight 2: The Monocle of Destiny, has recently been updated with some major improvements. Version 1.1 of the app is definitely highlighted by the new control options. Probably the biggest complaint I had about the game when it hit the App Store last month was its control scheme and less-than-perfect D-pads. But developer Butterscotch Shenanigans has made some big strides in that area. Users can now set the D-pads to the middle or bottom of the screen. And an option also allows changing the pads from a floating to fixed position. Players should also be pleased to hear that the update adds three new 'Jectiles to the Marsh, Forest, and Nightmare areas. The weapons can't be purchased in the store, and will only appear after the last boss is defeated in each level. And if you have the cash, players can now summon Tim the Bagician, who will come to your home base and cast powerful 5-minute enhancements on you. Finally, along with the usual bug fixes and other optimizations, two new challenge modes have also be added to the streamlined arena. The basic premise of the game is definitely unique. Gamers control the suave Hardik,
who uses his monocle
to shoot out animals of nature that defeat the bad guys and free an unknown world from evil.
In our original review
, Lory Gil called Towelfight 2 a simple and humorous homage to dual-stick action games. Towelfight 2: The Monocle of Destiny is a universal app for the iPhone/iPod touch and iPad/iPad mini. It can be downloaded now
in the App Store for $0.99
.
Mentioned apps
$0.99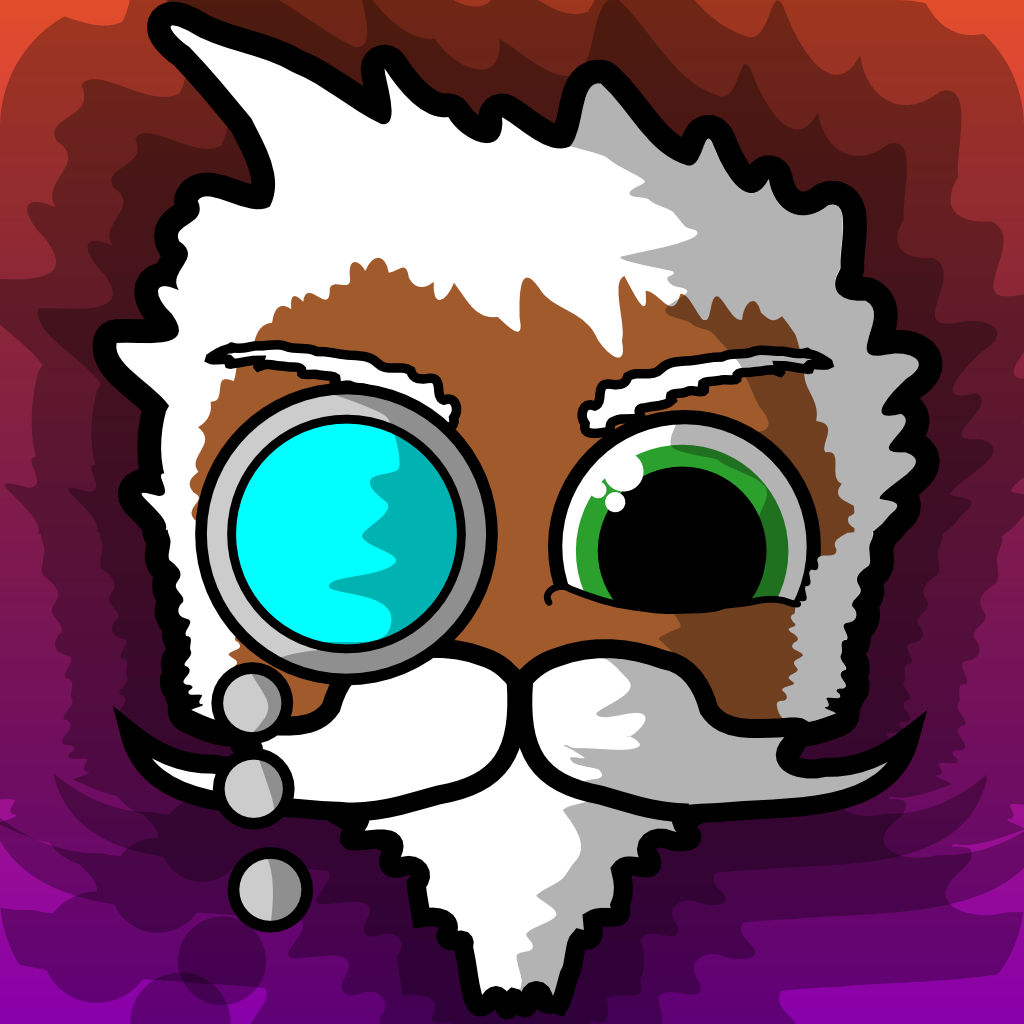 Towelfight 2: The Monocle of Destiny
Butterscotch Shenanigans, LLC