Win
A
Photon
Flash
Browser
Promo
Code
And
Surf
The
Web
Without
Limitations
March 24, 2013
AppAdvice has teamed up with
AppsVerse
in order to offer you a chance to win one of five promo codes for
Photon Flash Browser
($9.99) for iPhone and iPod touch or one of five promo codes
Photon Flash Browser
($9.99) for iPad. Nowadays, there's a wide selection of
iOS web browsers
, but none of those choices have as many capabilities to satisfy your Internet surfing needs. Obvious by the name, Photon Flash Browser's top feature is Adobe Flash content support. Whether a video, music player, presentation, or even a game, the experience is nearly seamless thanks to
the new Photon Engine
and its utilization of the latest version of Flash Player. Despite the high performance, returning to standard web browsing mode is just a tap away. Speaking of modes, the next items worth highlighting are the four handy viewing modes. Easily switchable within the Settings pane, choose to navigate sites one at a time via the unlimited tab organization method or view up to three web pages simultaneously through split or picture-in-picture display configurations, plus adjust font size, toolbar color, brightness, and more. To have a chance at winning one of the 10 Photon Flash Browser promo codes, tell us which iDevice you'll be using by leaving a comment below or tweeting "I'm entering to win @PhotonBrowser for iPhone / iPod touch / iPad from @AppAdvice, and you can too: http://apadv.co/ZMckmA" before March 24 at 11:59 p.m. PDT. Please only list one iOS Device in your entry, either iPad, iPhone, or iPod touch. Feel free to participate in the giveaway via either or both methods. Only one entry per person per method is allowed, totaling up to two entries per person when using both. Winners will be notified via email and Twitter direct message, therefore,
be sure to follow us
if you tweet an entry.
Mentioned apps
$3.99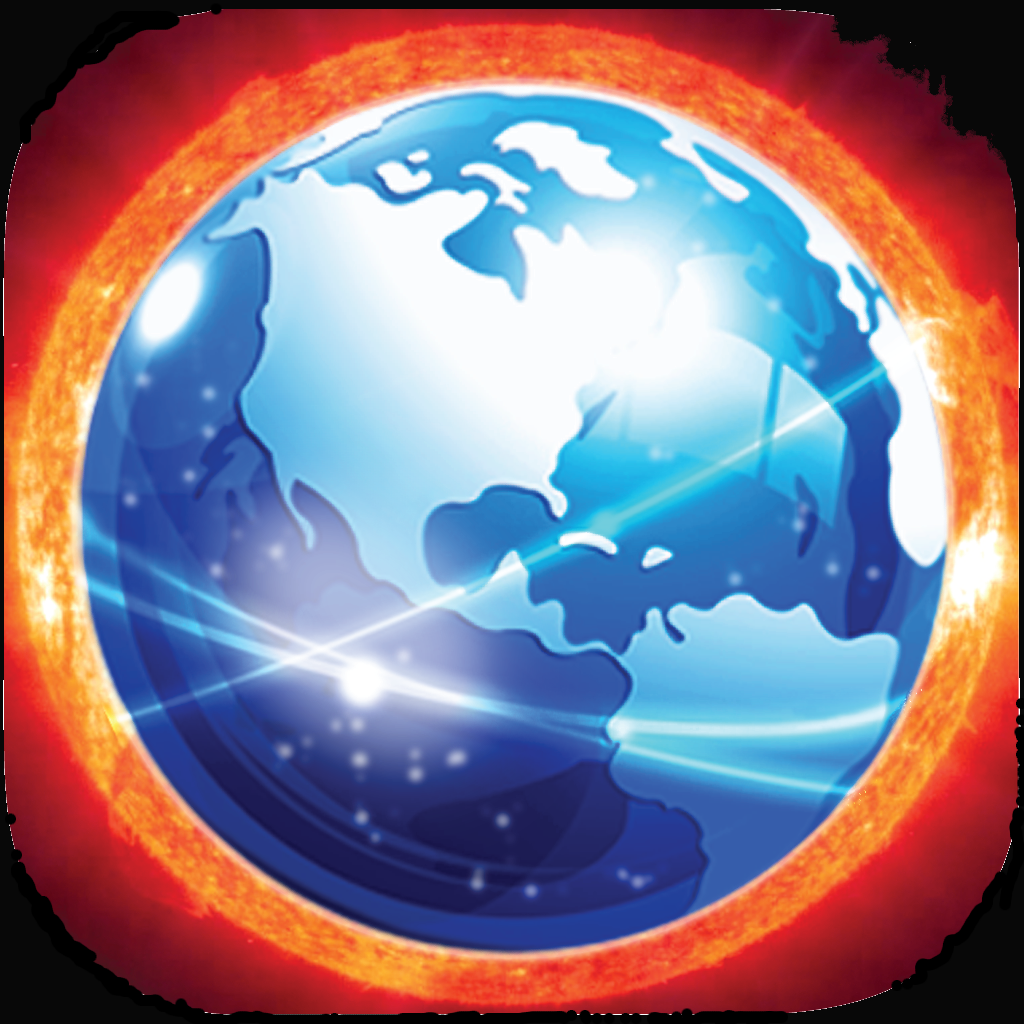 Photon Flash Player for iPhone - Flash Video & Games plus Private Web Browser
Appsverse Inc.
$4.99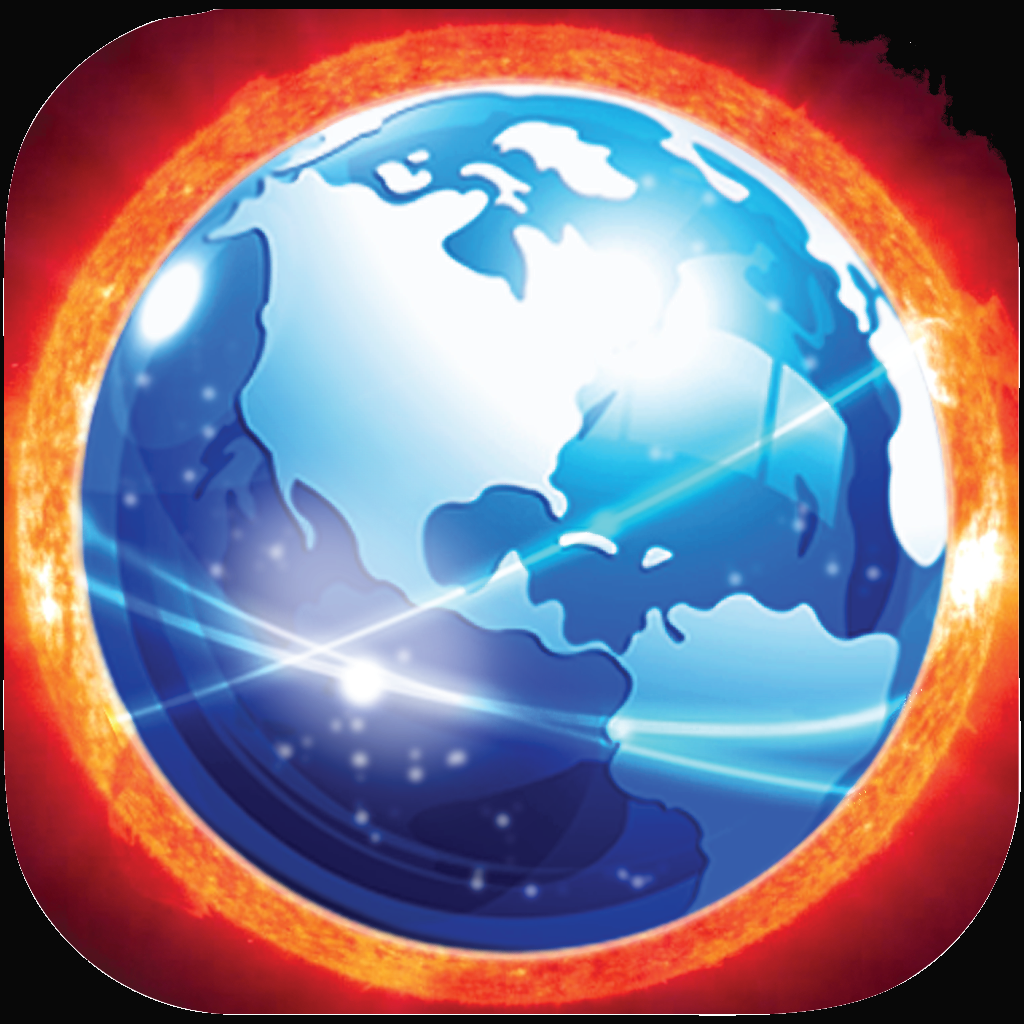 Photon Flash Player for iPad - Flash Video & Games plus Private Web Browser
Appsverse Inc.
Related articles