You
Won't
Be
Hearing
The
Beats
Of
Apple's
iRadio
Service
Anytime
Soon
March 7, 2013
For those folks who have waited patiently for Apple to release their own streaming music service, we've got some bad news for you. Apple's so-called iRadio service isn't in the cards, at least for the time being. The service has been delayed "by licensing negotiations with music companies," according to
The New York Times
. Although never officially announced by Apple, iRadio was expected to arrive sometime this spring. However, this time frame was always contingent on Apple coming to an agreement with the music industry. With the service, Apple wanted to "preload an app on its mobile devices that can deliver a free stream of songs tailored to each user's taste and supported through its iAds advertising platform." According to the report, iRadio is not likely to reach the market until the summer, if not later, according to people "who spoke on condition of anonymity." So, what exactly is going on here? Most likely, a deal will eventually fall into place. However, for that to happen, Apple will likely have to give the music industry much more than they had originally wanted to give. Another wrinkle in all of this, of course, is the rumor that Apple may be
considering finding a partner
to enter the streaming music business. As
Aldrin Calimlim
reported earlier this week, Apple CEO Tim Cook met with Beats Electronics CEO Jimmy Iovine late last month to discuss "Project Daisy." This project is a music subscription service
announced
by Beats last January in a bid to relaunch
MOG
, which was acquired by the company last year. Perhaps iRadio's delay is tied to some sort of deal between Apple and Beats. If that is the case, the wait may be worth it. In the meantime, Apple can't wait around forever.
Spotify
is said to be prepping a
free streaming music service for iOS devices
. And of course,
Pandora
already does this. As usual, we'll keep you updated.
Mentioned apps
Free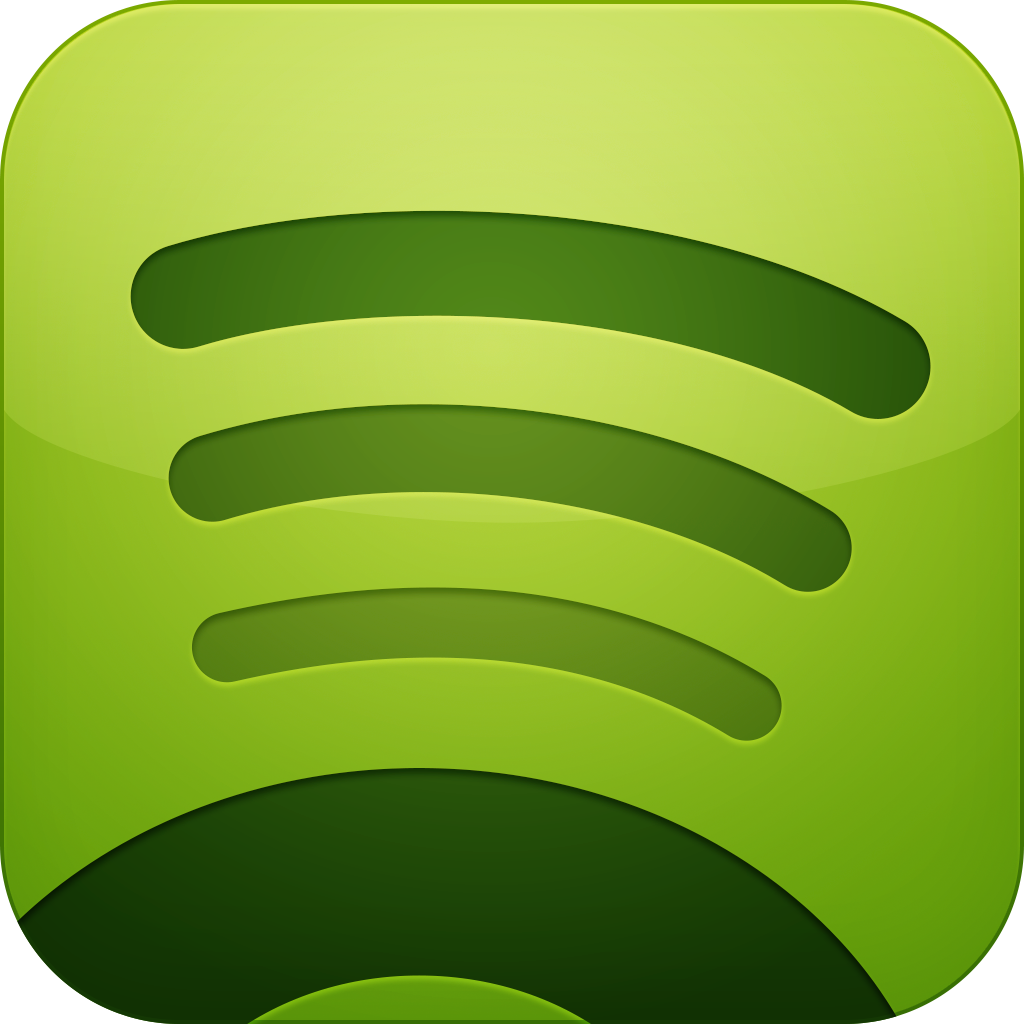 Spotify
Spotify Ltd.
Free
MOG
MOG
Free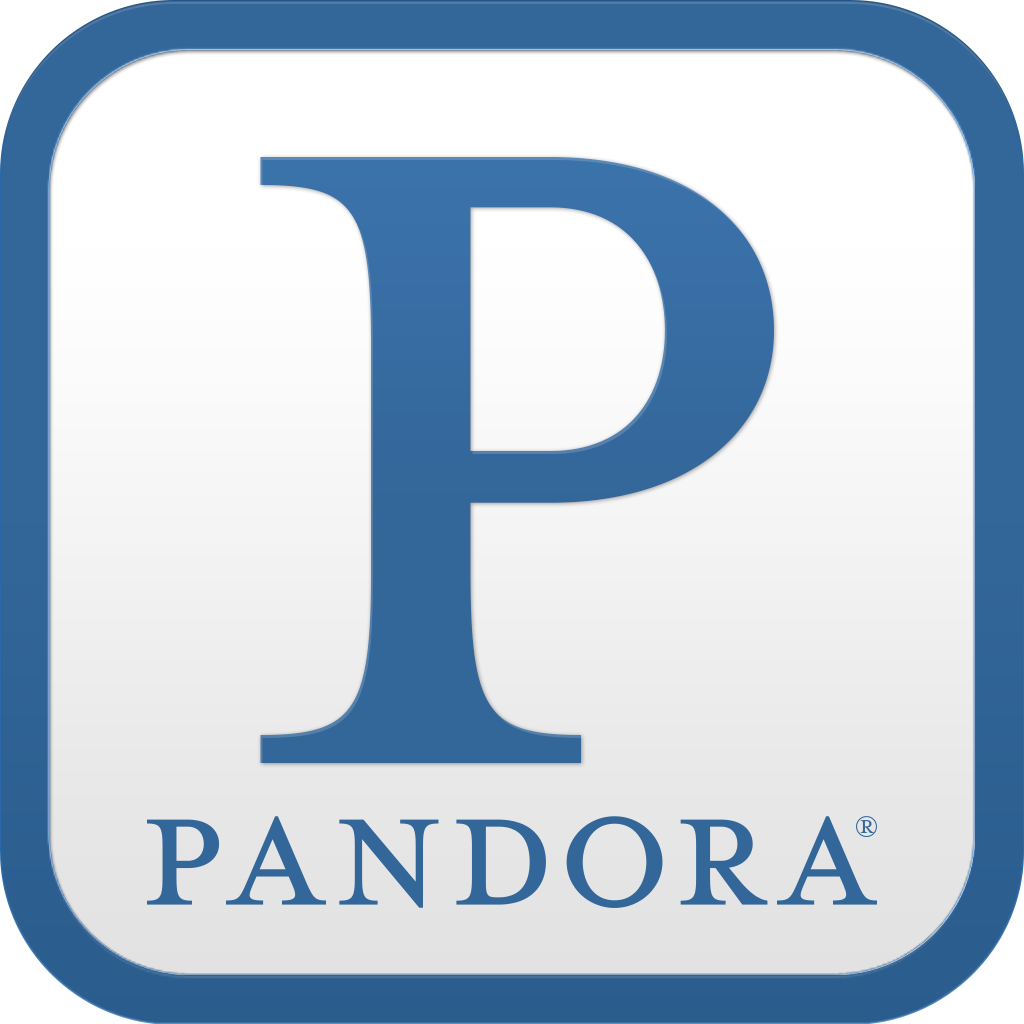 Pandora Radio
Pandora Media, Inc.
Related articles