AppAdvice
App
Of
The
Week
For
April
15,
2013
April 15, 2013
Every week, our staff will handpick an app from the past two weeks that we believe is a must-download for your iPhone or iPad. These apps will always be from various categories, but they are chosen because our own staff members love it and have been using them daily. So here are this week's picks! Enjoy!
Receipts by Wave
Need a way to keep track and categorize your receipts and eliminate the paper clutter for your small business? Then you need our App of the Week, Receipts by Wave.
In order to use the app, users will have to create an account first, which has to be done on the website. Unfortunately, there's no way to create an account from within the app itself.
Receipts by Wave features a slick interface that is incredibly easy to use and navigate. To add a new receipt, all you need to do is tap on the + button and snap a photo of your receipt. Of course, you will want the image focused, and have good lighting. Once the receipt is snapped, the app will verify it, and then get turned into digital accounting data, which can be used with the other accounting apps that Wave offers. Now you can toss out the paper when the data is recorded.
If you can't snap a photo of the receipt right now, you can always upload it using the web app or send it by email. For all of your saved receipts, you can view them by filter, so you get a quick overview of where your spending is and where sales are coming from.
If you're a small business owner, then you will definitely appreciate having this slick receipt tracking app around. You can get it for free in the App Store.
Don't miss Juli's original review of Receipts by Wave here.
Honorable Mention
Mail Pilot
Are you looking for a more efficient way to go through your email? Then you may want to take a look at the recently released Mail Pilot, though there are still some kinks that the developers need to work out.
Mail Pilot turns your inbox into a to-do list so you can efficiently manage your email. The interface is nice and simple, yet elegant, and aesthetically pleasing. You can add as many email accounts as you want, and they are not limited to Gmail, so you can basically add whatever IMAP-supported email you want.
Users will be able to view all of their messages as a unified inbox, or by individual accounts. Messages in the list will have checkmark boxes so they can be ticked off easily when completed, and tapping on the small arrow will reveal a contextual menu with several actions. These actions allow users to Mark for Later Date, Add Message to List, Set Aside, and Delete. The list feature is particularly useful for organization, and is something that is missing from Mailbox.
Messages can be viewed by tapping anywhere else. Attachments can be opened and viewed from within the app, and all conversations in a thread will be displayed for reference. To quickly reply, just start typing in the bottom text field, which can change to a forward screen. However, be aware that you can't add multiple recipients, attach files, have a cc on a forward, and some other basic functions.
While Mail Pilot is nice, it's only Honorable Mention for a reason. The app, while having its strong points, has quite a few bad ones as well, including the lack of push notifications. We think that this app is definitely worth keeping an eye on for improvements, but the price point is a little high for what is currently being offered.
Mail Pilot is available in the App Store for $14.99.
For a more in-depth look to the pros and cons of Mail Pilot, make sure to check out my review here.
Mentioned apps
Free
Receipts by Wave
Wave Accounting Inc.
$14.99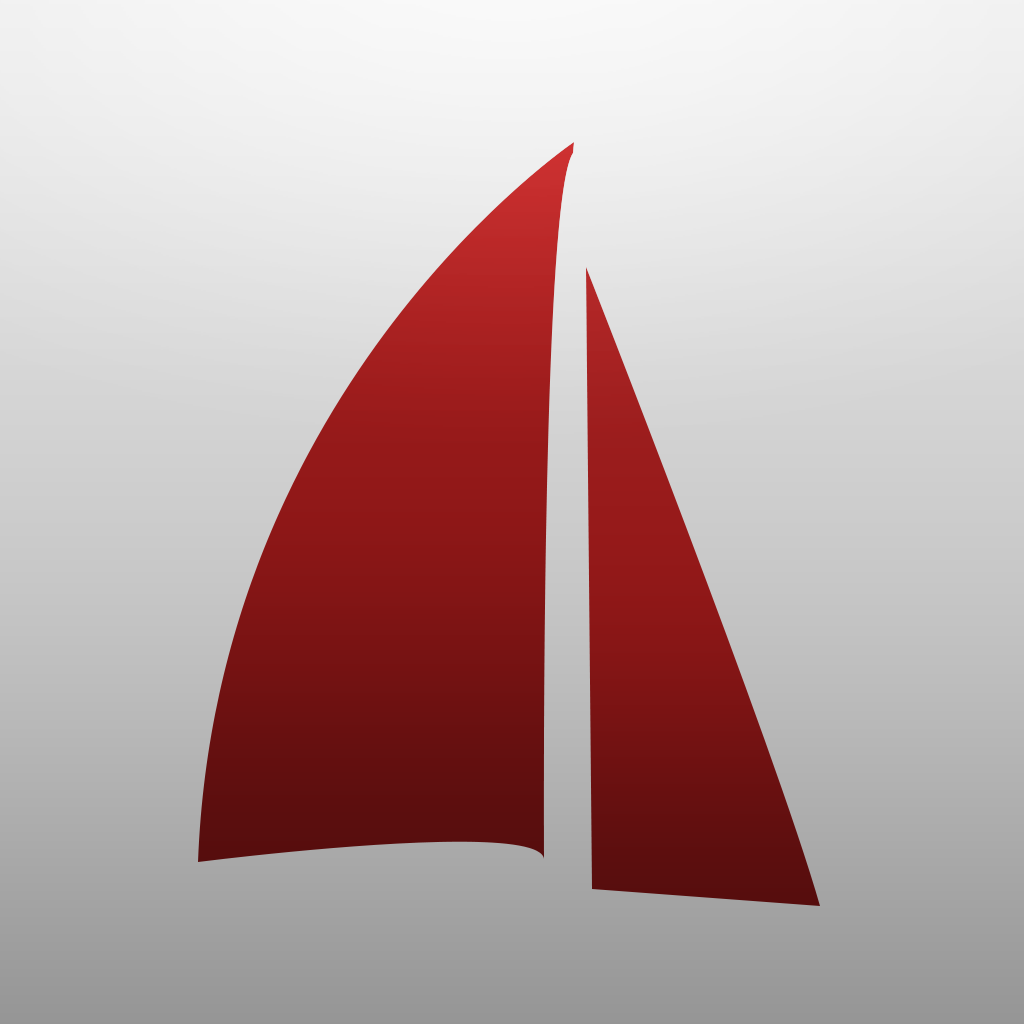 Mail Pilot
Mindsense LLC
Related articles