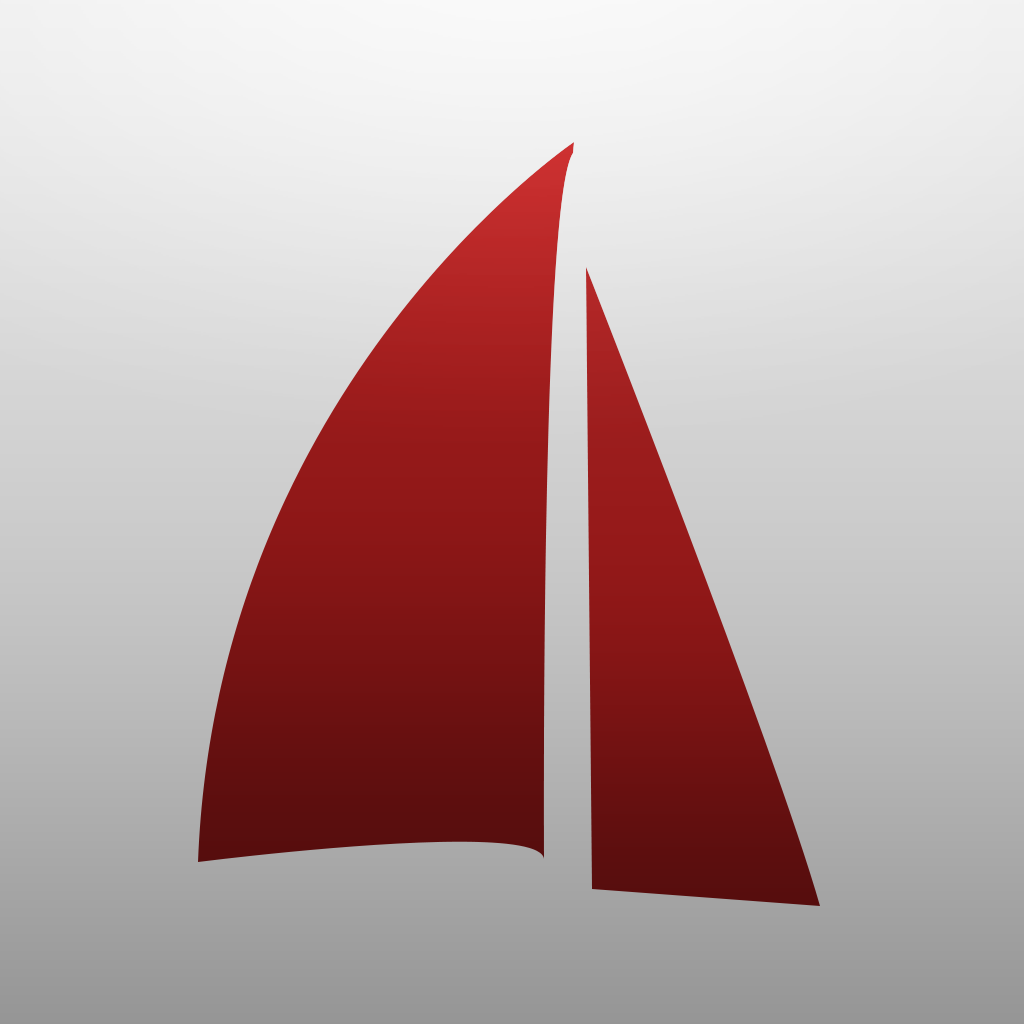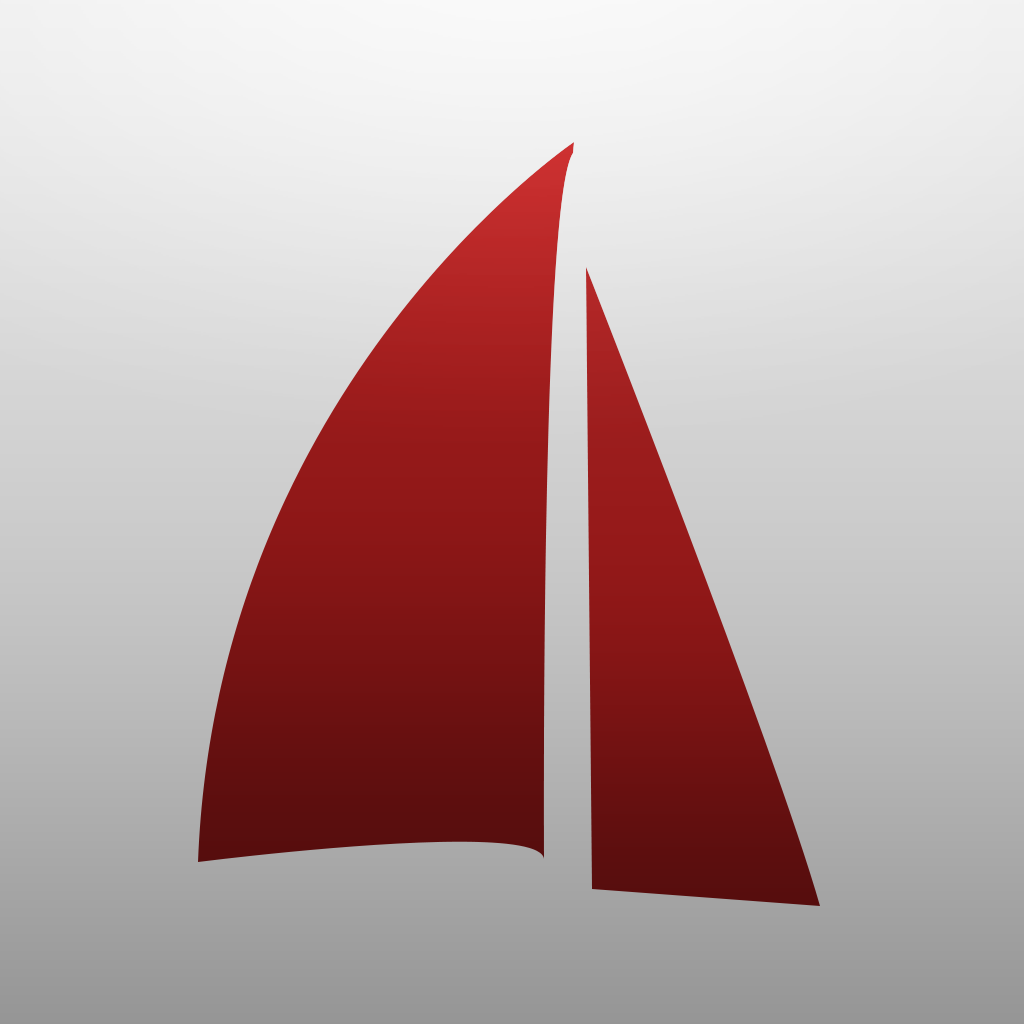 Set
Sail
And
Navigate
Your
Email
Efficiently
With
Mail
Pilot
April 12, 2013
Mail Pilot ($14.99) by Mindsense LLC turns your email inbox into your to-do list. Does this concept sound familiar? It should, because Mailbox does the same thing and it only came out two months ago. However, rather than implement a reservation system, Mail Pilot is charging up front for the app. Is this worth the money? Let's find out.
First things first — Mail Pilot will work with any IMAP email you have, not just Gmail, which is a limitation in Mailbox. I personally only use Gmail and Google Apps emails, but the option for other email providers is available in this app if you don't use Google. You can add as many emails in Mail Pilot as you want, without worrying about whether or not it is supported. However, keep in mind that this does not do POP3 email, only IMAP.
Once you have added all of your emails, you will be on the main screen of Mail Pilot, which is the "Incomplete" view. This is basically your inbox — all emails that you have not taken action on will show up here. Mail Pilot will also have header sections to show you when messages arrived: New, Today, Yesterday, and so forth. While I like how this is done (Mailbox just shows timestamps like the native Mail app), I found it kind of hard to differentiate since the headers look the same (translucent white strip with light gray text). I think this would work better if it was color coded, personally. The app will refresh automatically when you return to it from the background, or you can do the pull-to-refresh gesture.
Unlike Mailbox, with intuitive swipe gestures for taking actions, Mail Pilot works a little differently. Each message will have a checkbox next to it — if you are done with the message, just tick off the box to mark it as "Complete," which also moves it to the Completed box. You can also tap on the tab in the corner of each message to reveal a menu with four options: Mark for Later Date, Add Message To List, Set Aside, and Delete. Tapping anywhere else on the message will open it for you to read.
Personally, I don't like this menu method of taking actions on individual messages. I think the tap area to access the menu is a bit small and easy to miss (I kept bringing up the menu for the message below the one I wanted), and I prefer swipe gestures for quickly accessing actions as you do in Mailbox.
When you view individual messages, there's full support for viewing simple attachments like images and documents to make life easy. The top will have all of the action buttons that you can apply to that message, and the bottom has a text field where you can start writing a reply, or you can forward the email. If the message is part of a conversation, you can view all of threads in the app as well, so there's no need to go back and forth.
At any time, you can switch views by accessing the slide-out side panel navigational menu. You can view the unified inboxes or individual accounts. Unified provides users with the Incomplete, Dates & Lists, Set Aside, Completed, and Sent boxes, while individual accounts can be viewed by whatever you have set up for that account, like folders. Lists can be created for use within Mail Pilot to move messages into, which can help you organize the crazy influx of messages you probably get daily.
If you are searching for a specific message, just tap the magnifying glass the screen that you're in. You can search by subject, sender, or message body, so you should be able to locate the exact message you need.
The biggest disappointment for this app is the lack of push notifications. Yes, this is a $15 email app that currently does not even have notifications for new messages, so if you want to make sure you're on top of your email, you will need to check it very frequently, or rely on Mail (or another app, like Mailbox) for push notifications.
If you're worried about security, you should be aware that Mail Pilot does not download your email messages onto their own servers, which is what Mailbox does. Instead, Mail Pilot just asks that you log in to your emails, and then it will be the mail server itself that handles the rest. Mail Pilot basically serves as a front-end to help you manage your email more efficiently.
I have been using Mail Pilot for a day, and while I love the interface of it (it's very clean and minimal), this is definitely not replacing Mailbox for me at the moment. I had several issues with connecting to the Gmail server on one of my accounts, and overall, Mail Pilot seems to load messages a bit slower than Mailbox. The lack of push notifications is also a deal breaker, because I heavily depend on my email for many important things (work, family).
On the plus side, Mail Pilot is available for both the iPhone and the iPad, something that Mailbox is definitely missing at the moment.
Personally, though, I have a hard time recommending Mail Pilot since the price is a bit high, and it's missing basics like push notifications. I also find that taking action on messages is a bit slow compared to Mailbox, where it only takes me a few minutes to go through 50 messages with ease. The only real advantages that Mail Pilot has at the moment is the fact that it works with any email account, and it does not store your data on their own servers. The List feature is also pretty nice.
Mail Pilot is off to a strong start, but it needs a bit more polish before it's really ready to set sail. It's available as a universal app in the App Store for $14.99.
Mentioned apps
$14.99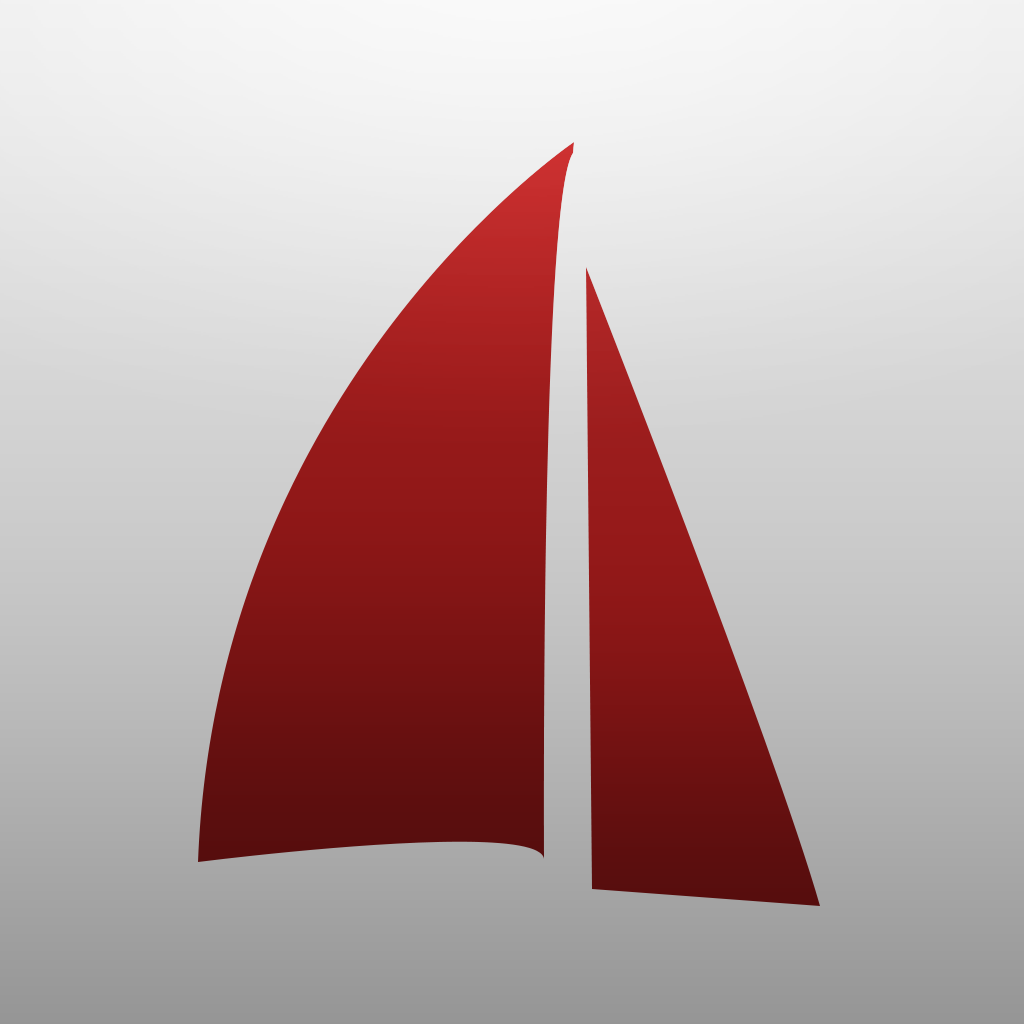 Mail Pilot
Mindsense LLC
Free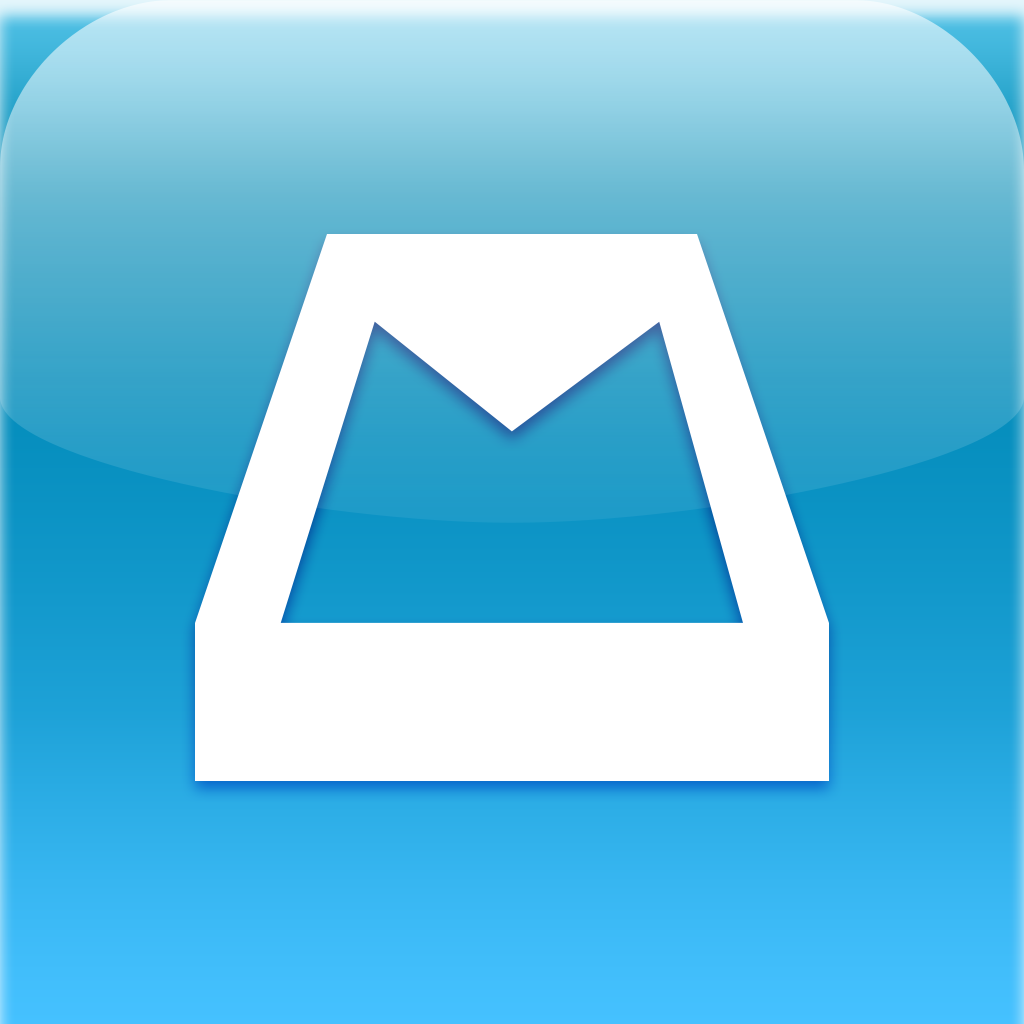 Mailbox
Orchestra, Inc.
Related articles