AppAdvice
App
Of
The
Week
For
April
29,
2013
April 29, 2013
Every week, our staff will handpick an app from the past two weeks that we believe is a must-download for your iPhone or iPad. These apps will always be from various categories, but they are chosen because our own staff members love it and have been using them daily. So here are this week's picks! Enjoy!
ReachFast Contacts
Our top app pick for this week will grant you even faster access to your vast address book! Say hello to ReachFast Contacts.
While we have the native Contacts and Phone apps to keep our address book in, sometimes it's just not enough. Have you used it recently? It requires many taps to get a new contact added, and it's slow to call someone or send a message by email or text. Fortunately, ReachFast Contacts is a slick app that makes this job much easier.
After you permit the app access to your contacts (stored locally, not on any servers), then you will see an entire list of your current contacts sorted alphabetically by first name. You can change this to sort by last name in the settings, which also includes confirm calls, contact images toggling, new phone numbers format, and more. The app is customizable to suit your needs and preferences.
Finding contacts in the list is easy. You can use the alphabetical sidebar to jump to the corresponding letter section, or you can just type in the name you want in the search bar. The search is always accessible, not just at the top of the screen, but as you scroll. This is a nifty feature that eliminates the need to jump back to the top to do a little search. ReachFast also displays results in real time.
When you find the person you want, you will see their phone number (or email) right underneath their name. With one tap, you can make a call to them or send them an email (if there is no phone number). Additionally, swiping on a contact from left-to-right will allow users to send the person a message or email, and swiping in the opposite direction brings up the delete, edit, and favorite options.
If you favorite contacts, they will appear "pinned" to the top of your contact list, accessible at any time. This way, you do not need to switch tabs to view different sections of contacts, which I find rather convenient.
The best thing, though, is when you add in new contacts. You know how with the regular Contacts app, you have to launch it, tap on the + button, and then tap on the phone number section before you can start jotting down the number? When you add a new contact in ReachFast, the first thing you are on is the phone number, so it eliminates the need to switch text fields. While you can tap on the sections you want to fill in, the app uses intuitive swipe gestures on the keyboard to navigate through all of the fields. It's much faster than tapping, as you don't have to move your fingers from the keyboard.
We're loving this lightweight app for being simple, slick, and intuitive. If you're looking for a faster way to access your contacts, then you need to give this one a try. It's available for free for a limited time in the App Store.
If you want more information about ReachFast Contacts, make sure to read my review here.
Honorable Mention
Dashr
Do you love Tumblr, but aren't satisfied with the official app? Then you will want to check out our Honorable Mention this week, Dashr.
Dashr's main feature is the speed. Let's face it — no one likes to wait for things to load in this day and age. Dashr loads up everything incredibly quickly, so you can see those hilarious gifs or photos faster than ever before.
While browsing your dashboard, you can swipe left or right on posts to reveal the full post, like it, and even share it. Having it like this means that you get a less cluttered interface when browsing, since having buttons means wasted space.
While there isn't a way to see featured blogs, you can always search through the entire Tumblr database for posts by keyword. Or, if you'd rather look for something you posted, you can filter out the results.
While Dashr may be missing some features, it's still a good experience for your Tumblr needs. If you aren't a fan of the official app and are looking for alternatives, then this is worth a try, especially considering that it is free in the App Store.
For more information on Dashr, make sure to check out Ramy's original review here.
Mentioned apps
Free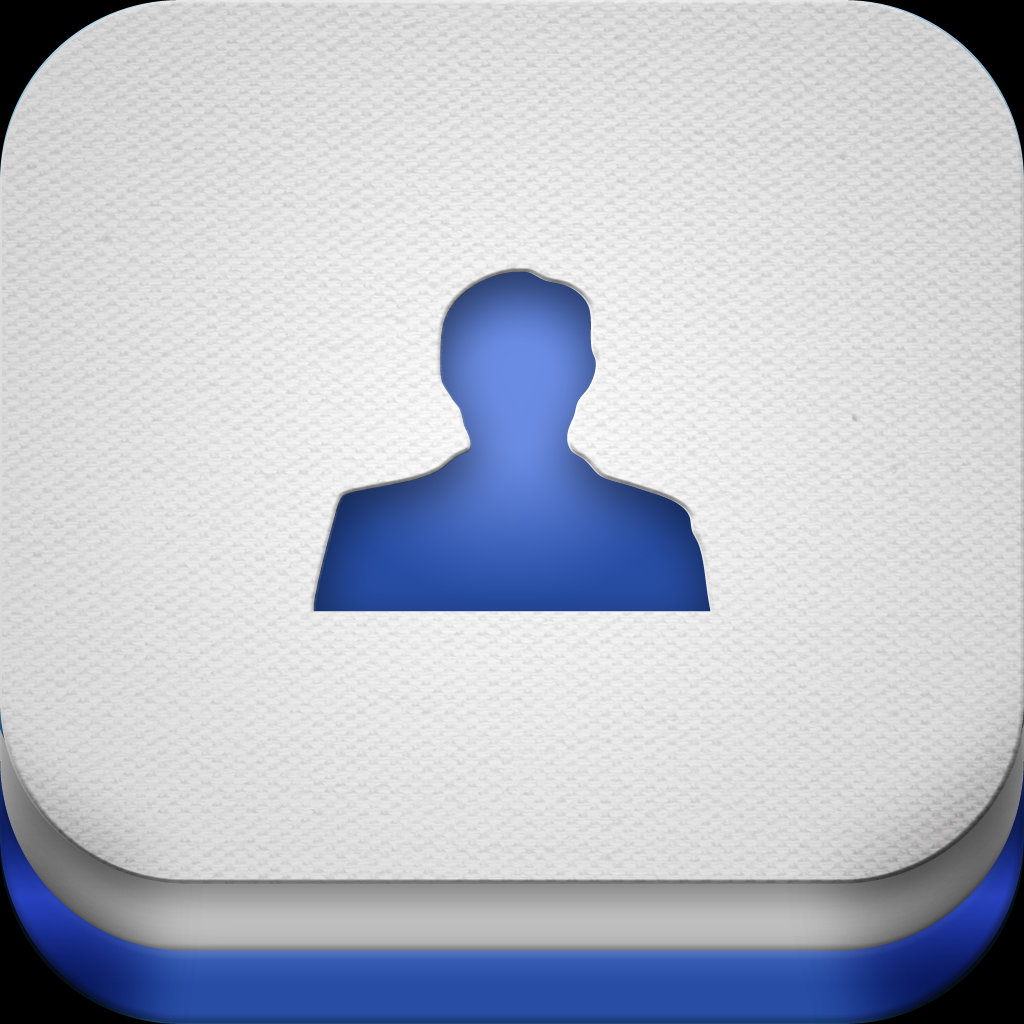 ReachFast Contacts
Sign.al (OFFSHORE) S.A.L
$1.99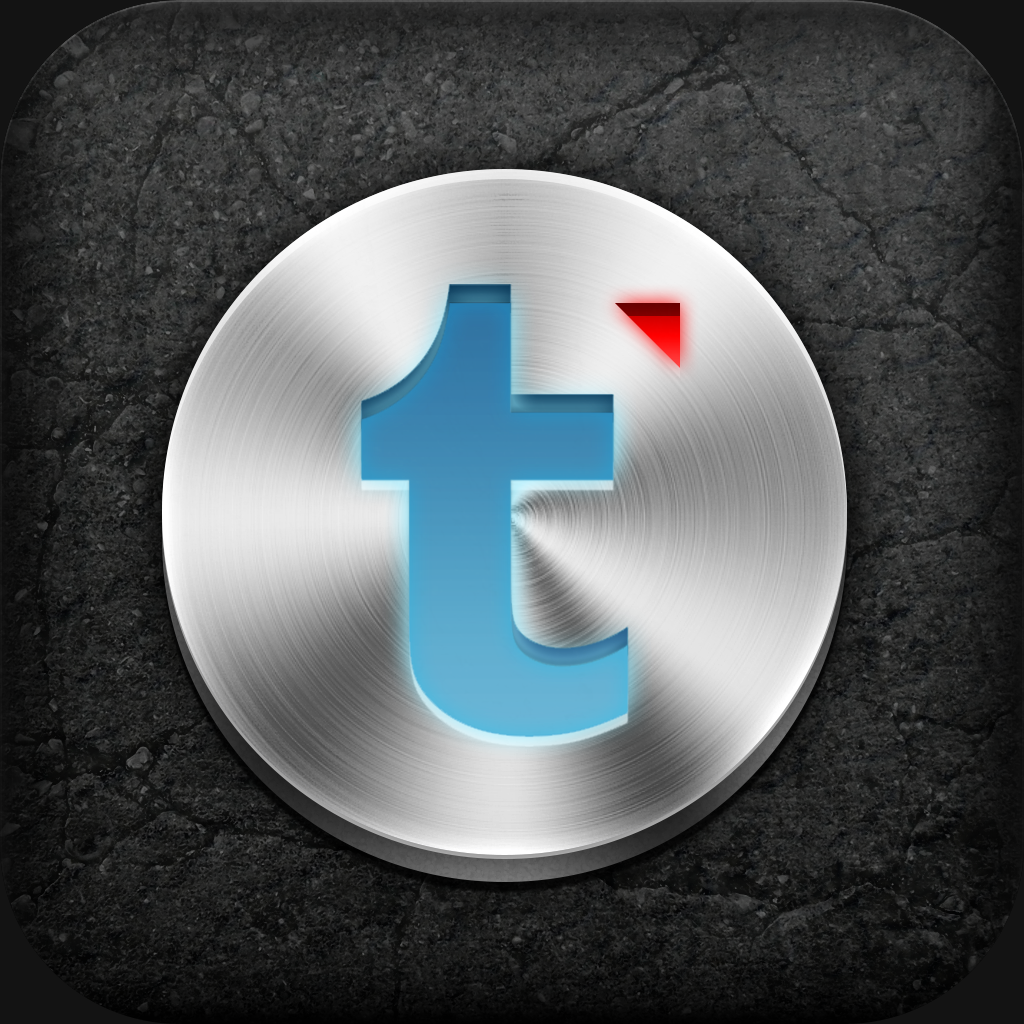 Dashr
Laurin Brandner
Related articles