Apple
Is
Still
Working
On
The
iWallet
For
iPhone
April 6, 2013
Apple has recently filed a new patent application for the much talked about iWallet, according to Patently Apple.
Apple has filed many other patents on this topic, in an effort to secure this iWallet solution for iPhones. Although this one is very similar to past patents, it focuses more on conducting multiple financial transactions, similar to Square.
Perhaps this means we'll see NFC technology and the infamous iWallet solution as part of the next generation iPhone this year. Of course, this is only a patent application, so we don't know exactly when we can expect it.
This patent application just shows us that Apple is still working hard to get the iWallet to us and our iPhones. I think it's only a matter of time, though. Apple just has to get the iWallet right.
No one wants to be the guy that messes up the financial transactions app, right?
Mentioned apps
Free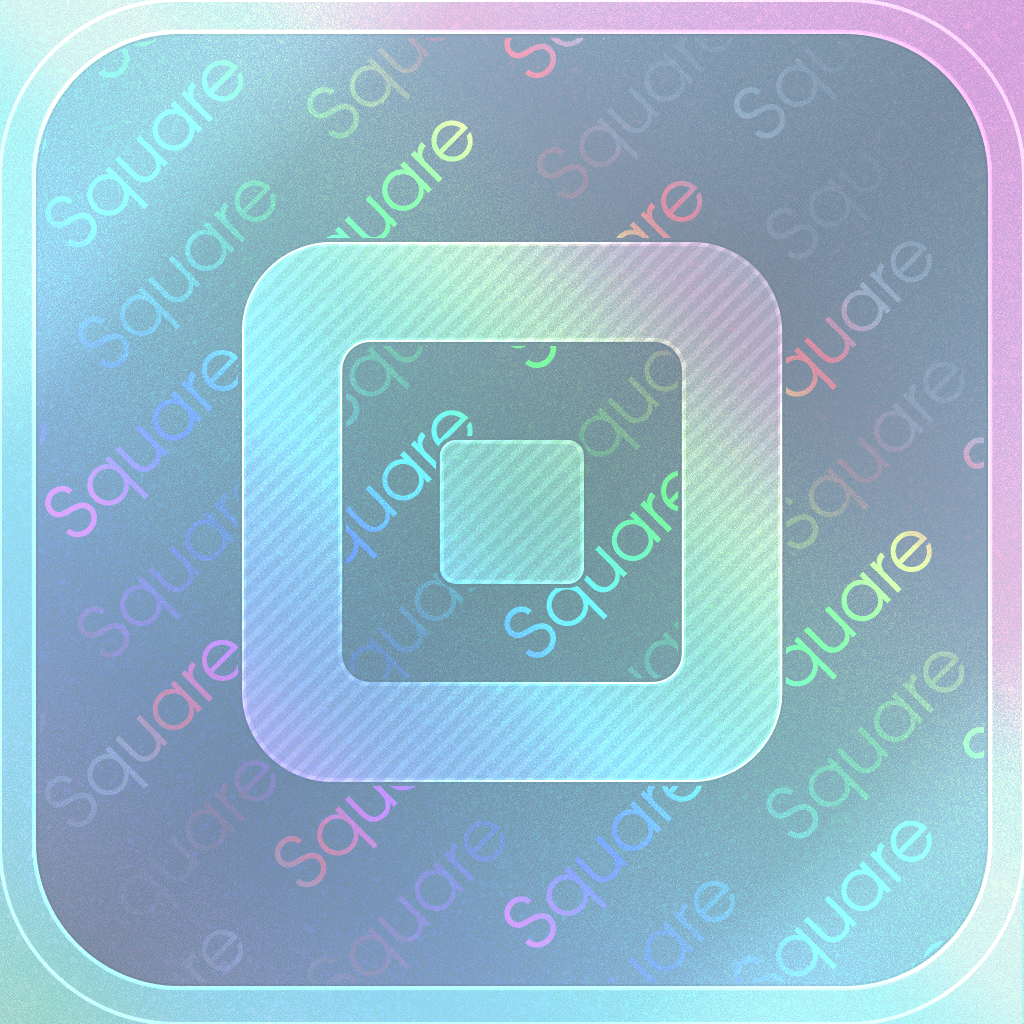 Square Wallet
Square, Inc.
Related articles