Carrot,
The
To-Do
App
With
A
Ton
Of
Personality,
Gets
A
Ton
Of
Features
In
4.0
Update
April 24, 2013
It seems like only last month when
Carrot
, the to-do app with a ton of personality, was updated to
version 3.0
with new features. Oh, wait … it
was
only last month. And now, Carrot has already been updated to version 4.0 with even more new features, including new unlockables, a new in-app store, new challenges, and more. As noted by Christine in her
review
of the app here on AppAdvice, part of what makes Carrot such a delight to use is the experience of obtaining unlockables as you use the app. And in Carrot 4.0, there are new unlockables to, er, unlock. There's the new number-guessing mini-game, which unlocks at level 46. There's also the new "quickboot" enhancement, which unlocks at level 17 and makes boot-up faster. And then there's the Cat-Cam video stream, which unlock at level 10 and is teased by Carrot herself, the app's cleverly funny AI, thus:
Wondering what hijinx your kitten's getting himself into? Check in on the little guy with the all-new Cat-Cam. You can pet him, dress him in premium costumes, and even feed him to earn bonus points! Just remember: your kitten's well-being depends entirely on your ability to keep me happy.
Other unlockables include new task completion icons, additional point boosters and mood extenders, extra names and food products for your kitten, and a supposedly heavenly symphony. If you can't see the video embedded above, please
click here
. As mentioned, Carrot 4.0 also introduces an in-app store and new challenges. Dubbed the Shop N Slack Store, the in-app store offers cheats and customization upgrades available via in-app purchase. As for the new challenges, there are 30 of them, and they range from completing 99 tasks to using the "I'm bored" command five times. Speaking of command, Carrot 4.0 also adds a new command. This new command lets you create a backup of your tasks that you can email to yourself by typing "CARROT back me up girlfriend" in the app's command line.
Optimized for iPhone and iPod touch running iOS 6.0 or later, Carrot 4.0 is available now in the App Store as a free update or as a new $0.99 download.
[gallery link="file" order="DESC"]
Mentioned apps
$0.99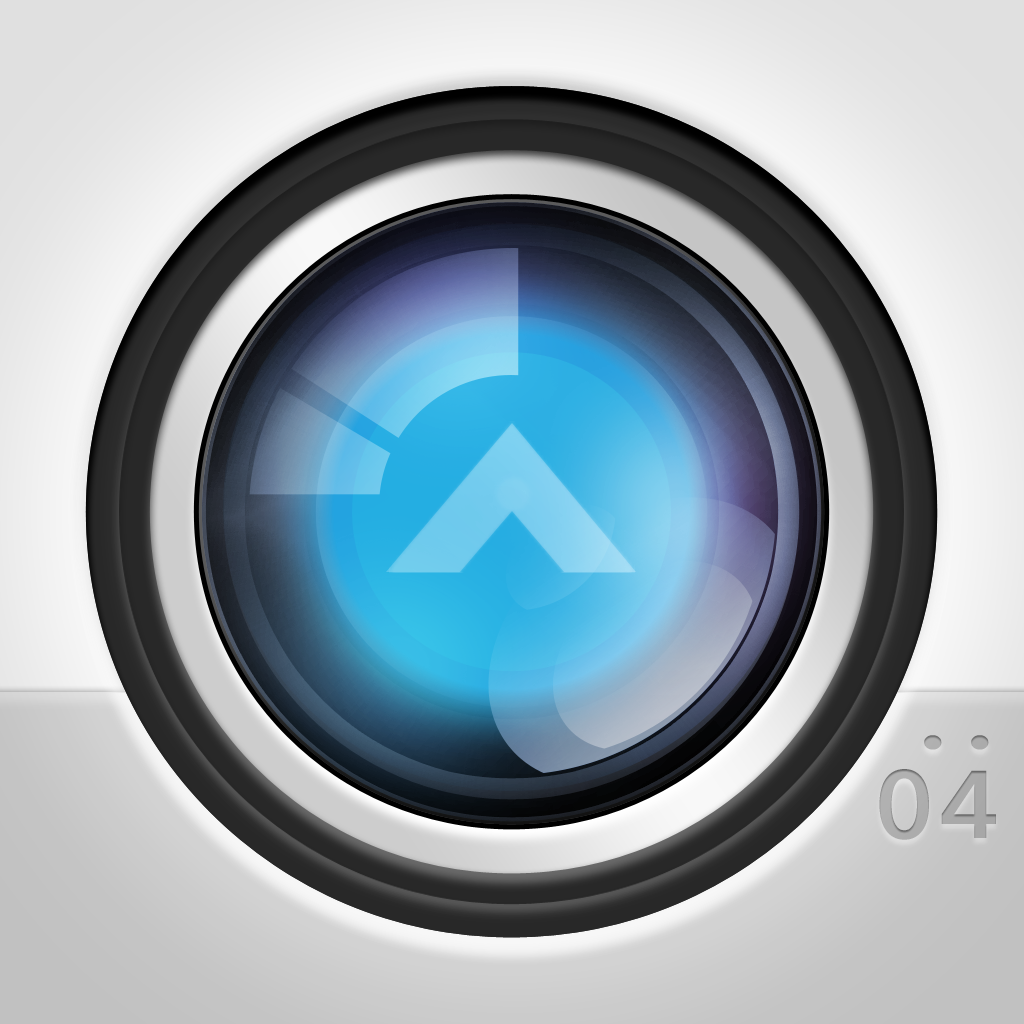 CARROT: The To-Do List with a Personality
Grailr
Related articles