Do
Your
Researching,
Writing
And
Sharing
All
In
One
App
With
Skriv
April 28, 2013
Skriv
, the productivity app that supports researching, writing, and sharing all at once, has just received another notable update. Skriv is essentially a
writing app
. But it also boasts a built-in Web browser and a suite of sharing functions. The former lets you instantly search for relevant information regarding your document. And the latter lets you instantly share your document via email, Facebook, AirPrint, and several supported cloud storage services. The latest update to Skriv is actually a follow-up update that improves on the app's big 2.0 update from earlier this month. Skriv 2 was a big update in that it brought the following enhancements:
Unlimited Documents: Yes, you can now add/delete/share/manage as many Skriv Notes as you want.
New sharing features: Box integration as well as PDF and TXT export to all cloud/email services.
Complete Redesign: We have redesigned Skriv from the ground up to offer the best experience you can possibly think of.
Welcome View: Get comfortable with Skriv with the new Welcome dialog which allows you to set-up settings as well as watch a quick introductory video.
Skriv Library: Add/Delete/Manage/Share all your notes from one spot. The Skriv Library offers a preview page to see a glimpse of your note before opening it.
Bold & Oblique Mode: Change the style of your note with wither Oblique or Bold mode (note this is not meant to to highlight/make certain words bold or oblique)
Better Auto-Save
Universal WebView: One WebView for all your notes, pick up where you last left off with another note. (Now with a new look)
Dismiss Keyboard: You can now hide the keyboard to view your note in full screen.
Auto-Fill Email: Just type your email once and you can instantly have it show up when you are ready to email the document to yourself or someone else. (On or Off)
Shake to Sign: Shake your device to sign your document. (On or Off)
Auto-Resume: Leave Skriv on your current note and instantly resume when you re-launch.
Better iPad Support: Type better with a much elegant iPad support. You can now connect with a bluetooth keyboard for easier typing.
Skriv News: Stay up to date with the current Skriv news.
Last Modified: Know when you last modified your document.
If you can't see the video embedded above, please
click here
. And now, the latest update to Skriv adds another cloud-based sharing option in the form of Evernote integration. This enables you to easily upload your document to Evernote, in addition to Dropbox and Box. The new Skriv update also brings support for pagination, thereby letting you scroll through your document page by page. Of course, this option can be toggled in the app's setting section. Furthermore, the update lets you import your Skriv 1 notes directly to Skriv 2. Also, it lets you view your Skriv 1 notes directly in Skriv 2's settings section. Note, though, that importing and viewing of Skriv 1 notes works only if the original version of the app has not been deleted.
Compatible with iPhone, iPod touch, and iPad running iOS 5.0 or later, the latest version of Skriv is available now in the App Store for free.
[gallery link="file" order="DESC"]
Mentioned apps
Free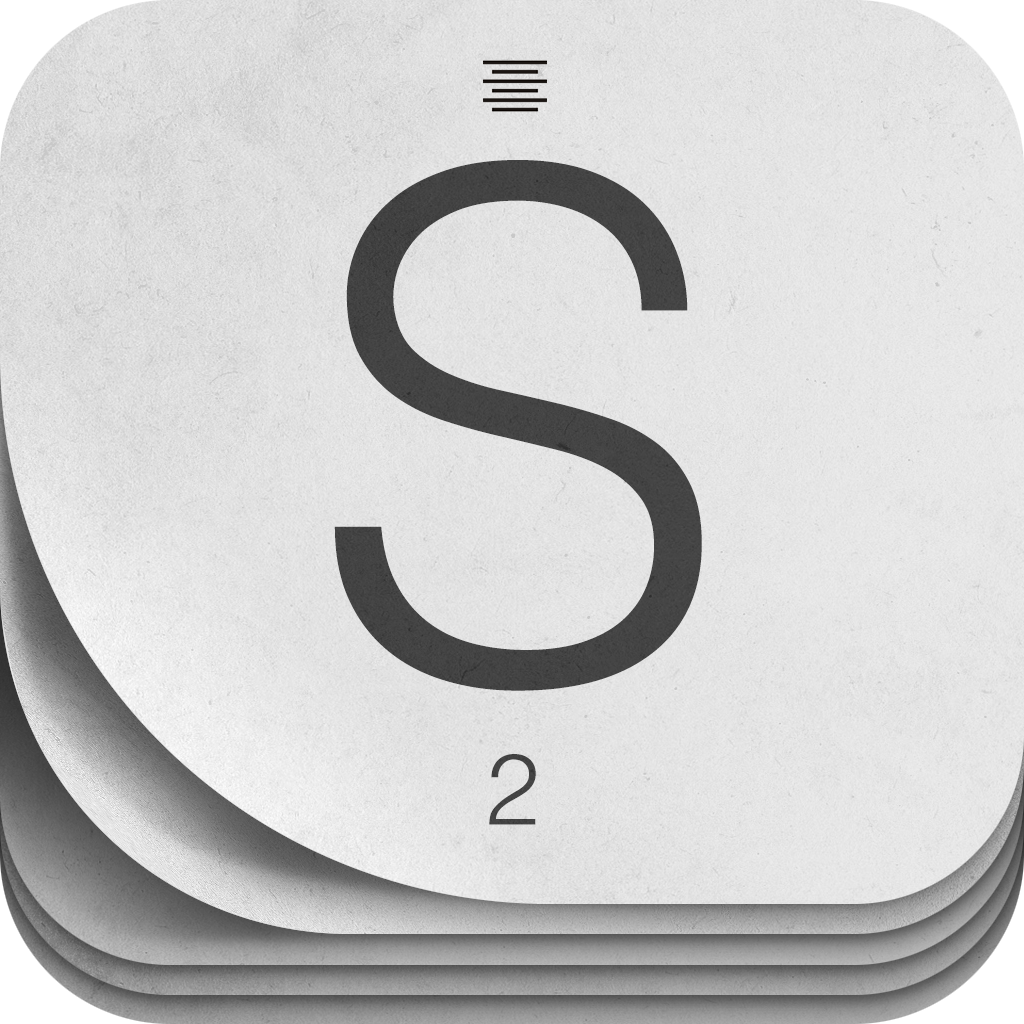 Skriv
Akero Software
Related articles