Move
Your
Social
Network
From
Online
To
'On-Land'
With
Location-Based
App
OverNear
April 29, 2013
Released last January,
OverNear
has received its first major update, adding a slew of improvements to make your social planning easier. OverNear is an app that promises to move your social network from "online to on-land," from "screen to seen." Basically, the app asks you
where you are or where you want to be
and then shows you the times and places for meet-up opportunities with friends. The app's first major update introduces the OverNear Social Planner. Effectively replacing the Post section, the new Social Planner can be accessed through the app's center tab. This includes a new plus button for easily creating a post detailing where you are or where you're planning to be. The update also introduces event category icons and improves the map interaction when creating and editing posts. In addition, it enhances the post detail presentation with a new timeline overlap panel and improves the map display of post markers for showing relative proximity. Currently, OverNear is a Facebook-only app. That is, it offers Facebook as the only login option, which is just unfortunate for many Facebook-averse users. But then again, Facebook does seem to be the best way for the app to know who your friends are and have them use OverNear as well. To that end, the new Overnear update also includes improvements to its Facebook integration and its Friend List. For starters, it now lets you import your cover photo from Facebook. But more importantly, the app now has a Find Friends page where you can easily invite friends. However, it now requires you and your Facebook friends to connect and accept before you become OverNear friends. As for the update's Friend List improvements, they come in the form of broadcast and location sharing management and an OverNear panel that displays who's "overnear."
Optimized for iPhone and iPod touch running 6.0 or later, OverNear is available in the App Store for free.
[gallery link="file" order="DESC"]
Mentioned apps
Free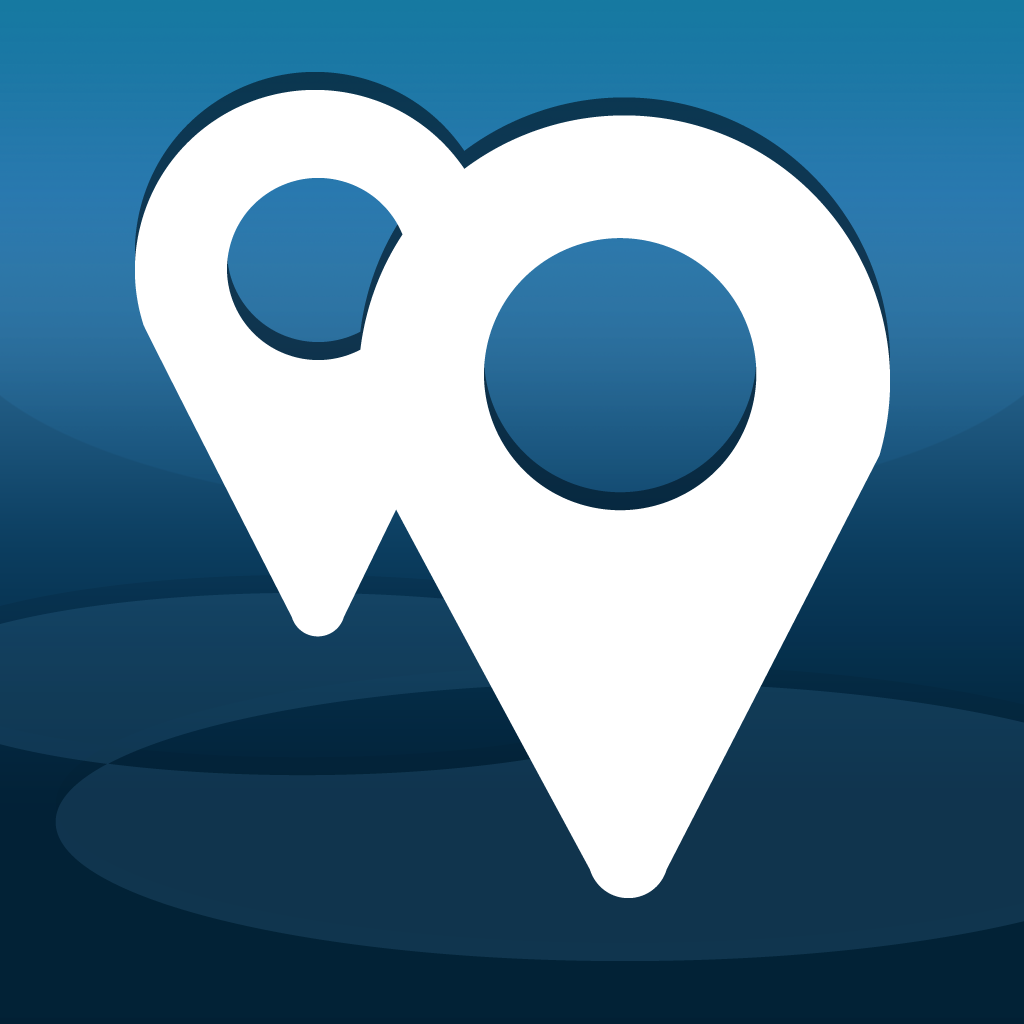 OverNear
OverNear, Inc.
Related articles