Netflix
Announces
New
Family
Plan:
Four
Simultaneous
Streams,
$12
Per
Month
April 23, 2013
In a letter to shareholders sent on April 22, 2013,
Netflix
announced that it soon hopes to launch a new family-oriented plan for $11.99 per month, which will allow users of the same account to watch four video streams simultaneously, on four separate devices. As Netflix explains in the
aforementioned letter
:
A few members with large families run into our 2-simultaneous-stream limit. To best serve these members, we're shortly adding a 4-stream plan, at $11.99 in the U.S., and we expect fewer than 1% of members to take it.
For $7.99 per month, Netflix account holders are currently able to watch just two videos simultaneously, on two different devices. Therefore, the new plan will obviously cater towards households where more than two people often wish to use the service at the same time. In addition to this, the company also noted that it is currently testing a new "profiles" feature, which would allow different users of the same account to separate their Netflix video queues, and to receive individual recommendations based on previous viewing. This useful feature would certainly compliment Netflix's proposed family plan, and is expected to launch in the coming months. Just yesterday,
the Netflix iOS app received an update to 4.0
, with changes including a revamped episode selector tool on the iPad, and a redesigned audio and subtitle selector on the iPhone, iPad, and iPod touch. It's apparent that Netflix is committed to further developing and improving its service, which is attracting more and more customers both within the United States and overseas. Surprisingly, in the United States
Netflix is now bigger than HBO
 - an achievement clearly indicative of the company's growing success. We'll let you know if further information concerning Netflix's upcoming four-way family account hits the Web. In the meantime,
be sure to update your Netflix app
, or for more information on the video streaming service check out the following articles:
Apple Should Embrace Netflix's Move And Make It Their Own
, and
DIAL: Netflix And Google To Take On Apple's AirPlay With New Second-Screen Protocol
.
Mentioned apps
Free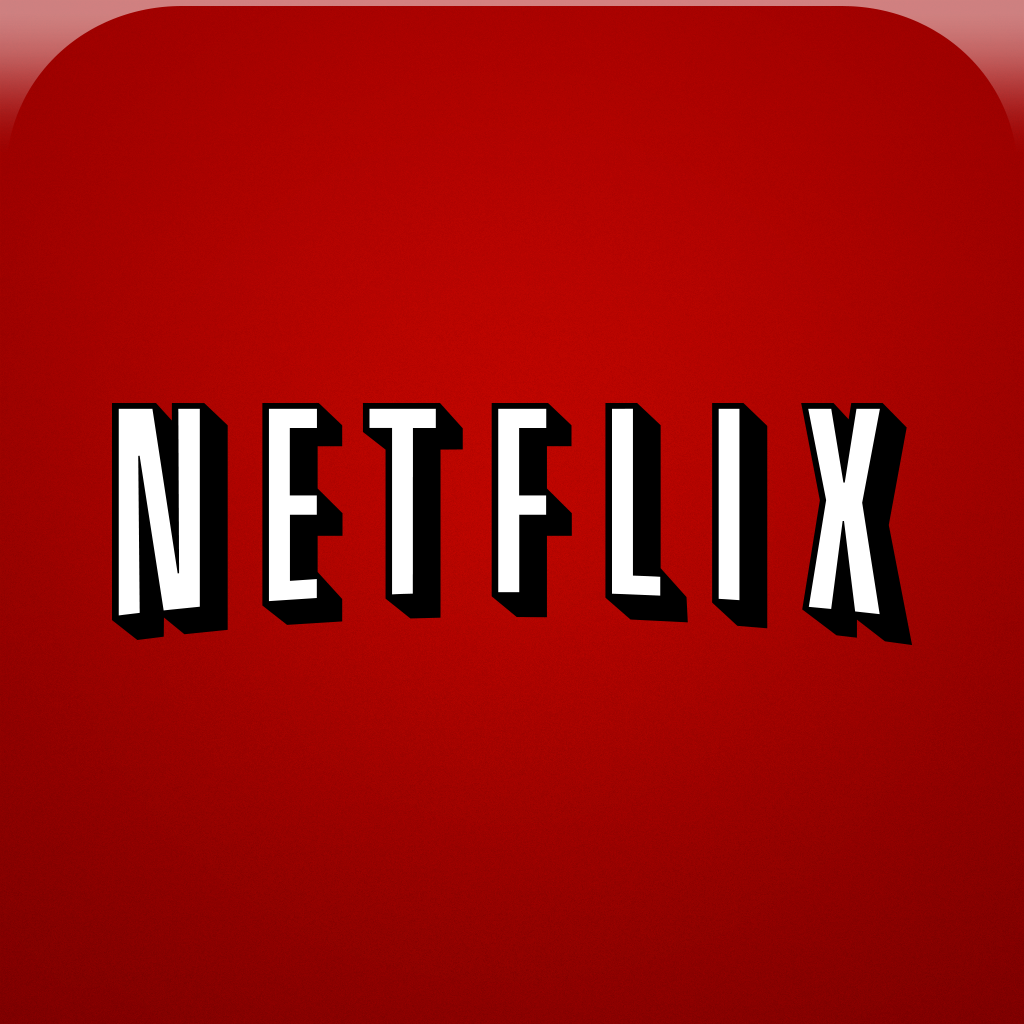 Netflix
Netflix, Inc.
Related articles