Path's
Signup
Process
Being
Criticized
April 30, 2013
Path just can't seem to stay out of trouble. After taking heat last year for uploading user's address books
without explicit permission
, the social network is now being criticized for how its signup process works.
In a blog post
, digital marketer Stephen Wainwright detailed his rather interesting experience after downloading the Android version of the app. After trying out the private social network, Wainwright decided the app wasn't for him and uninstalled it. But his Path experience didn't stop there. Path sent text messages to his entire address book also asking his friends and family to signup for the service. Because some of his relatives didn't have smartphones, they received calls from their landline providers that translate text messages into phone messages:
When I rolled out of bed this morning the first I knew about what had happened was when my dad told me he'd received two text messages (one on his mobile, one on his work phone – neither of which are smartphones) about some pictures I wanted to share with him. While telling him that I'm not exactly sure what he was talking about my house phone rang – my mum uttered the usual exclamation of: "who could be ringing at this time?" as I answered. It was my grandparents. The first thought that crossed my mind was that there must be some kind of emergency, because it isn't generally socially acceptable to ring people at 6am if there isn't one. Not exactly an emergency – they wanted to know about the photos I apparently have to share with them (I don't have any photos to share with them), which must be important because they got a phone call about them on their house phone at 6am. Try explaining to your grandparents down the line that they couldn't download Path to their landline even if they wanted to (they don't want to).
Has this happened to any
users of the iOS app
? I downloaded Path once again to tryout the signup process. On my iPhone 5, I had to give the app permission to access my contacts. Once I did that, I then had to approve which of my friends and family I wanted to send a text message invitation or email to. If I allowed access to my contacts, by default, my entire address book was selected to receive a signup message. But I could pick and choose which people I wanted to receive a message. Or I could just hit the unselect all button. The process was very similar for my Facebook contacts. So can it be "spam" when a user gives such explicit permission? Or is Path,
which just passed the 10 million user mark
, just hoping you won't notice? We've reached out to Path for further comment, and will update you if we hear anything.
Mentioned apps
Free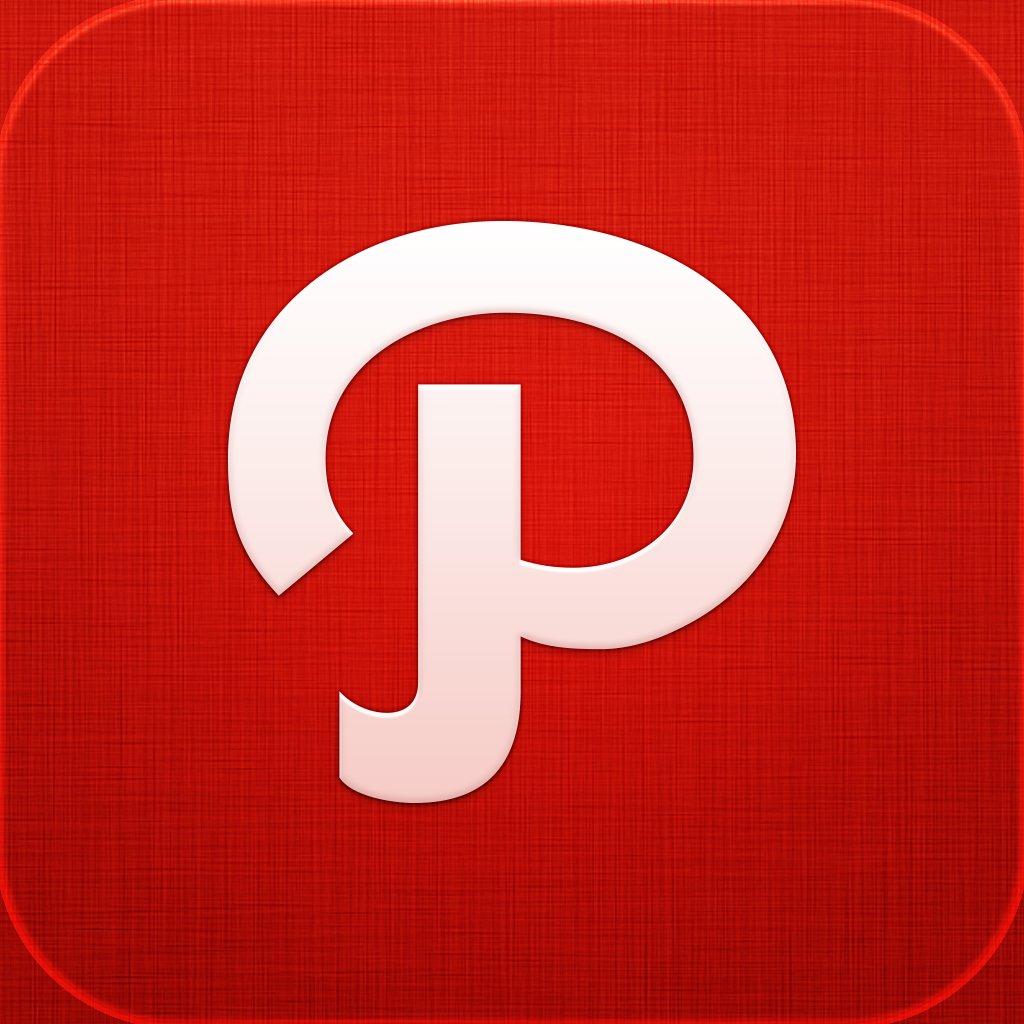 Path
Path, Inc.
Related articles