Roku
Update
Makes
It
Even
Easier
To
Connect
To
The
Streaming
Media
Box
April 29, 2013
Apple TV competitor Roku has just updated its official iOS app with a slate of connection improvements and other goodies. Probably the nicest feature in version 2.2.0 of the app is the ability to play photos and music simultaneously without having to preselect a song in the slideshow settings. Multiple songs can also be played during a slideshow. The other improvements focus on making it even easier to connect to the box from the app. If the Roku player isn't automatically detected by the app, users now have the ability to enter the IP address of the box manually. When only one Roku player is associated with an account, the app will also automatically pair with that player. The Roku player selection screen has also been tweaked. The Roku app is designed for the iPhone/iPod touch but is compatible with the iPad. It can be downloaded in the
App Store now for free
. A Roku player and account are required to use the app. While I've always been an
Apple TV
user, Roku definitely looks like an interesting choice. I just don't know if I want yet another box in my home theater setup. But my colleague Bryan M. Wolfe has been a big fan of the platform.
You can read more here
about his Roku experience and what he thinks Apple should do next in the space. Amazon is also planning to vie for some space in your living room.
As we reported last week
, the company is apparently designing its own streaming media box that will be released sometime in the fall. It would leverage Amazon's Prime Instant Video service and other video offerings.
Mentioned apps
Free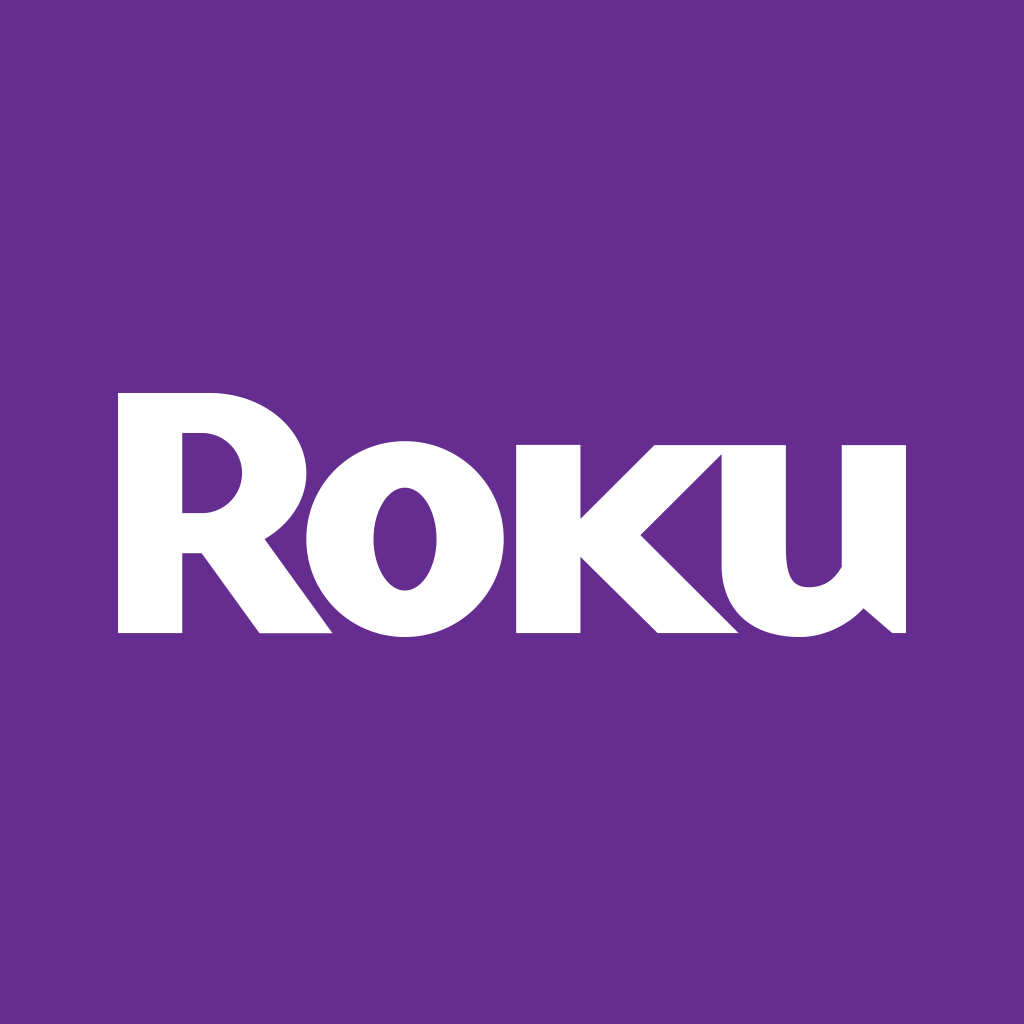 Roku
Roku, Inc.
Related articles