Unsurprisingly,
Amazon
Is
Planning
On
Introducing
An
Apple
TV
Competitor
April 24, 2013
The
Apple TV
is about to get even more competition.
According to Bloomberg Businessweek
, Amazon is planning on introducing a set-top box this fall that will offer streaming Internet video. Beyond access to its Prime Instant Video service (which is also available
for iOS devices
), the box will provide users with paid selections from its Video on Demand store that features newer movies and TV shows. And it looks like Amazon is throwing some weight behind the effort with some top talent, according to the report:
The set-top box is being developed by Amazon's Lab126 division, based in Cupertino (Calif.), which has toyed with building TV-connected devices for several years, the people familiar with the effort say. The project is being run by Malachy Moynihan, a former vice president of emerging video products at Cisco (CSCO) who worked on the networking company's various consumer video initiatives. Moynihan also spent nine years at Apple (AAPL) during the 1980s and 1990s. Among the other hardware engineers working at Lab126 with considerable experience making set-top boxes are Andy Goodman, formerly a top engineer at TiVo and Vudu, and Chris Coley, a former hardware architect at ReplayTV, one of Silicon Valley's first DVR companies.
Can anyone say this really comes as a big shock? Streaming video is big business, and Amazon wants a piece of the action. Along with securing the exclusive streaming rights to "Downton Abbey" and other popular series, Amazon is taking the Netflix route by
producing its own TV shows
. As a Prime subscriber, I've enjoyed the offerings on the Instant Video service. But I just haven't been able to explore it as much as Netflix since I can't watch the video on my television without purchasing a Blu-ray player or other accessory. Along with a set-top box, a recent report said Amazon is also close to unveiling a
smartphone with a 4.7-inch screen
. So it should be an interesting fall all around for gadget lovers.
Mentioned apps
Free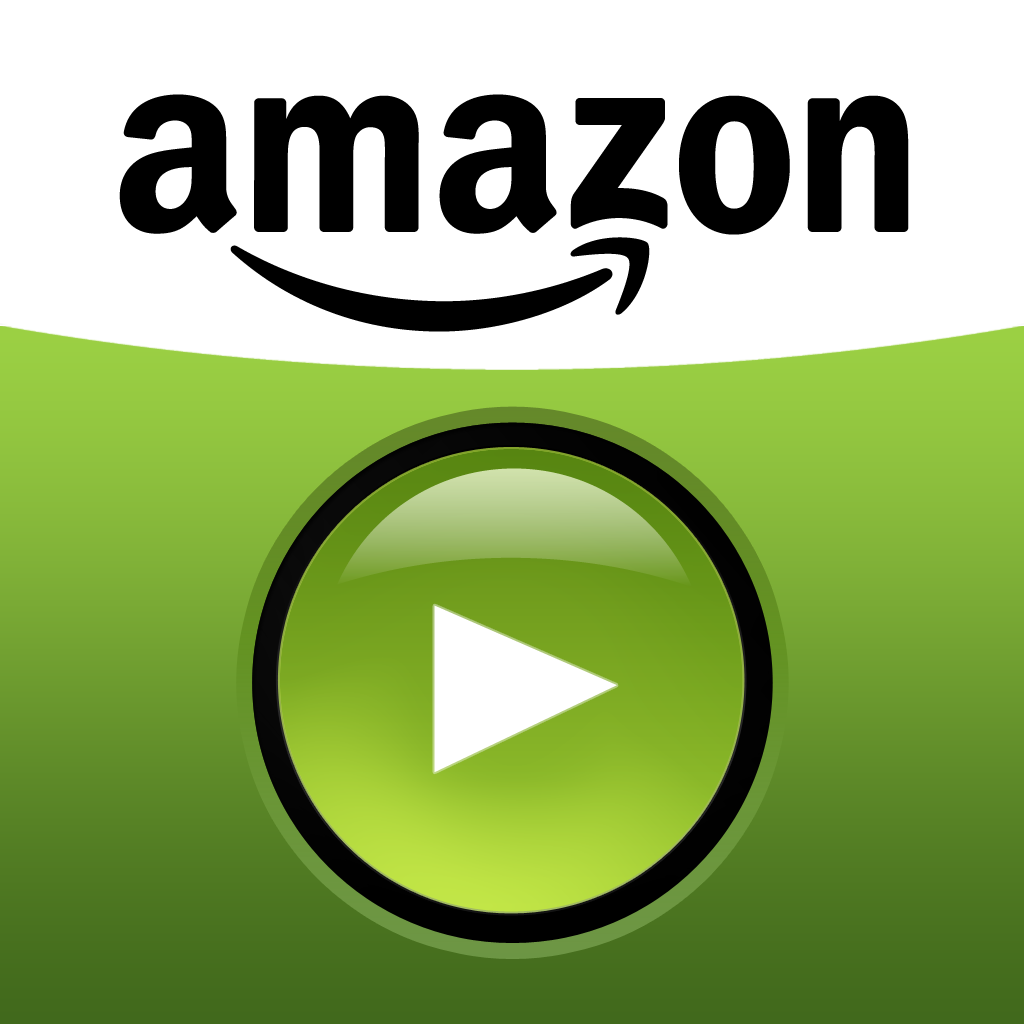 Amazon Instant Video
AMZN Mobile LLC
Related articles