ABC's
Social
Soundtracker
Promises
To
Bring
Another
Layer
To
The
TV
Viewing
Experience
April 25, 2013
Hoping to make TV watching a more social experience, ABC News has introduced the
Social Soundtracker
. The Web-based version is launching now, and an iPhone app is promised sometime early next month. Basically, the system is designed to translate, around the globe, what other people are feeling about the show and converting that into an audio experience. You can find a video
here
that shows how the app works. Also, here's a detailed description from
ABC News
on how Social Soundtracker works.
To experience Social Soundtracker while watching a livestream, use your desktop or laptop computer. To use it while watching TV, download the app on your iPhone. Once you sign in to the app via Facebook – which allows it to display your friends watching with you – tap the emoticon that best expresses how you feel at any point about what you're watching. You can change how you feel as frequently as every few seconds, as well as quickly share it on Facebook and Twitter; you choose when and what you share. When a significant percentage of people watching with you feels the same way about a moment, you'll immediately hear the sound of that audience reaction. If they're laughing, for instance, you'll hear audience laughter. If a big percentage laughs while another gasps, you'll hear a mix of those sounds.
The product will first be put to the test on Saturday with a livestream of White House Correspondents' Dinner. A future version of the soundtracker might even feature facial recognition technology. While the app does sound unique, I'm interested to see how it will work in practice. ABC doesn't have any reason to expand the service outside of the shows and events on its own network. And an app like
ZeeBox
, which was named one of our favorite 
free iPad apps of 2012
, already does a nice job of providing a second-screen experience while watching any TV show.
Mentioned apps
Free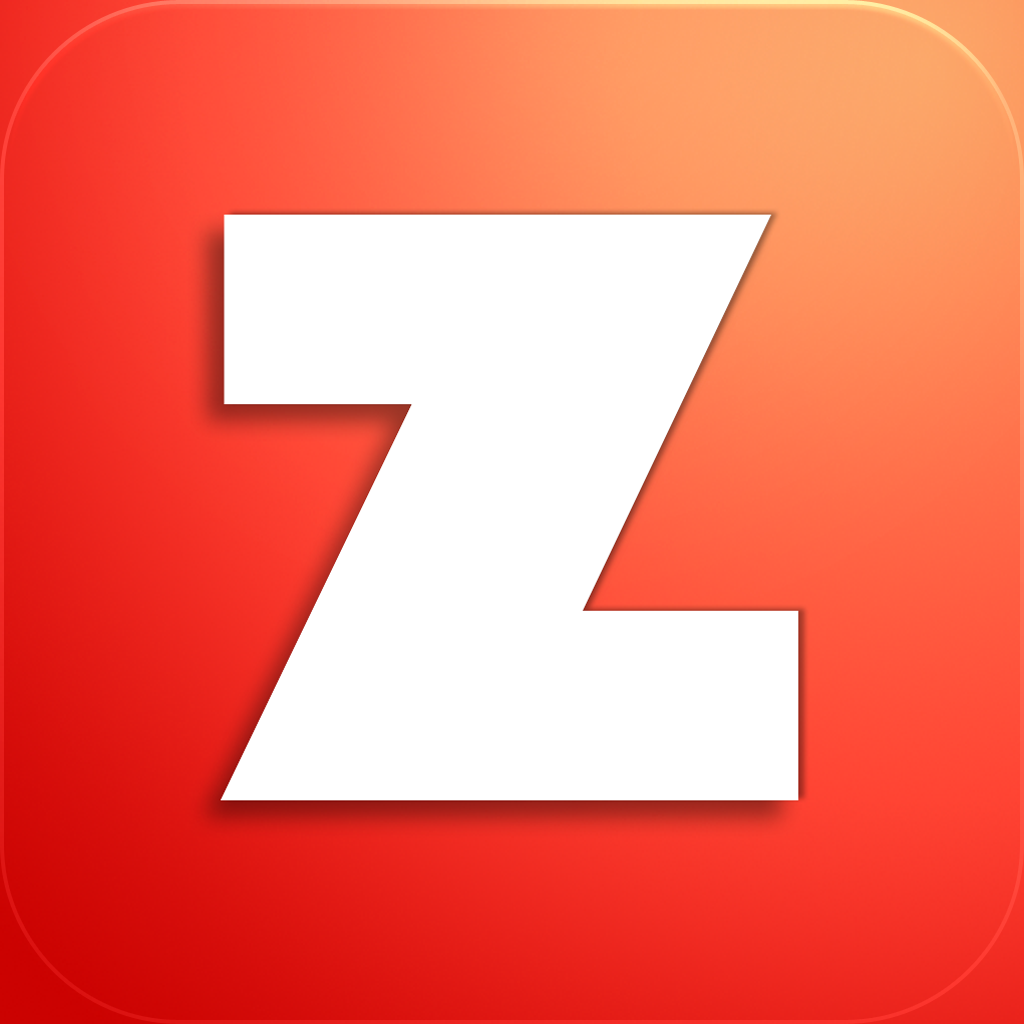 zeebox
zeebox
Related articles