Talisman
Prologue
HD:
A
Digital
Recreation
Of
The
Classic
Board
Game
April 25, 2013
As expected
, 
Talisman Prologue HD
, a new, universal app based on the popular board game Talisman, is now available to download in the App Store for $4.99. In the application, users move throughout the course of a digital board, and in doing so are sent on a series of quests. Each space on the board requires users to draw a card or resolve a special effect, and so one's "hero" is continually brought into contact with friends, foes, and, of course, hoards of treasure. At the minute, the Talisman app offers users a single-player experience only, though multiplayer support is promised to arrive in a update sometime in summer 2013. Despite this, the game nevertheless includes a series of impressive features, which the application's developer has outlined in Talisman Prologue HD's release notes:
Based on the Talisman board game | true to the original
Classic board gaming on the move | fun brief sessions anytime, anywhere
Single player play* | explore the land of Talisman
10 classic board game characters | experience Talisman coming to life
50 quests to play through | hours of gameplay to enjoy
Original soundtrack | enjoy the sounds of Talisman
Talisman Prologue HD is a universal app compatible with the iPhone, iPad, and iPod touch,
and can be downloaded in the App Store for $4.99
. Below, we've included a series of screenshots and also a preview video of the app. Take a look at the application now, or for more information on the App Store's new arrivals, see: 
Delicious Monster Launches Delicious Library 3 For Mac Plus Companion App For iOS
, 
Holy Bricks, Batman! Lego Batman: DC Super Heroes Out Now On iOS
, and 
Somewhere Over The Rainbow, Robot Unicorn Attack 2 Emerges To Brighten Your Day
. [gallery] http://www.youtube.com/watch?v=r2Am4S9LBuQ&feature=player_embedded
If you can't see the above video, please click this link.
Mentioned apps
$4.99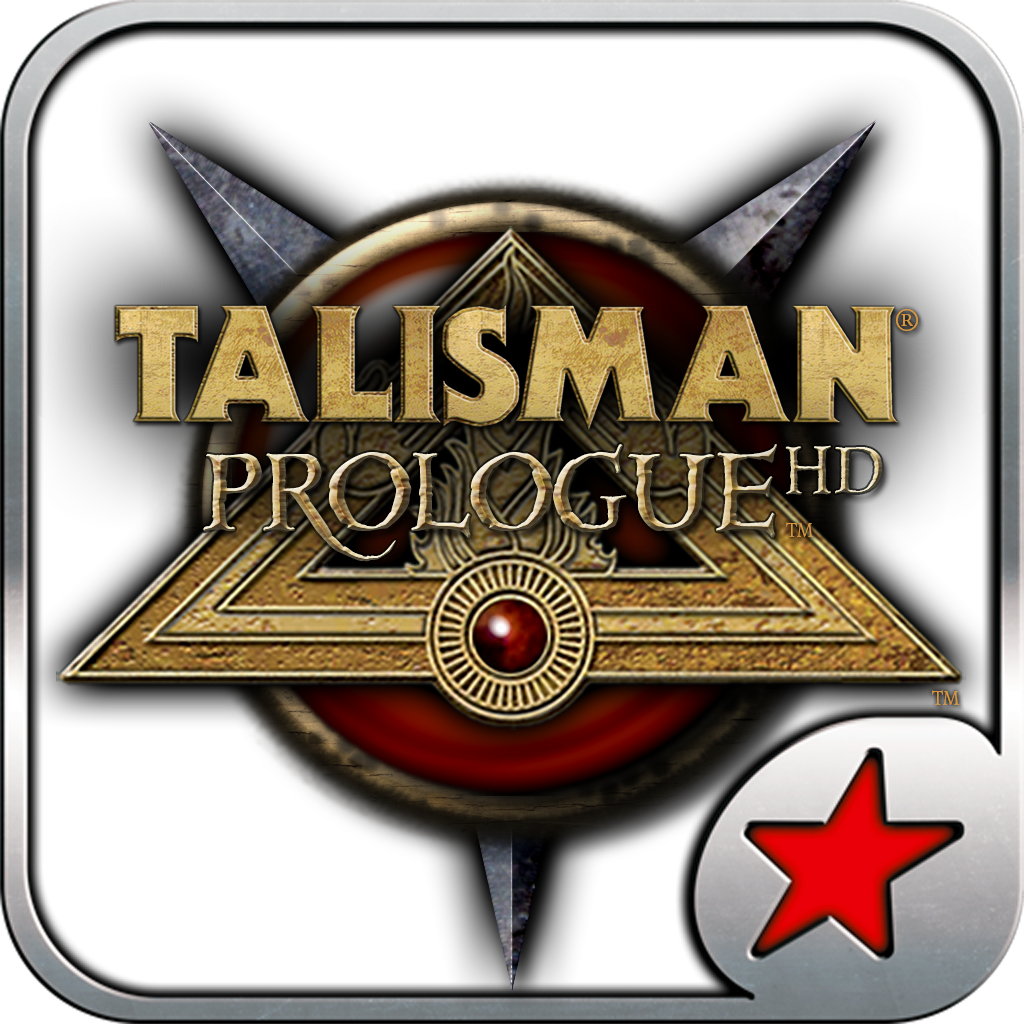 Talisman Prologue HD
Thumbstar Games
Related articles