Two
Popular
Board
Games
Are
Heading
To
iOS
April 23, 2013
Two exciting sci-fi/fantasy board games, Eclipse and Talisman Prologue, have been transformed into iOS applications and submitted to the App Store. Both are expected to become available in the immediate future. Already, a number of popular board game applications are available for iOS,
and work particularly well on Apple's 9.7-inch iPad
. Our favorites include
MONOPOLY for iPad
,
BOGGLE for iPad
, and
RISK™: The Official Game for iPad
. However,
in a recent post over at Board Game Geek
, Big Daddy's Creations has revealed that a port of the sci-fi board game Eclipse has been submitted to Apple, and is currently awaiting review.
As outlined at the developer's website
, features of Eclipse for iOS will include:
Official iOS version of the 'Eclipse: New Dawn for the Galaxy' boardgame
Deep and challenging 4X (eXplore, eXpand, eXploit, and eXterminate) gameplay
7 species with different strengths and weaknesses
Customizable star systems, technology tree and ship designs
Up to 6 players (human or AI)
Asynchronous multiplayer with push notifications
3 AI difficulty levels
In-game tutorial & manual
But that's not all.
TUAW points out
that in addition to Eclipse, board game fans can also look forward to an iPad version of Games Workshop's Talisman Prologue, which will become available on April 25 in the United States. A trailer video for the game, Talisman Prologue HD, has appeared online and is embedded below. Neither app has a prospective price tag, though we'll let you know if further news hits the Web. In the meantime, fans can check out our
iPad Board Games AppList
in order to secure their iOS board game fix until Eclipse and Talisman Prologue appear in the App Store. http://www.youtube.com/watch?v=r2Am4S9LBuQ&feature=player_embedded
If you can't see the above video, please click this link.
Mentioned apps
$9.99
MONOPOLY for iPad
Electronic Arts
$0.99
BOGGLE for iPad
Electronic Arts
$6.99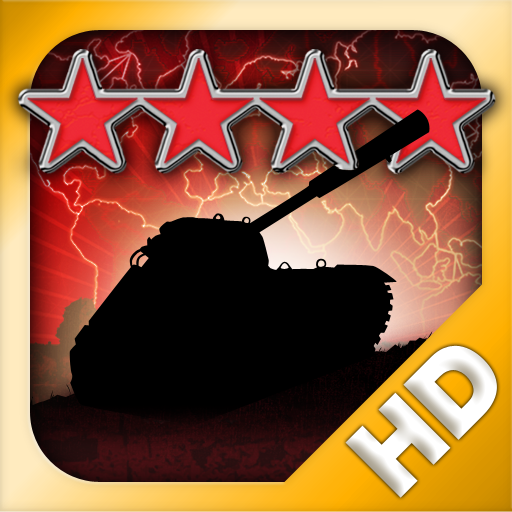 RISK™: The Official Game for iPad
Electronic Arts
Related articles