Abra-Ca-Bacon:
Magic
Portals
Are
Coming
Next
Week
To
Rovio's
Angry
Birds
Seasons
May 11, 2013
For the past couple of weeks, Rovio has been teasing the next "magical" update to
Angry Birds Seasons
. Now, the Finnish game developer responsible for conjuring the hugely popular
Angry Birds
franchise has announced a release date for the update. And an amusing update trailer to boot. First, Rovio
teased
the upcoming update with nothing but a photo showing the franchise's infamous bad piggies in magician and clown costumes. Then, it announced that
portals
are coming to Angry Birds Seasons, and it did so by posting a clever six-second looping video on Vine. Now, Rovio has finally announced that the update is coming to Angry Birds Seasons on Thursday, May 16. It has also come out with a title for the update, the punningly porky "Abra-Ca-Bacon," as well as a trailer, which "pokes" fun at a bad piggie between two portals. Take a look: If you can't see the video embedded above, please
click here
. "Angry Birds presents Abra-Ca-Bacon, the newest addition to Angry Birds Seasons!" proclaims Rovio. "We're introducing Magic Portals, a totally new gameplay mechanic that allows you to teleport Angry Birds, Bad Piggies and just about anything else! There are 30 fantastic new levels, plus six more bonus levels for you to unlock. So get ready for all kinds of big surprises in this magical update!" We'll definitely let you know once the Abra-Ca-Bacon update magically materializes in Angry Birds Seasons next week. In the meantime, you can download
Angry Birds Seasons
for iPhone and
Angry Birds Seasons HD
for iPad in the App Store for $0.99 and $2.99, respectively.
Mentioned apps
$0.99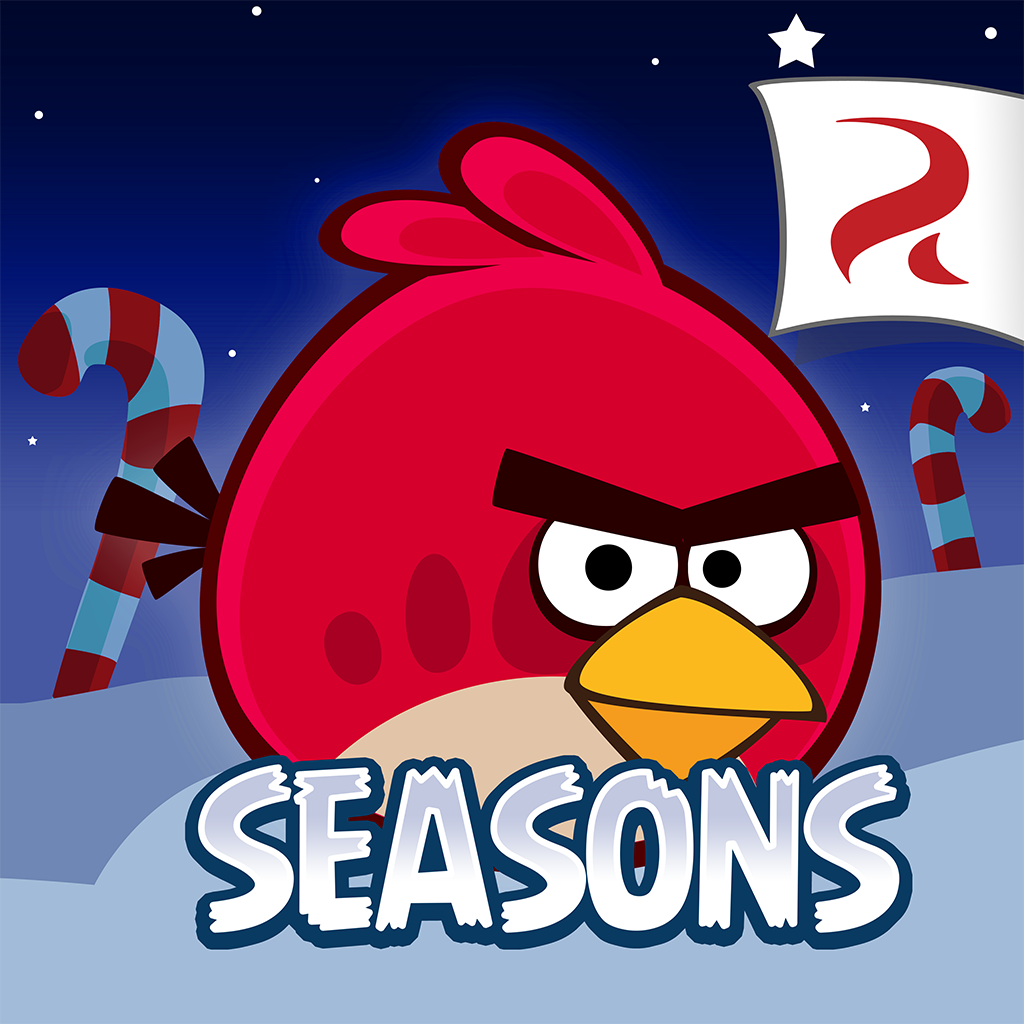 Angry Birds Seasons
Rovio Entertainment Ltd
$2.99
Angry Birds Seasons HD
Rovio Entertainment Ltd
$0.99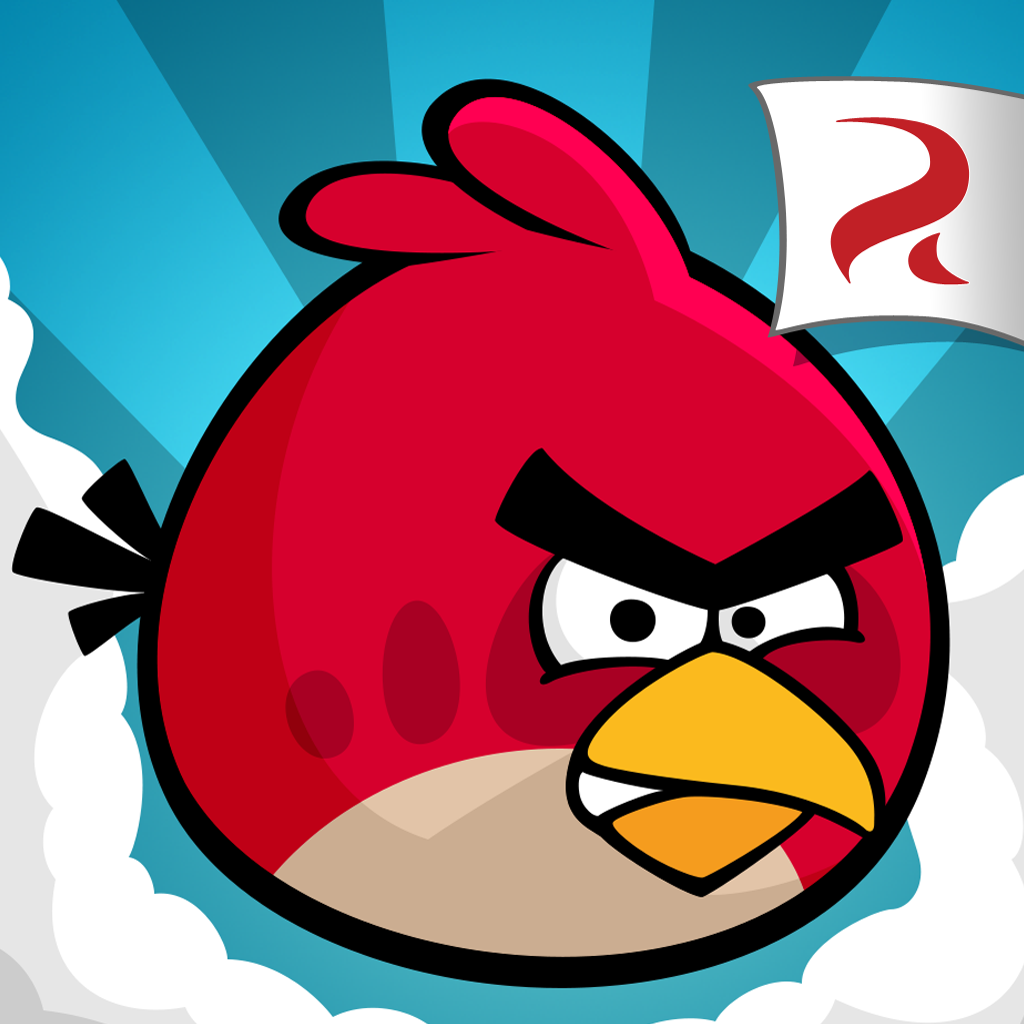 Angry Birds
Rovio Entertainment Ltd
Related articles