AppAdvice
Game
Of
The
Week
For
May
3,
2013
May 3, 2013
Every week, our staff will handpick a game from the past two weeks that we believe is a must-download for your iPhone or iPad. These games will always be from a wide variety of genres, but they are chosen because our own staff members love it and can't quite put it down. So here are this week's picks! Enjoy, and happy gaming!
Robot Unicorn Attack 2
If you couldn't get enough of the first Robot Unicorn Attack game, as well as the various themed versions, then you are going to love our Game of the Week: Robot Unicorn Attack 2. That's right — the robot unicorn is back and better than ever, baby!
Now a free game for all, RUA2 ups the ante with brand new gorgeous visuals, a delightful soundtrack (although it's no "Always" by Erasure), and tons of content to keep you coming back for more. Seriously — if you loved how unique the first game looked, then prepare to be wowed by the awesome graphics in this game. Everything is crisp, detailed, and animations are smooth.
You will start out with the Rainbows and Harmony world, but later on, players are able to unlock the Ice and Wonder world. Both worlds will feature different layouts on a daily basis, so you will never be playing the same level over and over.
If you like boosts to help you get the highest score possible, then you will love the fact that RUA2 comes with 12 completely new boosts. These can be purchased before each game with the gems that you collect, and you may have up to three at a time. New boosts are unlocked as you progress.
And while we all loved the original unicorn, sometimes it's nice to be able to customize. And with RUA2, you can create your own custom unicorn with various bodies, horns, manes, wings, trails, and other goodies. Each part will affect how your unicorn runs, jumps, or dashes, so it's important to keep these in mind as you build.
There are goals to get in the game, which will earn you stars on your rank. Get enough stars, and you will rank up, unlocking a slew of new boosts, customizable parts, the online battle mode, and eventually, the Ice and Wonder area (or pay a hefty cost to gain access to it).
If you didn't play RUA before, the controls are simple — as your unicorn runs (automatic), just press the button in the bottom left to jump (you can jump more in midair with different bodies), and then dash through stars and giants with the button in the bottom right. It's easy to learn, but hard to master. You get three "wishes" per game, and your goal is to get as far as you can in total.
While the game is free, you can purchase the original game tune, as well as other variants, through in-app purchases. You can also buy more currency as well, if you are impatient.
We loved the original RUA (and variants), so it's no surprise that we love this amazing sequel as well! While it's not perfect (some crashes and lag), we still keep going back to it, thanks to daily challenges, levels, and community goals. If you were a fan of the original, or just endless runners in general, then you will definitely need to snatch this one up! It's available for free in the App Store as a universal download.
Don't forget to check out my original review of Robot Unicorn Attack 2 here.
Honorable Mention
Madmonster
Hey Chillingo fans, if you love chaos in your games, then this one is for you! Madmonster puts you in the front lines as a monster with an appetite for destruction.
Meet Wolfy, a round-shaped purple monster who is angry. He also has a gang of monster friends, and they're all ready to set out and destroy the city.
In Madmonster, you will have beautiful, detailed, and crisp visuals. The environments look lush, you know, before you go wrecking it. The character models and animations are also smooth and fluid, so you know that the developers put quite a bit of work into this. The soundtrack should help get you in the mood for some monstrous demolition as well.
To play, all you have to do is move the monster left and right by tapping on the corresponding half of the screen. Unfortunately, your monster can't jump, but that's okay, as there is an alternative. You can gain some air by running into the humans and tanks on the ground, since you "bounce" off of them. Use this to smash buildings, helicopters, jets, satellites, space stations, and more.
Your craving for destruction is very important in this game — if you aren't smashing things up, you will slowly lose health! Wrecking things will keep you alive longer, so feel free to go nuts!
There are 60 levels in the game, and each will have three objectives that you must meet before you can move on to the next level. The game also keeps track of the highest point you've reached in the sky, so try and get some aerial action. Power-ups and collectible letters will randomly pop up as well, so make sure to grab them if you see them. Coins can be collected to be spent in the shop for monsters, upgrades, power-ups, consumables, and more. A Time Attack mode is also available if the linear levels just aren't your thing.
We've taken quite a liking to this round, purple fuzzy monster and his friends, so make sure to check out Madmonster for yourself! It's in the App Store as a universal download for $0.99.
Don't forget to check out my original review of Madmonster here.
Mentioned apps
Free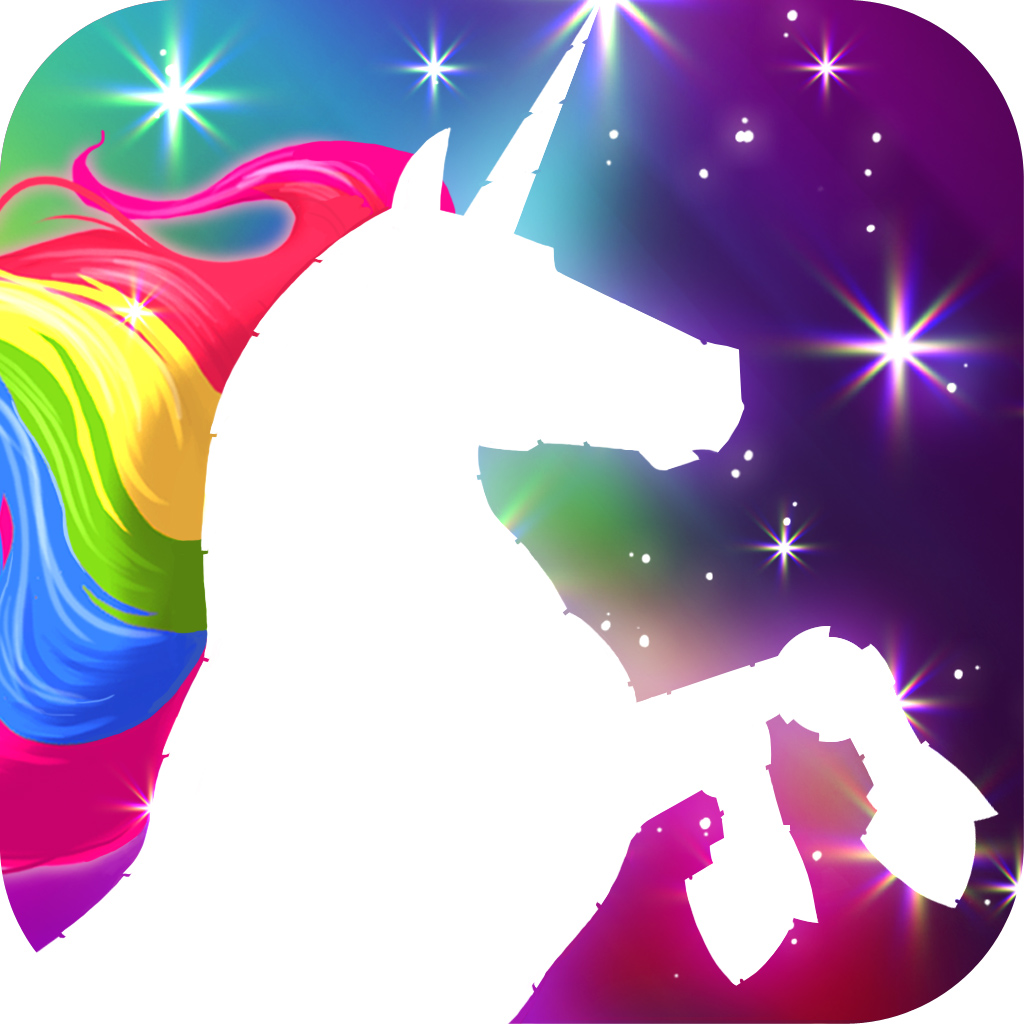 Robot Unicorn Attack 2
[adult swim]
$0.99
Madmonster
Chillingo Ltd
Related articles