Apple
Posts
New
TV
Ad
Showing
How
iPhone
5
Users
Enjoy
'Music
Every
Day'
May 24, 2013
A month ago, Apple started airing an iPhone 5 TV ad called "
Photos Every Day
." As it turns out, that ad was the beginning of an advertising campaign that sees Apple warming hearts and inducing gooseflesh with everyday vignettes of satisfied iPhone 5 users. And the latest ad to come out of this campaign is "Music Every Day," which Apple has just posted on
YouTube
. Like its predecessor, "Music Every Day" is accompanied by a moving solo piano piece. But whereas "Photos Every Day" shows how people use their iPhones to take photos, the new ad shows how people enjoy music with their iPhones. Waving their hands, sharing their headphones, exercising, snapping their fingers, taking a shower, bobbing their heads, tapping their feet, singing along, dancing — all these and more are what people do while listening to music with their iPhones. I for one do all of these, except for exercising, that is. If you can't see the video embedded above, please
click here
. The ad also shows the iPhone as part of a DJing console. Also, it appears to show the device, perhaps with
Shazam
or
SoundHound
, being used for identifying and tagging a song being played in a club. The "Photos Every Day" ad concludes with a voiceover that says, "Every day, more photos are taken with the iPhone than any other camera." "Music Every Day" ends on a similar note: "Every day, more people enjoy their music on the iPhone than any other phone." The new "Music Every Day" ad for the iPhone 5 is embedded above for you to (repeatedly) view. While it's yet to be posted on the
official iPhone TV ads webpage
, it's already available to watch on
Apple's official YouTube channel
.
Mentioned apps
Free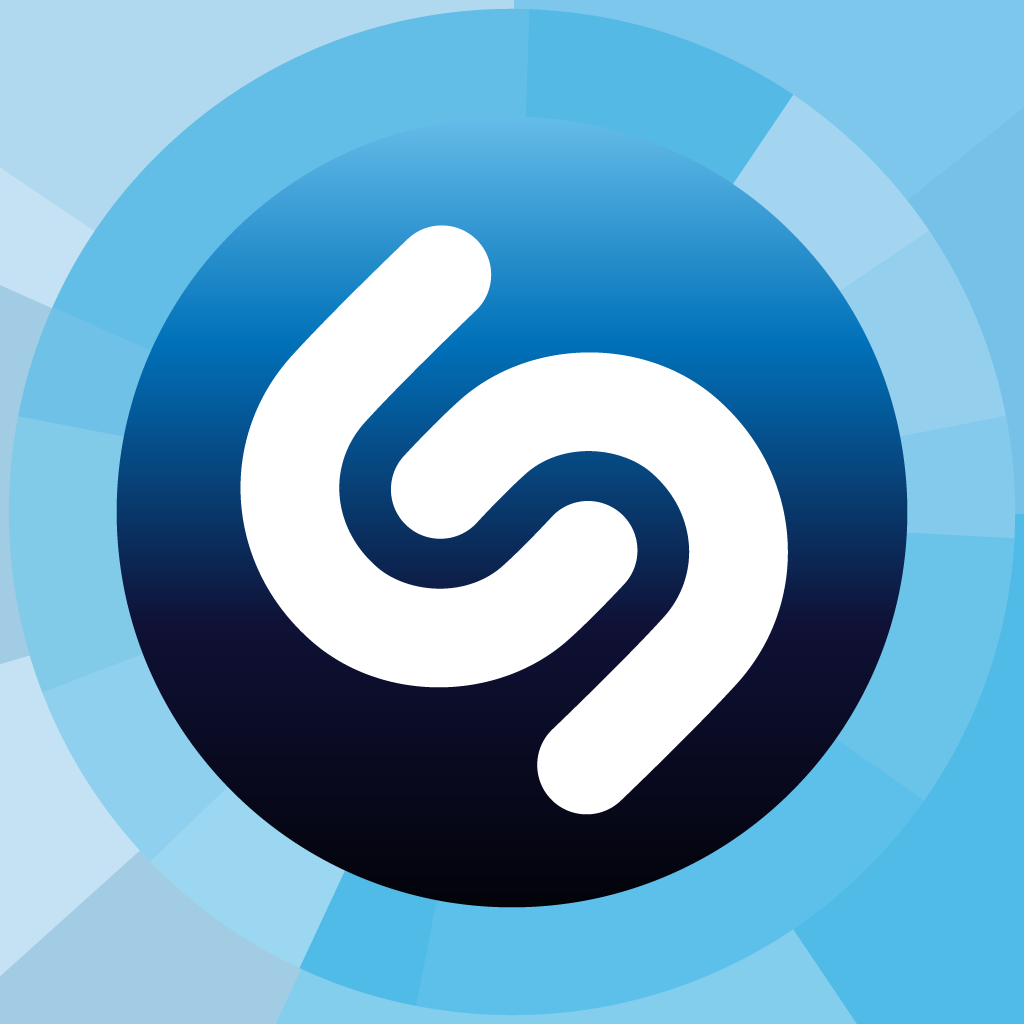 Shazam
Shazam Entertainment Ltd.
Free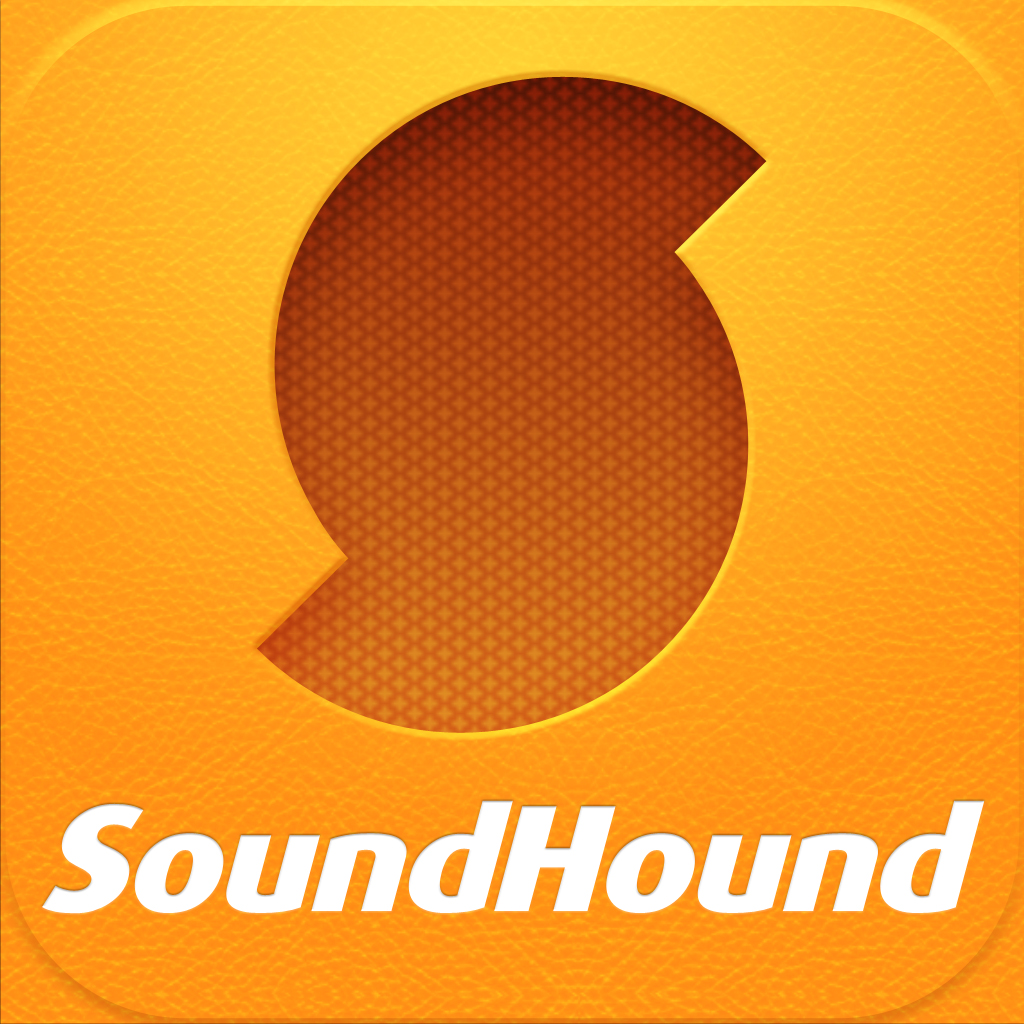 SoundHound
SoundHound, Inc.
Related articles