Are
You
A
Specially
Skilled
Match-Three
Ninja?
Find
Out
By
Playing
Kurabi
May 20, 2013
A week ago, my colleague Christine
reviewed
Dots
, "an addictive puzzle game that has you connecting the dots." Today, I'm here to tell you about a game that looks a lot like Dots, but is played in a markedly different way.
Kurabi
is the name of the game, and it's said to be "an elegant, social, and competitive pattern-matching game for ninjas." Actually, Kurabi is a
turn-based
match-three
game played over Game Center. And it's a well-designed one at that. Each match of Kurabi consists of three 60-second rounds. The first player, or ninja, as it were, to win two rounds wins the match. In every round, you have to swipe horizontally or vertically to match three or more tokens of the same color. You can match four or more tokens of the same color to create a combo token, which you can tap to unleash its special power. Remember, though, that in order to earn points, you have to match gold tokens, each of which is worth one point. Of course, whoever has the higher number of points at the end of a round wins it. To gain an advantage over your opponent, you can pick up to three special abilities at the beginning of a round. But these abilities cost Zen, of which you have only a limited amount to use for the entire match.
Optimized for iPhone and iPod touch running iOS 6.0 or later, Kurabi is available now in the App Store for free.
With your free download, you can start up to three matches at once and you may see ads in the game every now and then. To be able to start more than three matches at once and to remove ads, you can upgrade to the game's pro version via a $1.99 in-app purchase. By completing your in-app purchase, you also get to support the game's mononymous developer, Emil. "I made Kurabi because I wanted to prove that I'm better at match-three games than my friends," Emil says. "I also like ninjas." [gallery link="file" order="DESC"]
Mentioned apps
Free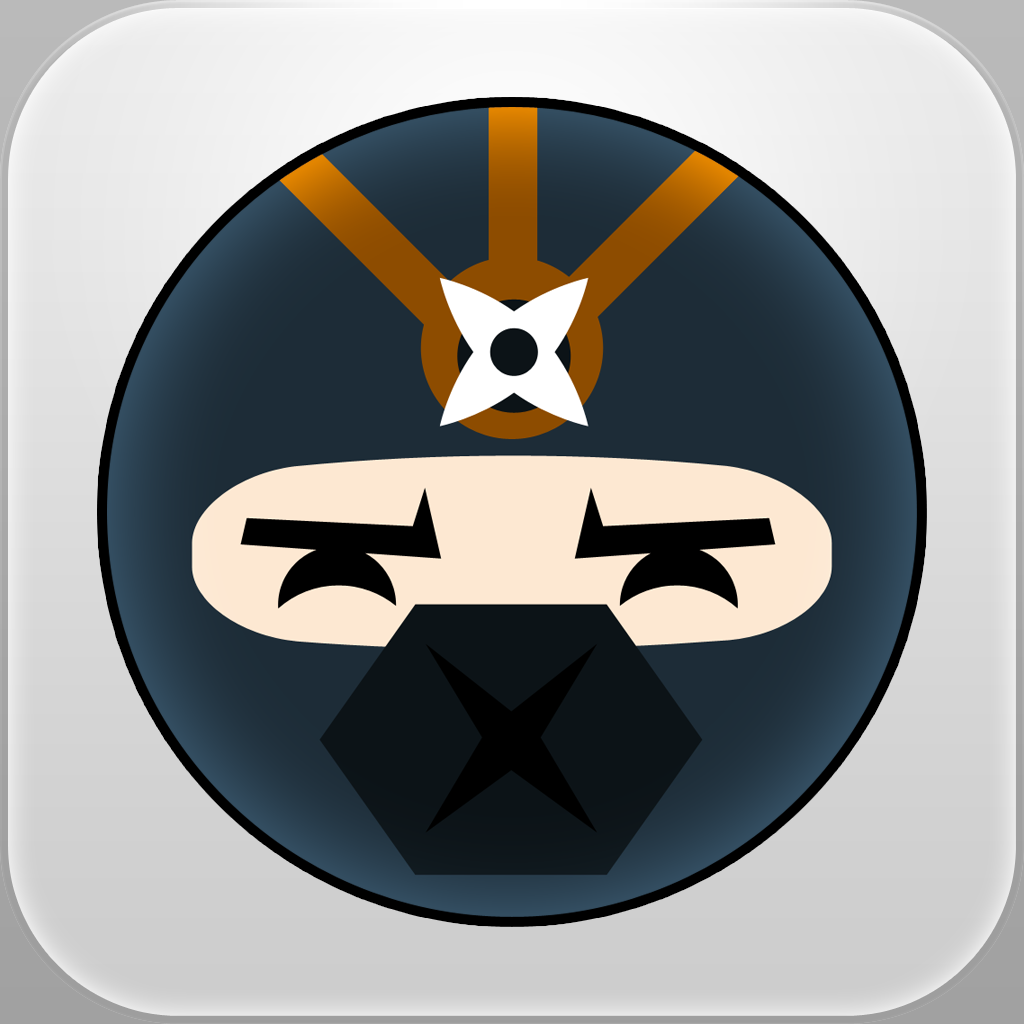 Kurabi
Shiba Byte
Free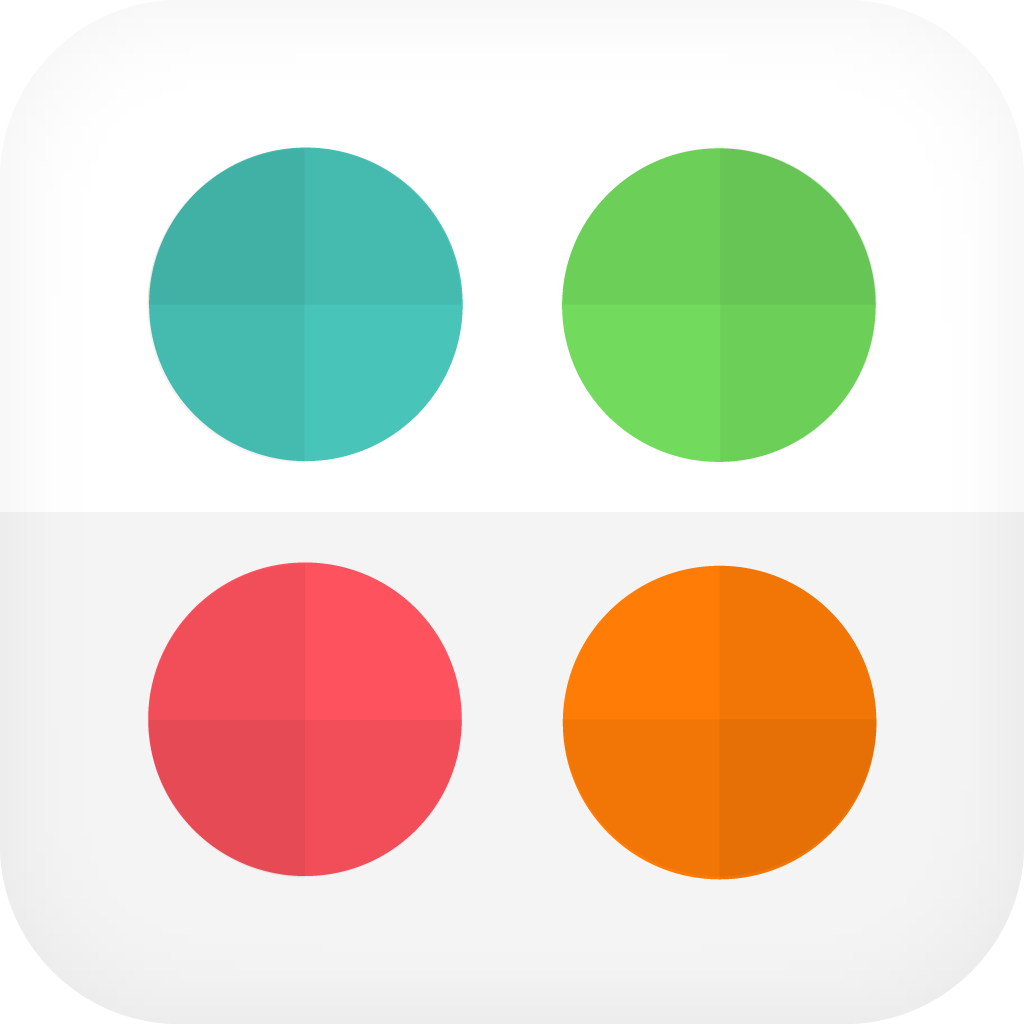 Dots: A Game About Connecting
Betaworks One
Related articles