Belkin
Introduces
Its
New
Dyle
Mobile
TV
Receiver
May 15, 2013
Belkin has just unveiled its new Dyle mobile TV receiver that allows iOS device users to view free and live broadcast television stations. The service is available in 37 major markets across the United States.
Click here
for a complete coverage map.
"While mobile broadcast technology has been around for a while, the Belkin receiver accessory with Dyle mobile TV enables consumers to receive local broadcast television on a device they already own," said Nate Kraft, director of product management at Belkin. "It's plug-and-play simplicity, with no wireless data limits or the need for Wi-Fi. Consumers can enjoy live TV anywhere—from the waiting room to the bus stop."
And unlike the recently revamped
Watch ABC app
that streams the channel to users in
New York and Philadelphia
, the Dyle service doesn't require a mobile data or Wi-Fi connection to pick up the television signal. When paired with the free Dyle TV app, available to
download in the App Store now
, the receiver picks up broadcasts on the ATSC-M/H standard bands. An extendable titanium antenna can be used to better pick up a signal. The receiver retails for $129.99 and can be purchased
directly through Belkin's site
or on Amazon.com. A neoprene case is included to help keep it safe during transport. Even though the receiver does use the 30-pin connector, a passthrough micro-USB port can charge your iOS device while television content is playing.
Mentioned apps
Free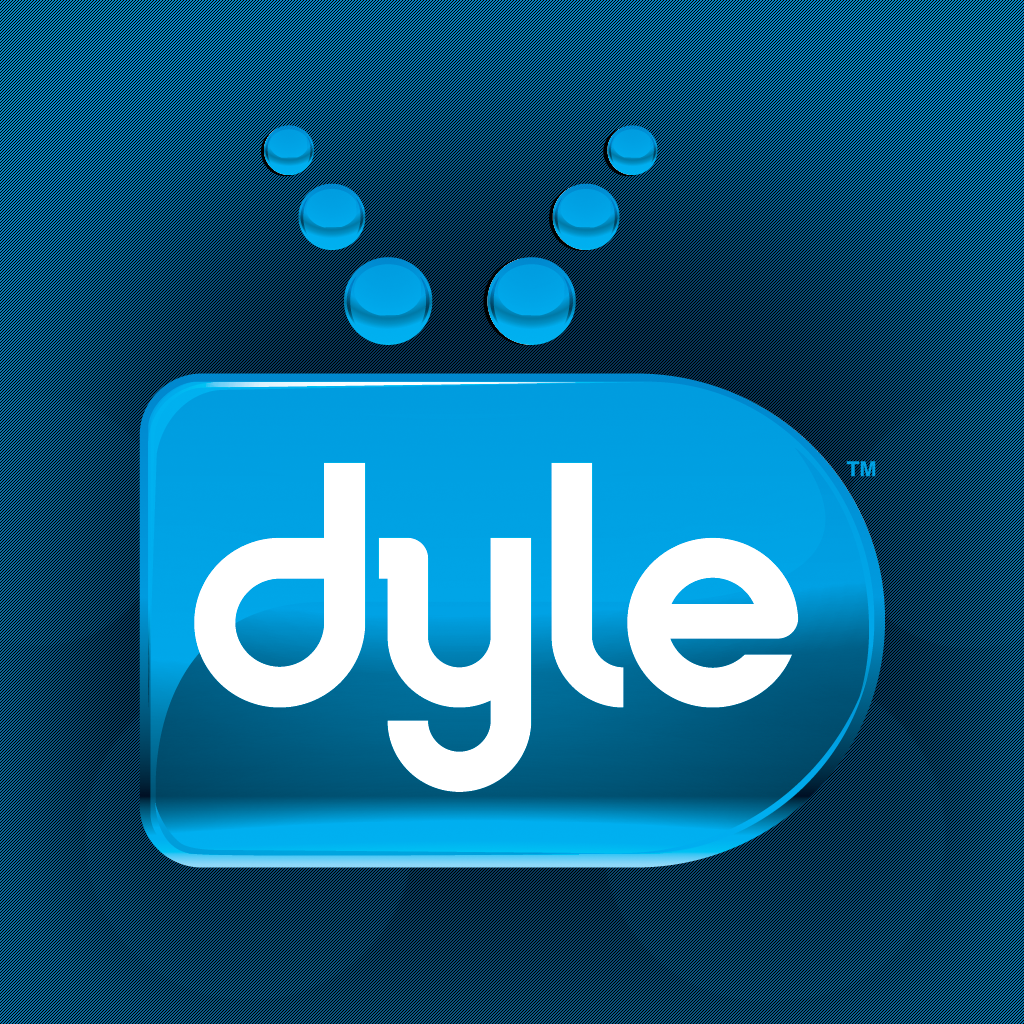 Dyle mobile TV
Mobile Content Venture, LLC
Free
WATCH ABC
ABC Digital