Could
You
Be
The
Quick-Fingered
Victor
In
Bam
Fu?
May 24, 2013
Bam Fu
is a new universal iOS app in which players must pit their agility, dexterity, and touch screen-based precision against the like skills of one, two, or three other gamers, in a bid to be crowned "champion." Available for $0.99, the app, which is optimized for the iPhone, iPad, and iPod touch, looks to be a fun addition to the App Store - albeit one that has the potential to spark a large number of Bam Fu-fueled arguments! Developed by Game Oven (
of Fingle fame
), the app charges users with the task of "looping" their assigned color through 10 customizable pebbles which appear on screen. Coloring one of the pebbles is as simple as touching its icon, though winning a round of Bam Fu is far from easy. With a maximum of four players scrabbling around the same iDevice, Bam Fu rather constitutes a mad dash in which users scramble to color all of the in-game pebbles in as little time as possible. In the app's release notes, Game Oven offers the following advice:
Be super quick.
Block arms, push hands and squeeze fingers.
Act like a kung-fu master.
Protect your pebbles from being snatched.
Play against slow people. (Works every time!)
Below, we've included a trailer video of Bam Fu, which demonstrates exactly how the app's fast-paced gameplay works. As mentioned,
Bam Fu is currently available to download in the App Store for $0.99
, and is optimized for the iPhone, iPad, and iPod touch. Take a look at the new application now, or for further app related news, see: 
Today's Best Apps: Wake Alarm, Stickman Tennis, Hyper Breaker Turbo And More
, 
You Become The Matchmaker With New Tinder App Update
, and 
Drive And Shoot To Survive In Dead Ahead
. http://www.youtube.com/watch?v=3VE1IsWJ_q8
If you can't see the above video, please click this link.
Mentioned apps
$0.99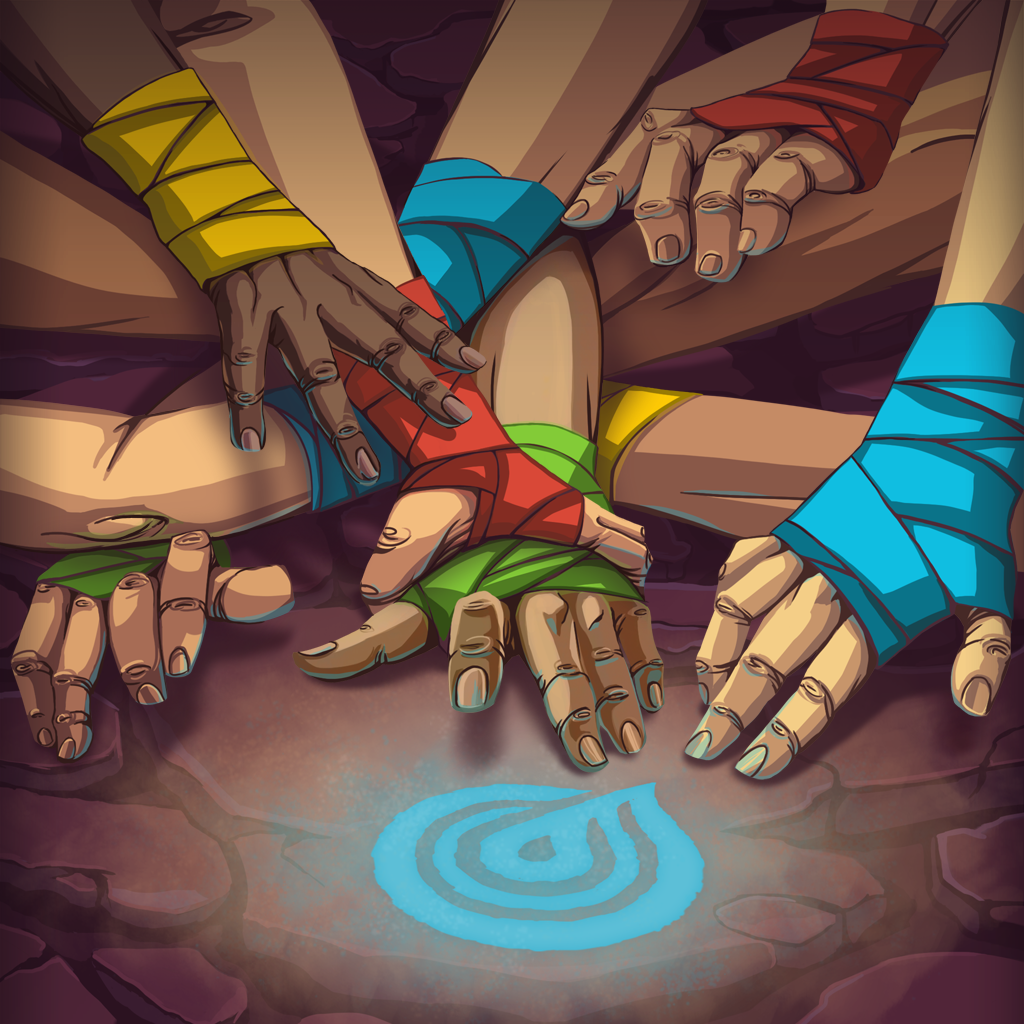 Bam fu
Game Oven
$1.99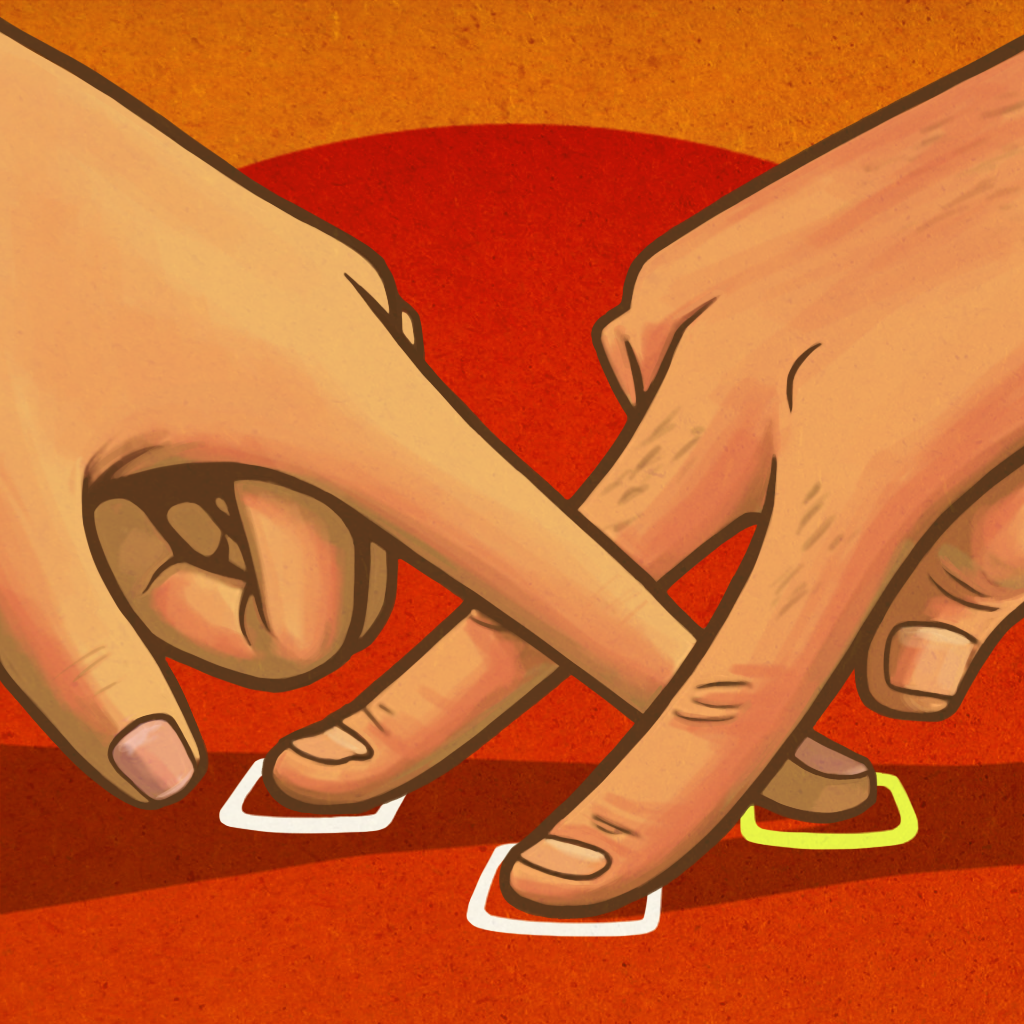 Fingle
Game Oven
Free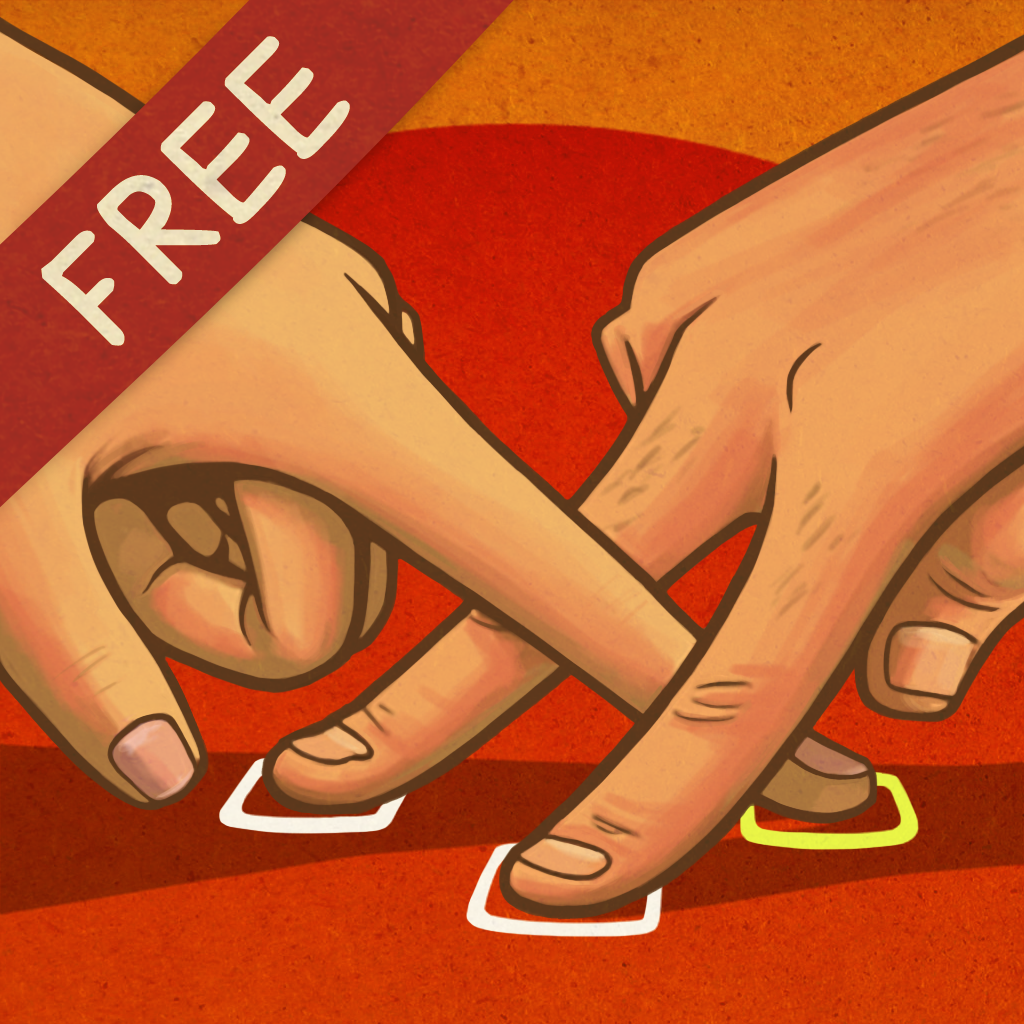 Fingle Free
Game Oven