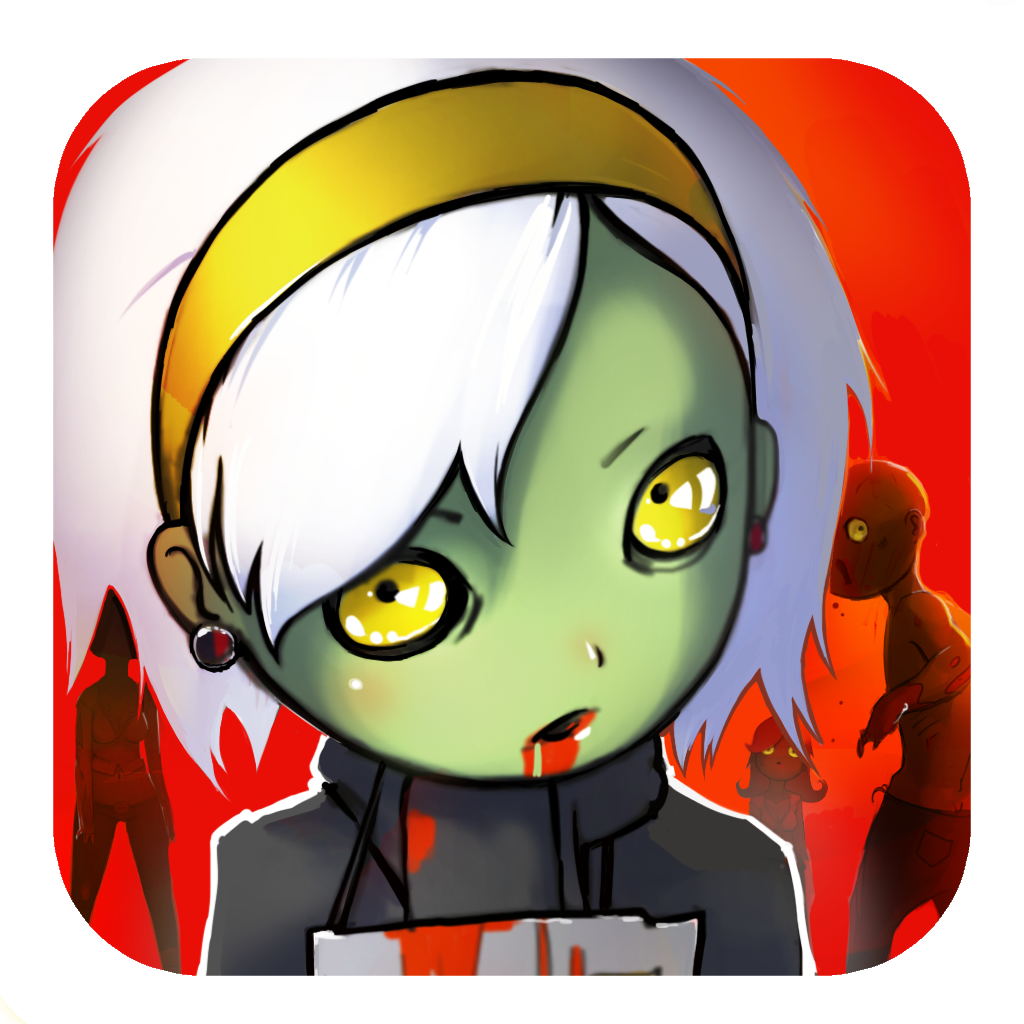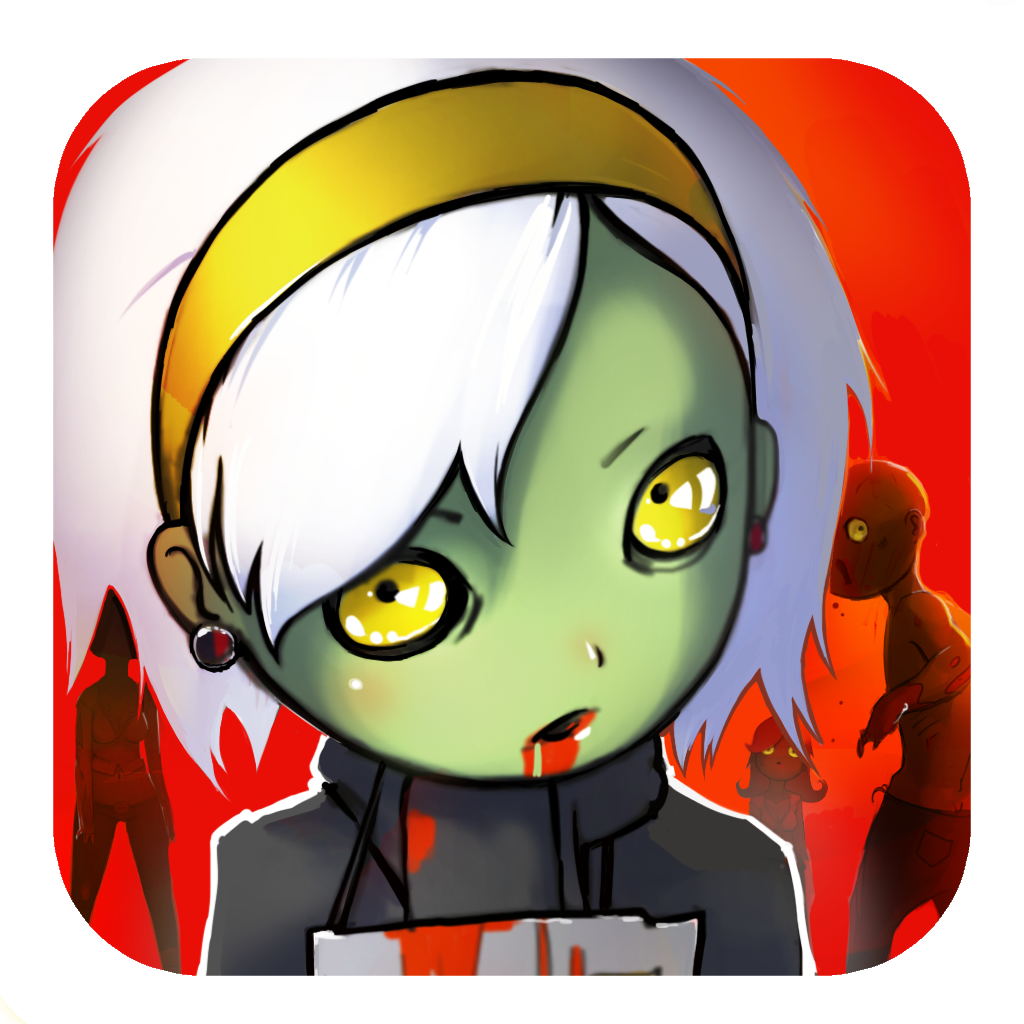 Drive
And
Shoot
To
Survive
In
Dead
Ahead
May 23, 2013
Dead Ahead™ (Free) by Chillingo Ltd and Mobirate is an endless runner shooter set in an apocalyptic world overrun by zombies. Everyone loves zombies, after all, right? Or maybe the fact that you'd just killing them instead. Regardless, it's time to kill zombies while keeping your eyes on the road in this elegantly addictive game.
I'm always rather thrilled when there is a new Chillingo title out, and this is definitely no exception. Especially when you combine it with zombies, it's a total win-win, right? Oh, and don't forget the addictive nature of endless runners, which is the biggest reason of why I keep coming back to this game.
So you're out for a ride on your scooter, when you suddenly notice a horde of people. Except they're not people … anymore. It's a mob of the undead, and they're after you (preferably to give you some "free hugs" of doom). After the little animated cutscene, the game will begin.
Each game will have you starting from the beginning on your scooter, but you're equipped with a handgun. Like all endless runners, you will move forward automatically, but your job is to help your virtual sprite navigate his way safely out of harm's way for the time being. You can move your character up and down on the road by either swiping up or down on the street, or enabling buttons for steering in the game options. To gain some speed, just tap on the Accelerate button in the bottom left to pop a wheelie and race to safety. You can even see how fast you're going with the little on-screen speedometer. When zombies come up close behind you, shoot them down with your gun by tapping on the red button. Guns will have limited ammo, which you can keep an eye on with the meter at the top. After you're out of bullets, it will take a few moments to reload, so use them wisely.
As you drive and try to get to safety, you will find zombies everywhere — in front of you and behind. You can easily kill the ones in front of you by running them over, though they will slow you down if you aren't accelerating. The ones that are behind you can only be killed by shooting them. Along the way, you will encounter boss zombies that you'll need to kill or just run away from (they can be slow), as well as power-ups.
There is a wide variety of power-ups available in Dead Ahead, ranging from Nitro speed and distance boosts to Infinite Ammo bonuses, and even Quad Damage boosts to lay more waste to the undead. These can all be found scattered throughout the area as you drive, so make sure to collect them if you see them. Ramps allow you to jump, so take advantage of them to crash into a large group of zombies up ahead.
Each game will keep track of your total distance (shown on the speedometer), total kills, best combo (killed zombies in succession), and highest speed. All of these elements will also have leaderboards in Game Center, so make sure you get as far as you can, as fast as you can, and wreck total havoc on the zombies if you're competitive.
Like most other games nowadays, there are missions for you to accomplish in each run, at a maximum of three at a time. These goals will include simple things like "Jump off of 3 ramps" and "Shoot 10 zombies," but will also become increasingly difficult the more you play. You earn a rank up whenever you complete all three objectives, which will unlock more upgrades and get you coins. The coins are also earned after each game, and the amount you earn will depend on how well you did that run. Additionally, there will be a different "Daily Challenge," so there's a lot to look forward to each day.
The coins that you end up earning can be used in the Garage for new bikes, weapons, and even locations. You can also spend them on game boosts: Double Ammo, Fast Reload, 2nd Chance, and Headstart. The bikes will all have different stats, which include speed, mass, and controls. Weapons will have damage, speed of fire, and ammo levels. Obviously, to get the best gear, there will be a lot of grinding involved. Or you can take the easy way out and just buy more coins through in-app purchases, starting at $0.99 (ad removal) to $9.99.
Even though the game may seem very similar to the likes of others in the genre, like Jetpack Joyride, it's still fresh and unique enough that it stands out on its own. I am thoroughly impressed with the vintage pixelated look of the graphics, and the music and sounds are awesome as well. Having to keep your eye on the road while escaping fast hordes of hungry zombies is definitely a daunting task.
If you love annihilating zombies and doing endless amounts of running, then you will love Dead Ahead. The only negative is how expensive the good gear is, but with enough playing, you'll get them eventually.
Check out Dead Ahead in the App Store as a universal download for free.
Mentioned apps
Free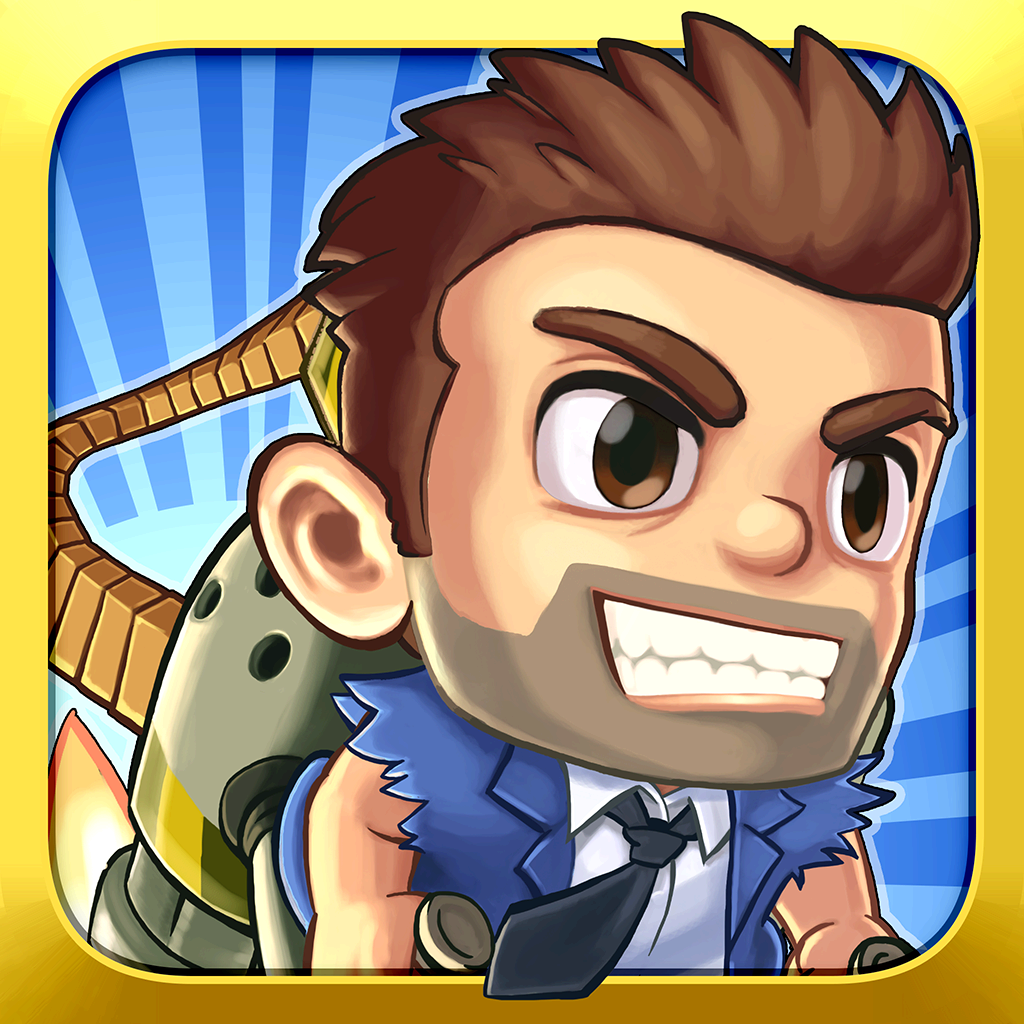 Jetpack Joyride
Halfbrick Studios
Related articles