Crazy
Monster
Bowling
Offers
A
Fun,
Monster-Inhabited
Bowling
Experience
May 9, 2013
Crazy Monster Bowling
is a brand new addition to the App Store, which offers players an addictive, monster-inhabited arcade-style bowling experience. In the game, players launch colorful (and vocal!) monsters down a long outdoor alley, and must avoid obstacles while aiming for the 10-pin figures of a selection of goblin-like creatures. Players control their living bowling ball using a one-swipe mechanism, with which it's possible both to accelerate and steer the ball as it cruises down the alley. As such, it's easy to get the hang of Crazy Monster Bowling, and in minutes players will be launching monster after monster in an attempt to eradicate all of the waiting pins. As outlined in the app's release notes, further features include:
Real Physics
One-Swipe Control
Fun to play Singleplayer mode
Easy-To-Learn-Tutorial teaches you how to play
Compete with the world best players using a unique highscore system (GAMECENTER)
Plenty of achievements are waiting to be released
Full HD-Retina 3D graphics support
Beautiful scenes to jump through
Plenty of action
Roll, Jump and Fly through 8 different hand-designed worlds
Roll through dynamite plastered lanes!
Jump through waterfalls!
Fly on rainbows!
Strike as many times as you like!
As of this minute, Crazy Monster Bowling is available in both free and pro versions, with the latter offering users an ad-free experience, a multiplayer mode, and 50,000 coins worth $9.99 if purchased in-app. The pro application will set iDevice owners back $2.99.
Crazy Monster Bowling
and
Crazy Monster Bowling - PRO
are available to download in the App Store now, and both applications are optimized for the iPhone, iPad, and iPod touch. Below, we've included a demo video of the app, along with a gallery of screenshots. http://www.youtube.com/watch?v=m-BmFia-1Zw&feature=player_embedded#!
If you can't see the above video, please click this link.
[gallery] For further app news, see: 
Run And Roll Through New Obstacles, New Missions And More In Sonic Dash
, 
This New App Is Your Passport To Hassle-Free App.net Account Management
, and 
Following LinkedIn Acquisition, Pulse Gains LinkedIn Sharing Integration
.
Mentioned apps
Free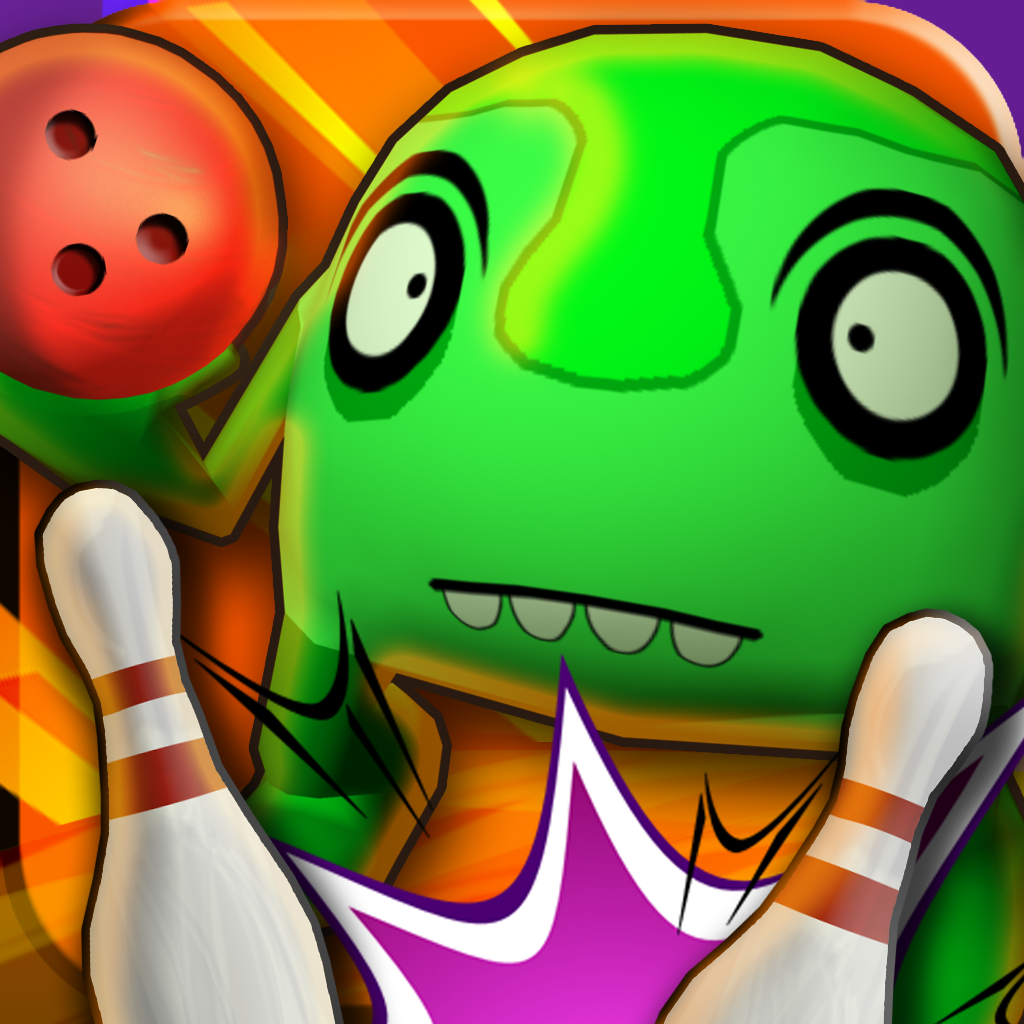 Crazy Monster Bowling
NEONFIVE STUDIO
$2.99
Crazy Monster Bowling - PRO
NEONFIVE STUDIO