Does
Gravity
Guy
2
Offer
Even
More
Gravity-Flipping
Gaming
Goodness?
May 16, 2013
Remember
Gravity Guy
, the
hit gravity-flipping game
released by
Miniclip
back in 2010? Well, the title character is back in the game's sequel, which is called, rather predictably,
Gravity Guy 2
. But don't expect to be flipping gravity again in Gravity Guy 2. Instead, expect to be controlling the platforms on which your game character is running and jumping. Yup, I used the nonspecific "game character" instead of the specific "Gravity Guy." That's because in Gravity Guy 2, you can play as a character other than Gravity Guy himself. You choose from seven additional characters, each of whom has his or her unique abilities: Neon, Troop, Girl, Slim, Beat, Mech, and Beauty. Actually, they are all clones, not unlike Gravity Guy, who has been cloned upon his presumed capture at the end of the first game. And now he, along with his fellow clones, is on the run once again. Only this time around, gravity is on your side, or at least on the side of the screen where it's always expected to be acting toward.
Gravity Guy 2 is available now in the App Store as a $0.99 universal download.
The original Gravity Guy is, of course, still available in the App Store for
$0.99 for the iPhone version
and
$2.99 for the iPad version
. [gallery link="file" order="DESC"]
Mentioned apps
$0.99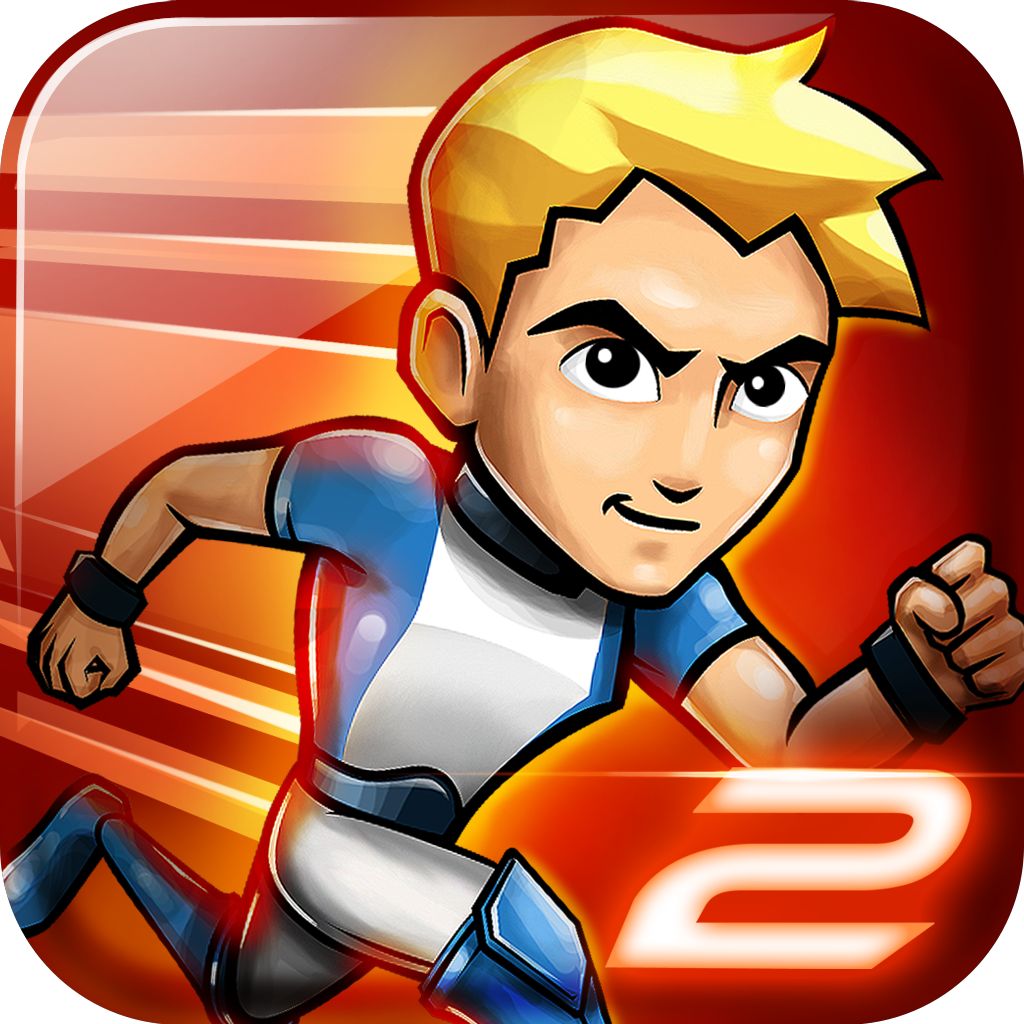 Gravity Guy 2
Miniclip.com
$0.99
Gravity Guy
Miniclip.com
$2.99
Gravity Guy HD
Miniclip.com
Related articles