Fandango
Integration
Highlights
The
Updated
iTunes
Movie
Trailers
App
May 29, 2013
Just in time for the summer blockbuster season, the iTunes Movie Trailers app for iOS devices has been updated with three nice improvements. First up, in version 1.2.3 of the app, users can now choose whether to watch trailers in high-definition or standard-definition quality on iOS devices with a Retina display. That option would definitely be a big help to conserve bandwidth or while trying to watch a trailer on a less-than-ideal Wi-Fi connection. The update also brings Fandango integration to help make it easier to purchase movie tickets. Users must have the Fandango app installed to take advantage of the feature. And along with the usual improvements to performance and stability, the new version of the app offers improved video playback that cuts the time it takes for a trailer to begin playing. A universal app designed for the iPhone/iPod touch and iPad/iPad mini, iTunes Movie Trailers can be downloaded now in the
App Store for free
. Today's update is another big coup for Fandango.
Starting with iOS version 6.1
, which was released earlier this year, users can purchase movie tickets through the app by
simply conversing with Siri
. Fandango is also a free, universal app that can be downloaded in the
App Store now.
Mentioned apps
Free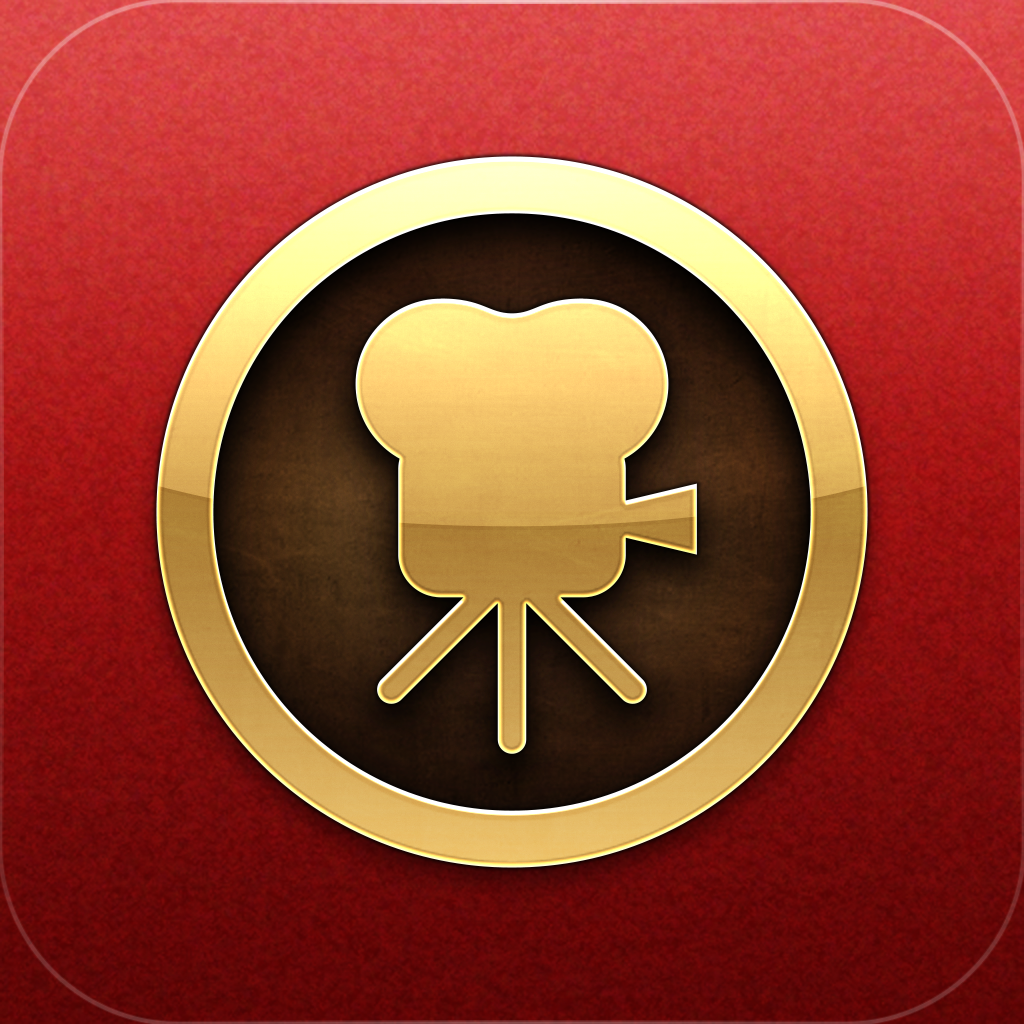 iTunes Movie Trailers
Apple
Free
Fandango Movies – Times & Tickets
Fandango