Following
Google
Now
For
iOS,
Could
Google
Now
For
Mac
Be
Coming
As
Well?
May 8, 2013
Just over a week after Google finally launched
Google Now on iOS
, here comes a very plausible sign that Google Now could also finally launch on Mac. And that sign reads: "[Mac][MC] Implement notification updates and relayouts." It's actually the brief log description of a
Chrome issue
, now closed, that was first spotted by noted Chromium evangelist François Beaufort. Apparently, it points to planned enhancements for the Chrome notification center on OS X. In a
post
on his Google+ page, Beaufort notes that "Mac users will be happy to know that rich notifications are being implemented on Mac." Attached to the post is the following composite image of the notification center: Considered a prerequisite for Google Now for desktop in general and for Mac in particular, the notification center is, according to Beaufort, "still under heavy development." Google Now, which is an intelligent personal assistant developed by the eponymous search giant, used to be available only within the Google Search app on Android. But last week, it was made available within the
Google Search
app on iOS as well. By all accounts, Google is decidedly intent on making its mark on iOS. In addition to launching Google Now on Apple's mobile operating system, Google recently
updated
its
Gmail
iOS app with direct linking to three of its other popular iOS apps:
YouTube
,
Google Maps
, and
Chrome
. And just yesterday, Google encouraged developers to
add Chrome integration
to their iOS apps.
Mentioned apps
Free
Google Search
Google, Inc.
Free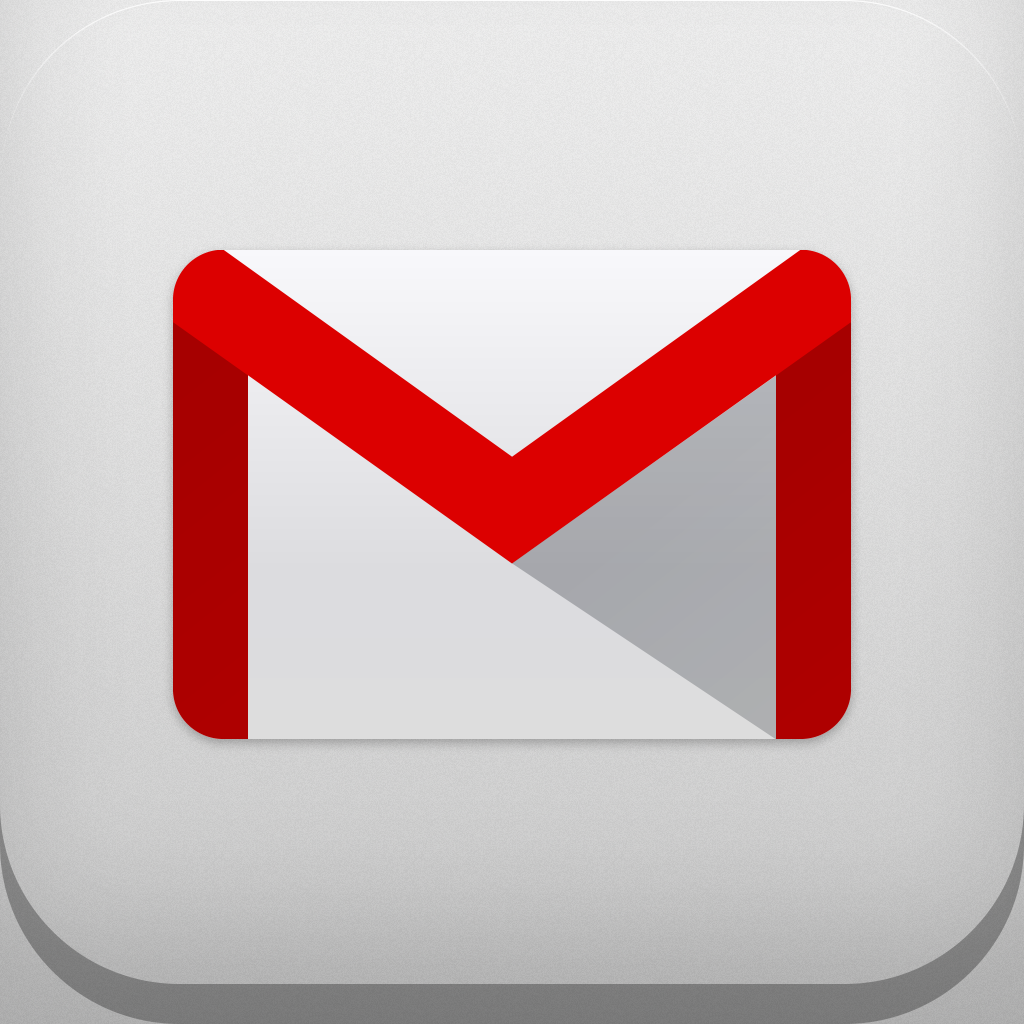 Gmail - email from Google
Google, Inc.
Free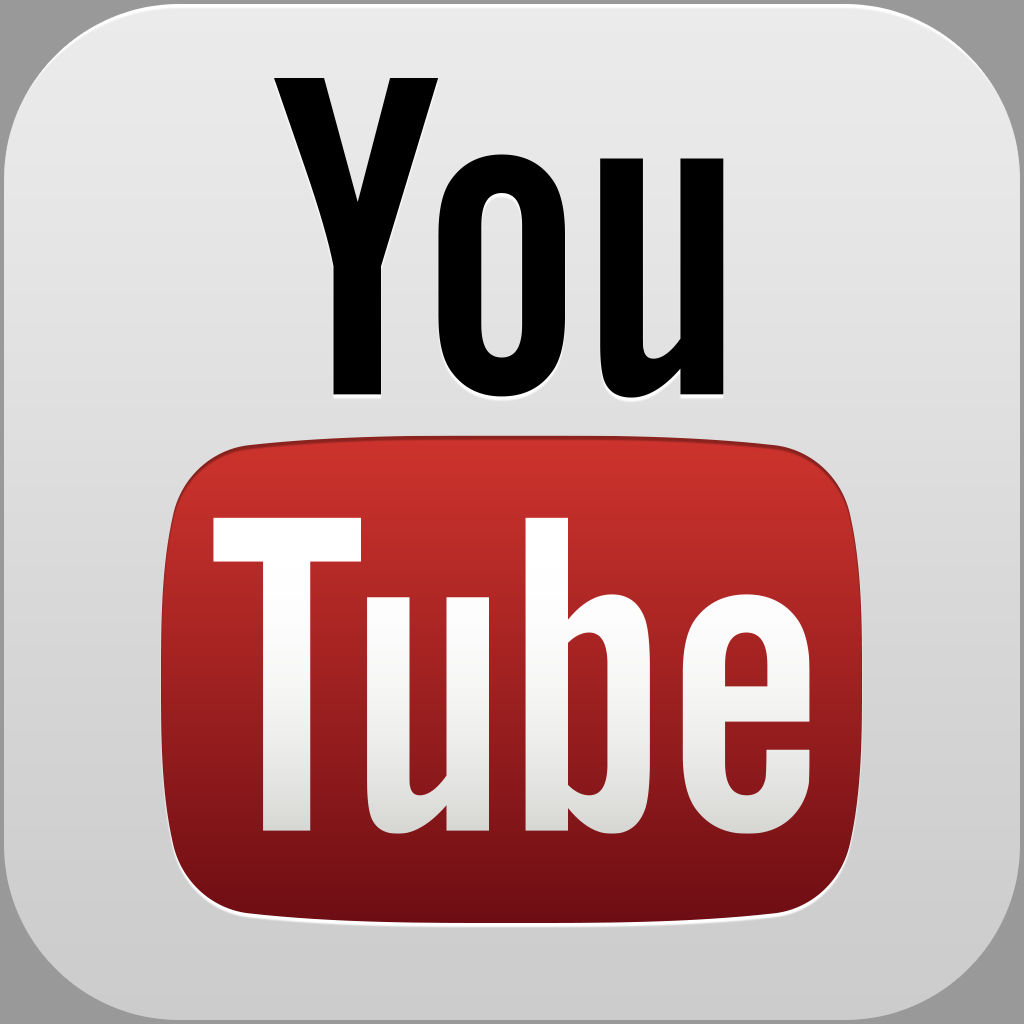 YouTube
Google, Inc.
Free
Google Maps
Google, Inc.
Free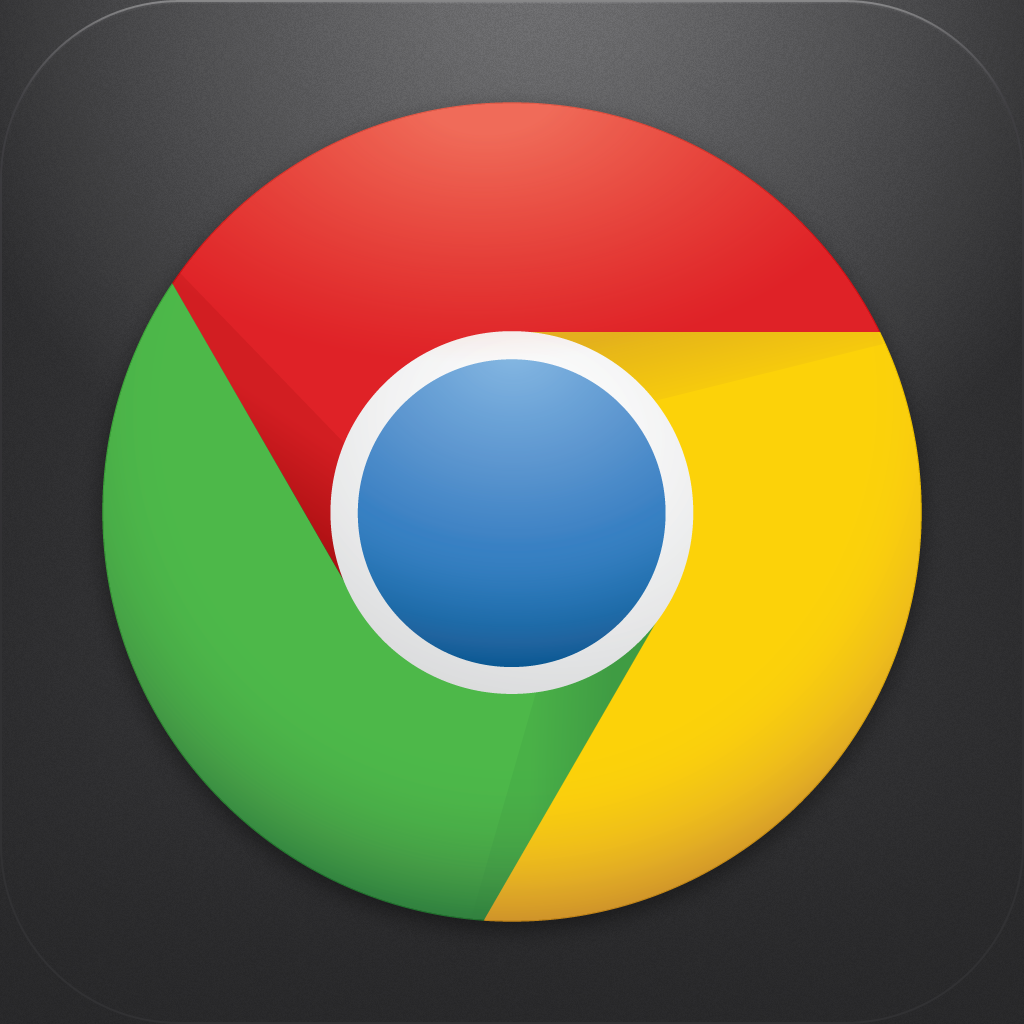 Chrome
Google, Inc.