Frozen
Synapse
Hits
The
iPad,
Offers
Turn-Based
Strategy
Gaming
On
The
Go
May 16, 2013
Frozen Synapse
, an iPad port of the popular turn-based strategy game for the PC, has just launched in the App Store. Besides offering fans of the game the option of playing a round or two of Frozen Synapse's 55-mission campaign on Apple's tablet computer, users can also enjoy partaking in a cross-platform multiplayer mode, or can create situations of their own using the application's built-in Skirmish Generator. If you aren't familiar with Frozen Synapse, take a look at the below preview video of the iPad port, which provides an overview of the main gameplay features and iPad-specific additions to the game: http://www.youtube.com/watch?v=jY8bEZyQTVk&feature=player_embedded#at=81
If you can't see the above video, please click this link.
As you can see, Frozen Synapse for iPad looks to be a well-tuned and impressive title. Here's a list of the application's main features, as recounted in the app's release notes:
5 challenging multiplayer modes, including the innovative bidding-based "Secure" and "Hostage Rescue"
55-mission single player campaign with dynamic dialogue and thrilling near-future narrative
Powerful Skirmish Generator
Random generation combined with hand-crafted content means that levels and maps are different every time
Critically-acclaimed electronica soundtrack by musician nervous_testpilot
For more information on Frozen Synapse, take a look at our gallery of app screenshots, which is included below. Alternatively, if you feel like taking the application for a spin, Frozen Synapse is
available to download in the App Store for $6.99
and is optimized for the iPad only. [gallery columns="2"] For further app related news, see: 
Does Gravity Guy 2 Offer Even More Gravity-Flipping Gaming Goodness?
, 
Raise A Hoard Of Hatchis In Version 6.0 Of The App
, and 
Meet Allie The Music-Loving Gator In Hit Physics-Based Puzzler Where's My Water?
.
Mentioned apps
$6.99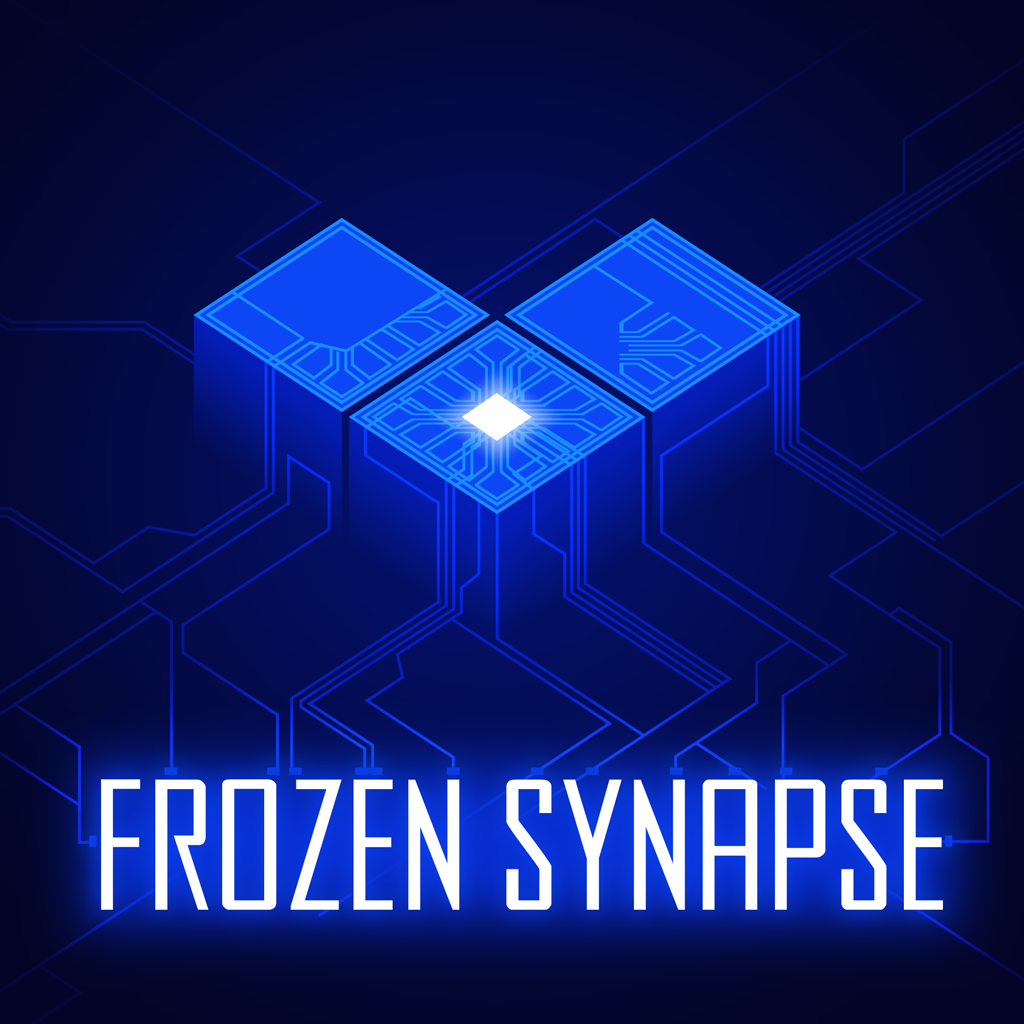 Frozen Synapse
Mode 7