Hi-Yah!
Classic
Fighting
Game
Karateka
Now
On
iOS
In
All
Its
Pixelated
Glory
May 16, 2013
From the Apple II all the way to the App Store. That's the epic journey the classic
beat 'em up game
Karateka has just taken. Originally released for the Apple II in 1984, Karateka has been reborn as an iOS game appropriately named
Karateka Classic
:
A side-scrolling karate classic from 1984! The first game by the creator of Prince of Persia, Karateka arrives on iOS with all the challenge and charm of the original Apple II experience. Fight as the lone hero to save the princess from the evil warlord Akuma. His relentless guards and pesky hawk will challenge your skill whether you remember the original, have played the remake, or are experiencing Karateka for the first time.
Actually, this is already the second rebirth for Karateka on iOS. In December last year, Karetaka was
first reborn
as, well,
Karateka
, an iOS game with 3-D graphics and a trio of heroes. In contrast, the newly released Karateka Classic features a lone hero and offers the same experience as the original, complete with floppy disk drive noises and CRT display scan lines. And speaking of CRT, Karateka Classic lets you choose between a color CRT or a monochrome one in green or amber. But Karateka Classic also offers something new, most notably a rewind feature that allows you to undo your mistakes in the game.
Compatible with iPhone, iPod touch, and iPad, Karateka Classic is available now in the App Store for $0.99.
[gallery link="file" order="DESC"]
Mentioned apps
$0.99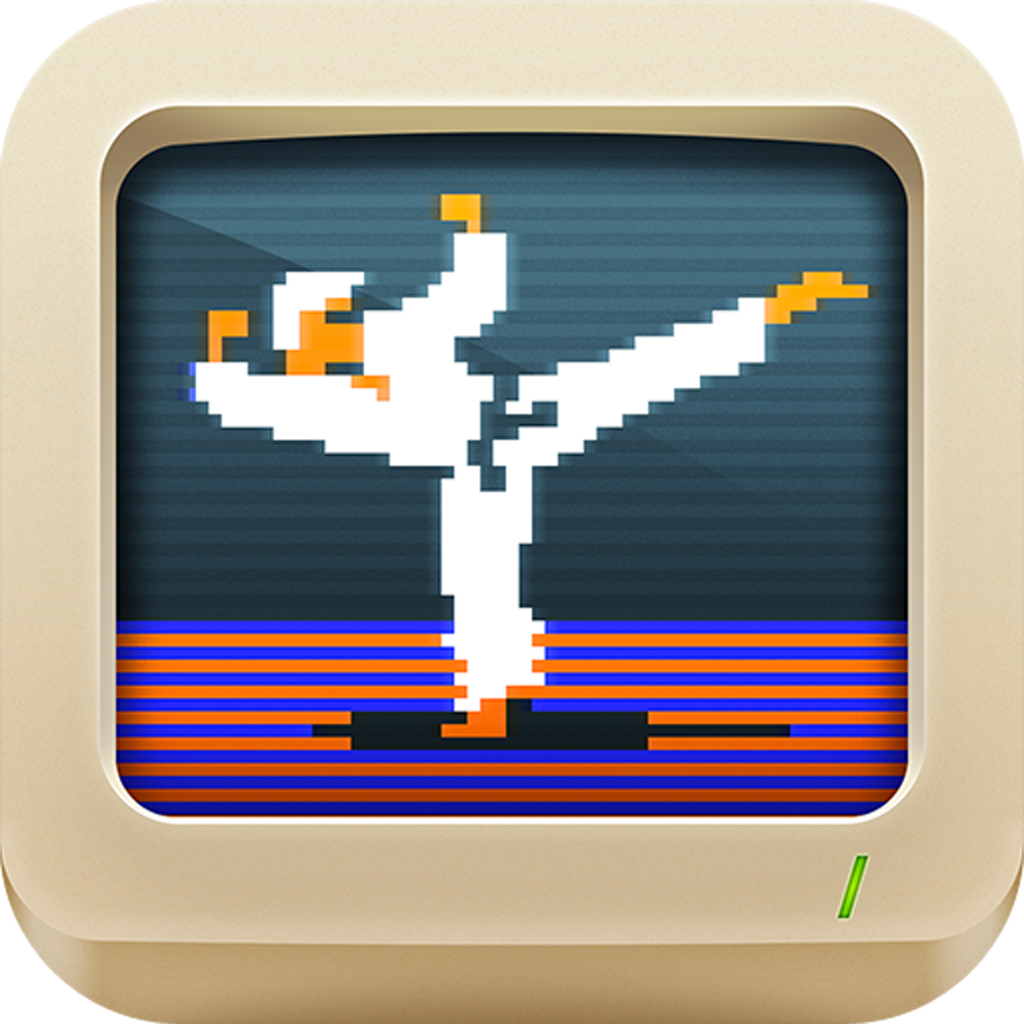 Karateka Classic
Karateka LLC
$1.99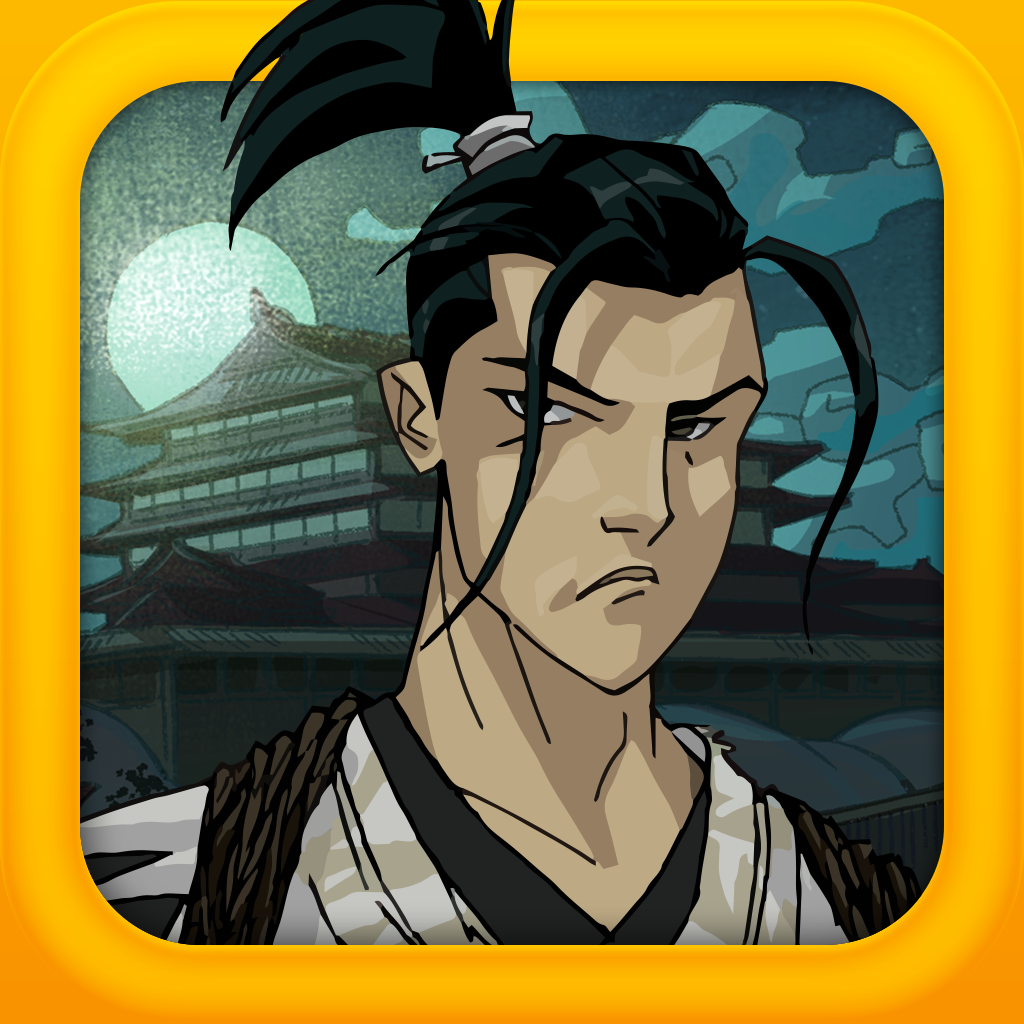 Karateka
Karateka LLC
Related articles