Magic
2014
To
Add
New
Campaign,
Cards
And
Sealed
Deck
Play
May 10, 2013
The popular card-slinging iPad app
,
Magic 2013
, is soon to receive an update adding a new campaign, new cards, and a new mode of gameplay. Wizards of the Coast's updated application, Magic 2014, will be released in around one month, and once available the app will continue to be optimized for Apple's iPad.
According to TUAW
, who recently went hands-on with the forthcoming update, fans of the application will be able to enjoy an all new campaign. As in Magic 2013, users will have the option of embarking upon a series of single-player challenges or can play against friends using the application's in-game multiplayer mode. However, the updated app is said to have "a definite emphasis on story that the current version doesn't have." But that's not all. Besides adding a selection of new cards, Magic 2014 will also include a new "Sealed Deck" mode of gameplay. TUAW continues:
The game will introduce a new mode called Sealed Deck play, where players will get six booster packs, featuring random cards from a larger pool, and will then be allowed to build their own deck from those opened cards. It's not complete freedom, because you only get a certain number of booster packs to choose from, and you'll need to make decks from those. But it does allow for a very structured bit of deck-building, and Magic 2014 contains a whole campaign and a PvP option centered just around using these sealed decks. On the game's initial purchase, you can create two total decks in this way, and then you can buy more slots for these built decks via in-app purchase.
In addition, if users wish to play with a sealed deck but are unfamiliar with the Magic card game, the application will offer an "autobuild" feature that can help amateur players out. We'll let you know once Magic 2014 appears in the App Store. In the meantime,
iPad owners can try out Magic 2013 free of charge
. Alternatively, see our further app news articles: 
Take The Bull By The Horns And Play Zynga's Running With Friends
, 
An Alien Invasion Isn't Enough To Stop This Pizza Boy From Delivering Pizzas In World 1-1
, and 
Link The Cute Creatures Together And Rack Up The Points In Celulo
.
Mentioned apps
Free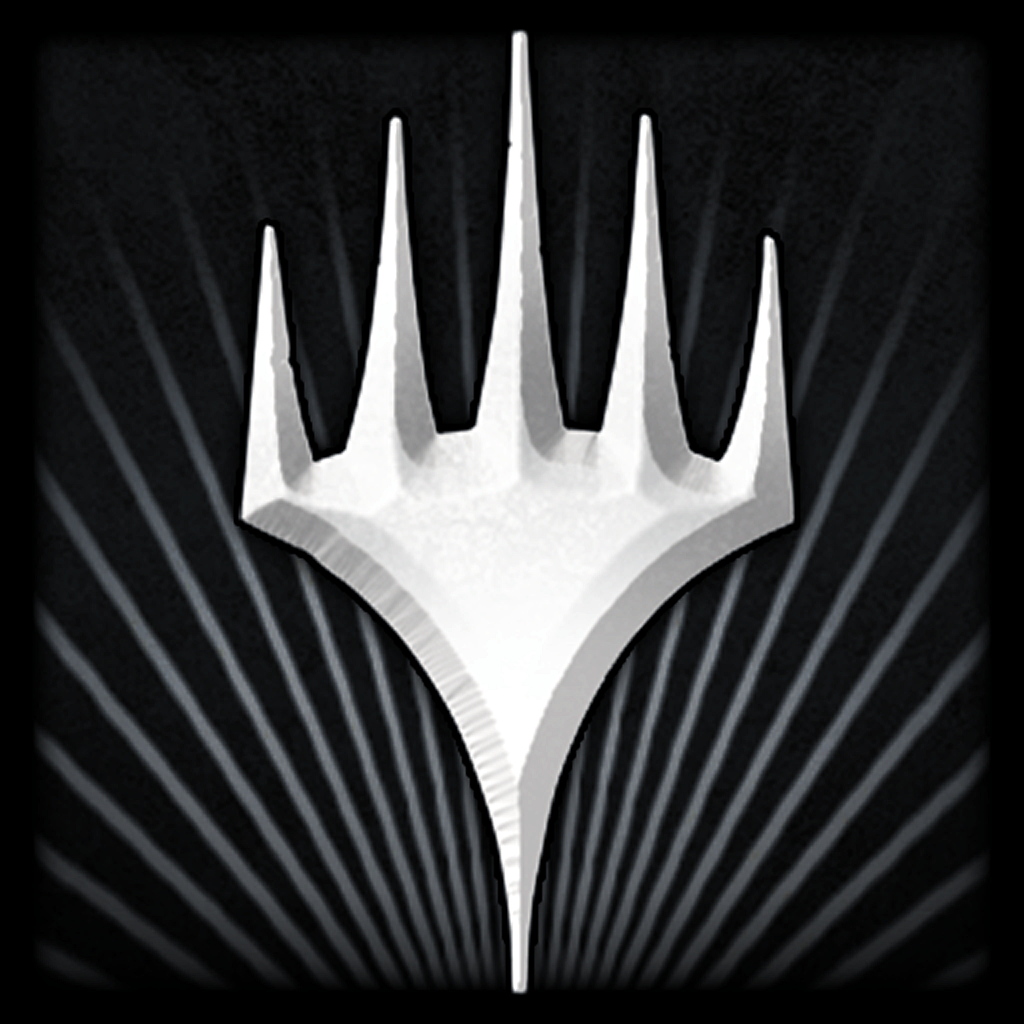 Magic 2013
Wizards of the Coast
Related articles