Path
CEO
Doesn't
Think
That
They're
Spamming
Users
May 6, 2013
The Path spamming controversy has taken another bumpy turn. The company's CEO has come out to say that "Path does not spam users." This comes despite growing criticism of the personal network, according to 
AllThingsD
.
Path
, which first launched in 2011, is being
accused of sending out spam
 each time someone new joins the service. At issue are the introductory emails that Path automatically sends to a users' list of contacts when they join. Naturally, Path hopes that these messages will led to more signups. CEO David Morin says that spamming accusations are nonsense, explaining:
Invites on Path are never sent without a user's consent — any allegations to the contrary are false.
Morin is technically right, but that probably won't be enough to stop the criticism. Users do give Path permission to make contact with their friends as part of the signup process. However, as AllThingsD rightly notes:
Technically it's an opt-in process to send out those invites, as the user must tap a button to send them out. But for the average user who is not paying close attention and just wants to get to the app, it's easily something that could be missed — and ultimately, could feel like Path has spammed your network of friends.
At this point, it really doesn't matter whether what Morin says is technically correct. By now, the narrative has become Path spams. More worrisome for the company is that Facebook appears to believe this too. Late last week, the largest social network on the planet began
blocking Path's use of their API
. Cutting off this "Find Friends" feature makes it more difficult for new users to invite others to join Path. It should be noted that while Facebook has admitted that they turned off the "Find Friends" feature, they are still allowing users to syndicate content from Path back to their service. Facebook did not address whether the restriction came as a result of Path's recent spamming accusations. Of Facebook's decision to remove the API, Moran would only say, "we certainly hope that Facebook allows users to connect with their friends on Path and with any other partner applications in the future." Path's biggest strength has always been its design, which is absolutely beautiful. Unfortunately, the company continues to be largely defined by self-inflicted privacy controversies that continue popping up. When it first launched, the company was accused of uploading address book information without permission. Earlier this year, Path settled with the Federal Trade Commission after alleged violating COPPA regular as it relates to individuals under 13 years old. Personally, I think that Path should scrap their invitation procedure for new users. Instead, they should make this feature optional by default. Otherwise, Path and Moran will rightfully continue to face criticism by many. See also: 
The AppAdvice Week In Review: Path's Sticky Fingers, Stolen iPhones And More
.
Mentioned apps
Free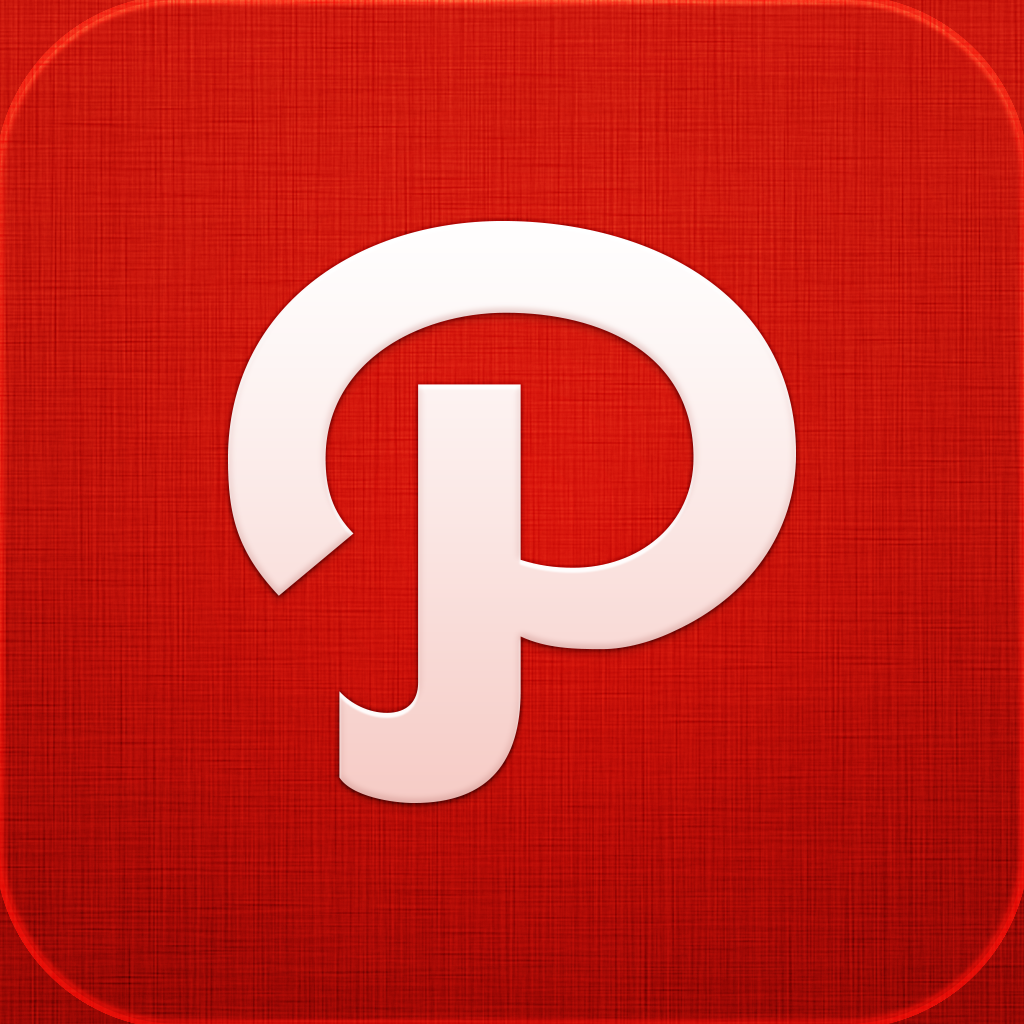 Path
Path, Inc.
Related articles