The
AppAdvice
Week
In
Review:
Path's
Sticky
Fingers,
Stolen
iPhones
And
More
May 5, 2013
It is rarely good when AppAdvice mentions the same app three times during a one week period. This is what happens when the app is Path, and it is being accused of another privacy breach. Also making news this week: smartphone thefts, iOS 7, and why the iPhone 6 is the handset we'll really want.
Don't take this path
Path
was one of the most promising apps to ever launch in the App Store. Unfortunately, since debuting in June 2011, the app "designed to bring you closer with family and friends" has been criticized often over privacy concerns. After taking heat last year for uploading address book information  without permission, Path is now being criticized for its spammy signup process. Once again, the controversy involves making use of a user's contact list information. As Stephen Kenwright from Branded3
first uncovered
, Path apparently likes to send out text messages -- to everyone in a user's address book -- at strange hours of the day. Your 90 year-old Aunt Lizzie doesn't have a smartphone? No worries, as Path evidently also sends out translated text messages to landlines too. By the end of the week, Facebook said
enough is enough
and began restricting Path's API access. This meant that Path users can no longer "Find Friends" from the social network. As
TechCrunch
rightly noted, this "is a serious blow to Path." Like I said, Path showed promise. Unfortunately, it's going to take a lot more than
Peanuts stickers
to convince me to use the service again. As someone once said: Fool me once, shame on you; fool me twice, shame on me.
Apple made me do it
When someone has their iPhone stolen, Apple and/or the cell phone provider is to blame. Or at least this is what many in law enforcement believe, as does apparently, The New York Times.
In a rather
bizarre piece
published this week, the Gray Lady has concluded that Apple and their dealers on the streets are to blame for smartphone thefts. Not surprisingly, our post sparked some commentary from readers. D_Foster offered a interesting solution:
An obvious solution is to enable a user to brick a phone remotely, not just erase it. Apple could build iPhones that would enable them to later unbrick the phone - but only Apple could do it through a Mac genius that has the real and present owner in front of them possessing photo ID. Also, device ID's should be present in an Apple database correlated with owners that carriers can access; there should be an inquiry when someone tries to set up a device with a carrier and there's a mismatch.
Tool Box said:
Stating that the police are lazy and privacy groups prevent manufacturers from uniquely identifying a phone are cop outs. It doesn't change the point that phone manufacturers, service providers and the insurance companies they contract all profit from phone theft.
Gold concluded:
The only blame falls on the one that acts on this opportunity. Eliminate these opportunities and we'll see these crimes decline. Next time you're on a bus or train, glance around at all the people focused on their screens and not their environment.
In Brief: iOS 7, the iPhone 6
Apple's Jony Ive is putting the finishing touches on iOS 7. The long-time Apple hardware designer, who is now also involved on the software side of the business, is likely to halt the company's use of skeuomorphic design. According to 
Bloomberg
, Ive has been "shunning realistic images, such as wood bookshelves for the Newsstand feature, and he's exploring more dramatic changes to the e-mail and calendar tools" in iOS 7. As a result, the first mobile iOS not created by former software chief Scott Forstall is being called "a sweeping software overhaul." Meanwhile, one analyst believes that Cupertino's next great handset won't be arriving this year, but rather in 2014. Jefferies analyst
Peter Misek
says that Apple is prepping an iPhone 6 with a larger screen that is set to launch in June 2014. The iPhone 5S, by contrast, will pretty much be the iPhone 5 with a few minor upgrades thrown in. In other words, the "wow" factor in 2013 is probably going to focus on software, not hardware.
Recommended Reading
My Favorite App Right Now
I've always had a love/hate relationship with weather apps. I download all of the new ones, but seem to grow tired of them in record time. My current favorite is the free
Yahoo Weather
app, which includes a brilliant "Sun & Moon" display. And yes, it also does a nice job of telling me the weather.
Finally
Samsung's
latest ad
once again begins with the premise that iPhone owners are old. What say you?
Mentioned apps
Free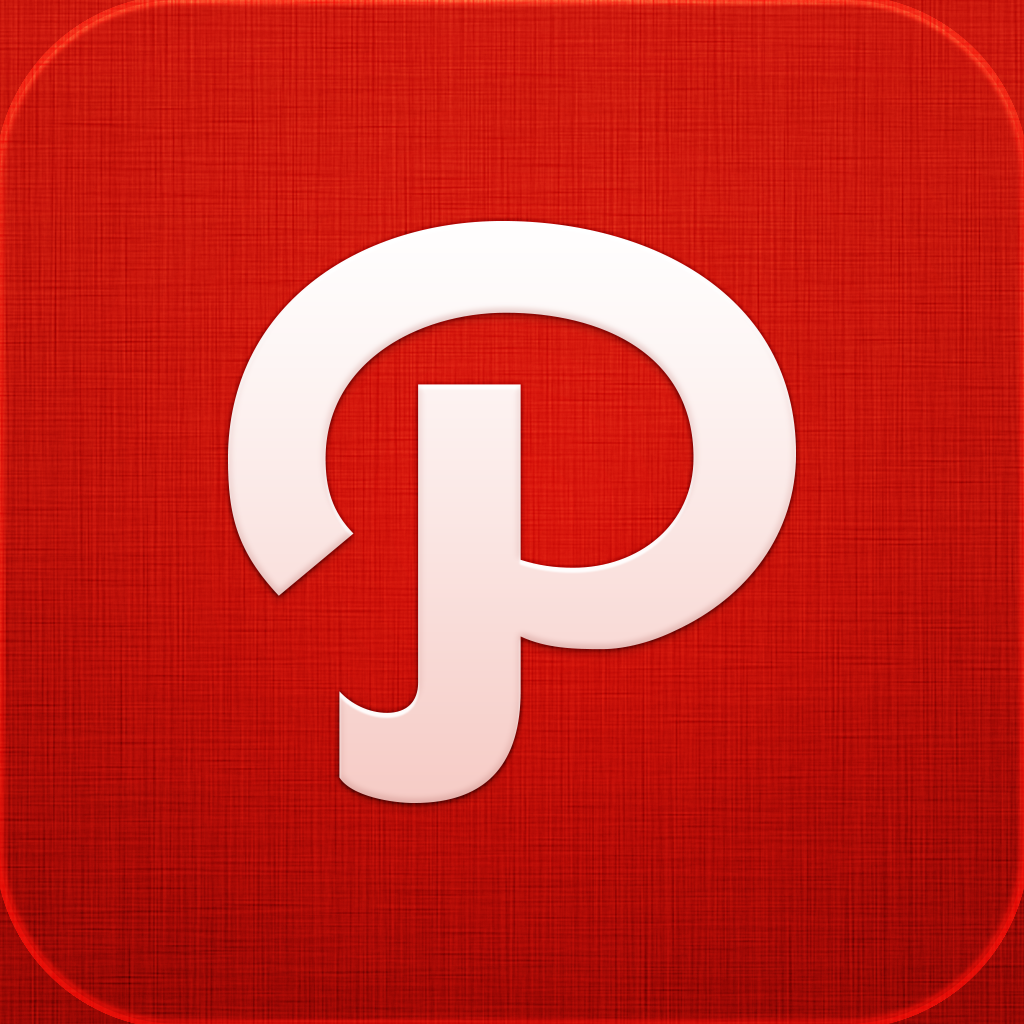 Path
Path, Inc.
Free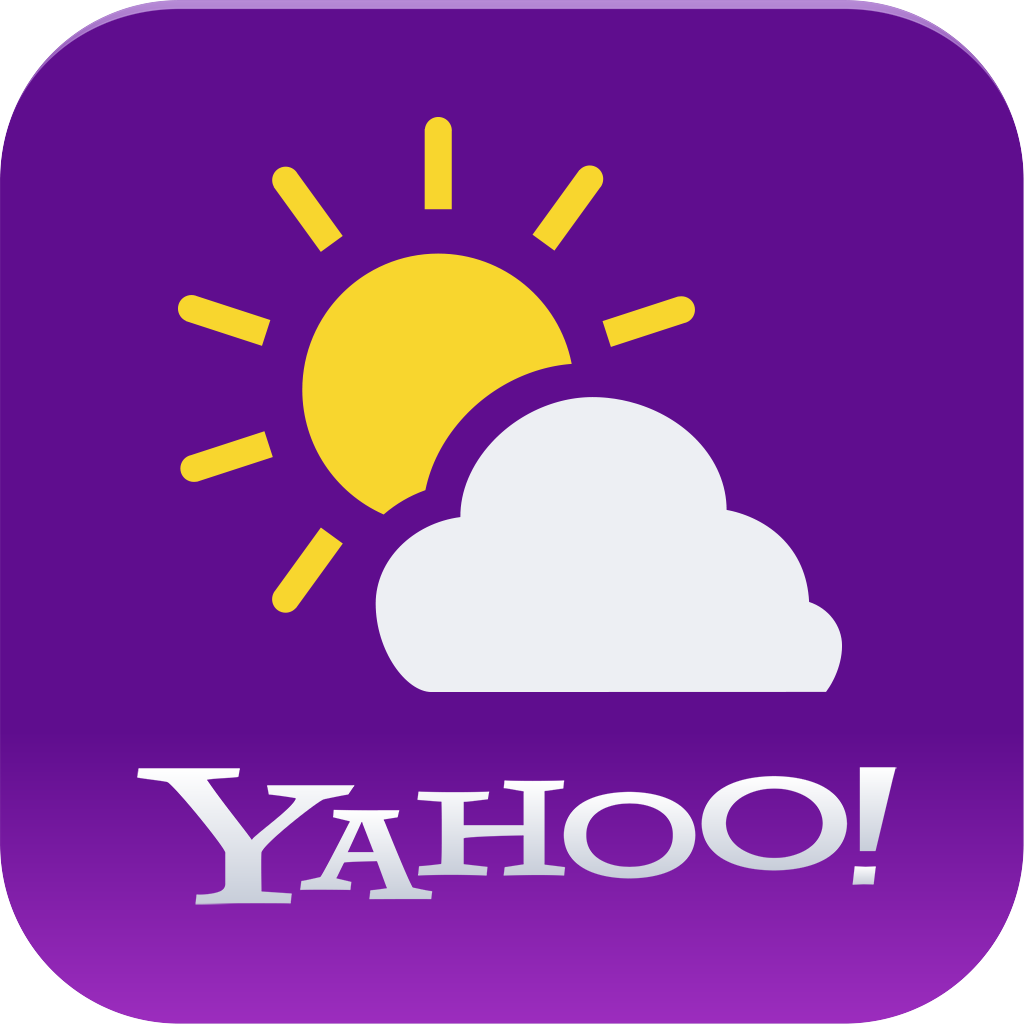 Yahoo! Weather
Yahoo!
Related articles