Popular
Audio-Sharing
App
SoundCloud
Adds
Google+
Sign-In
Option
May 13, 2013
The official iOS app of the popular online audio distribution platform
SoundCloud
has just been integrated with Google+. Through its latest update, SoundCloud has gained Google+ integration, which essentially adds two new features involving Google's so-called "social layer." First and foremost is the introduction of Google+ sign-in to the app, in addition to Facebook Connect and SoundCloud login itself. It's interesting to note that when signing in with Google+, the app automatically opens the
Google+
app to complete the sign-in process. And in the absence of the Google+ app, it opens the
Chrome
app instead. That is, if Chrome is already installed on your device. Otherwise, SoundCloud opens the Safari app. Clearly, the team behind the SoundCloud app got Google's memo about
Chrome integration
with other third-party iOS apps. But then again, as noted by
The Next Web
, SoundCloud is one of Google's launch partners for its initiative to bring app activities to Google Search through Google+ sign-in. So, the arrival of Google+ sign-in along with its attendant Chrome integration is hardly surprising. Another new feature brought about by SoundCloud's Google+ integration is support for sharing on Google+. This enables you to share music and audio with anyone and everyone from your Google+ circles.
Compatible with iPhone, iPod touch, and iPad, the newly updated SoundCloud app is available in the App Store for free.
The new version of the app also restores the AirPlay icon in the player, letting you easily stream music and audio to AirPlay-enabled speakers. Back in March, the SoundCloud app gained a key functionality called
sets
, which are playlists of collections of tracks from across the SoundCloud network. [gallery link="file" order="DESC"]
Mentioned apps
Free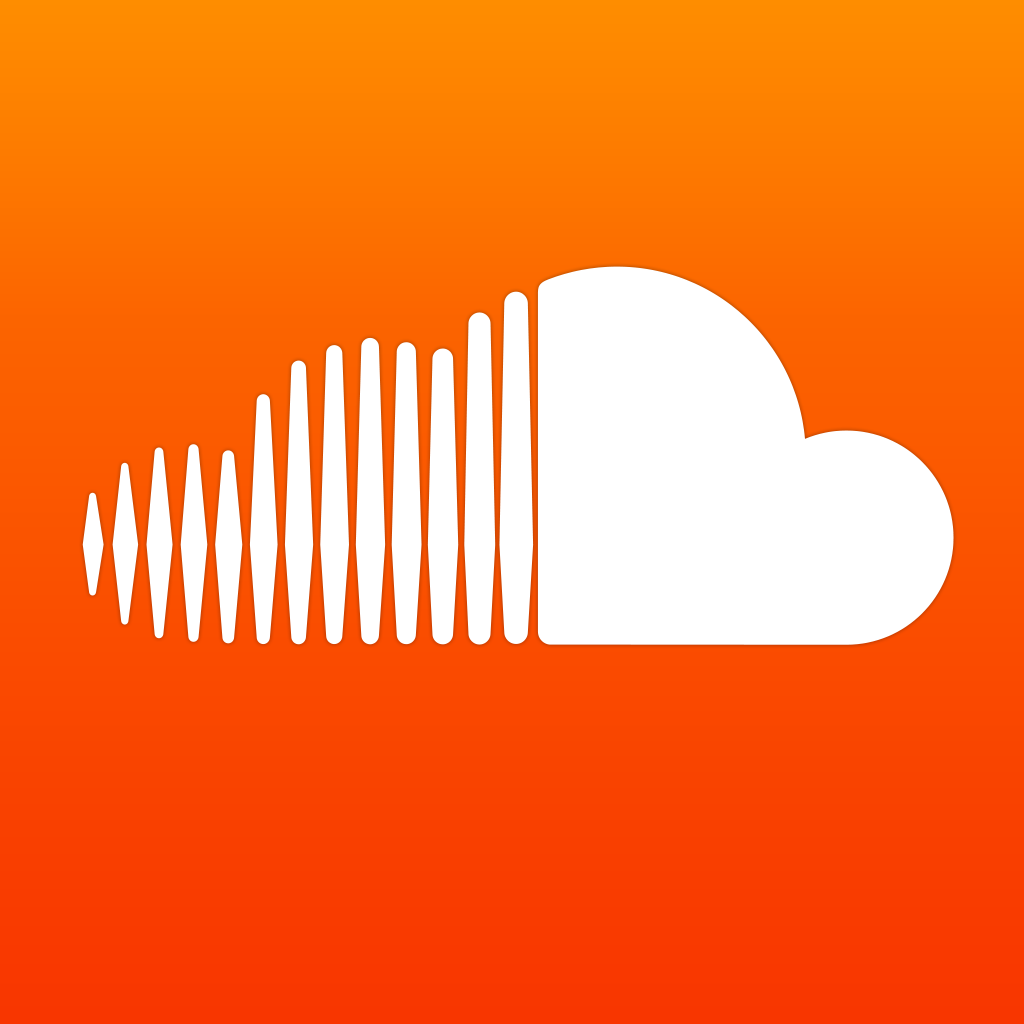 SoundCloud
SoundCloud Ltd.
Free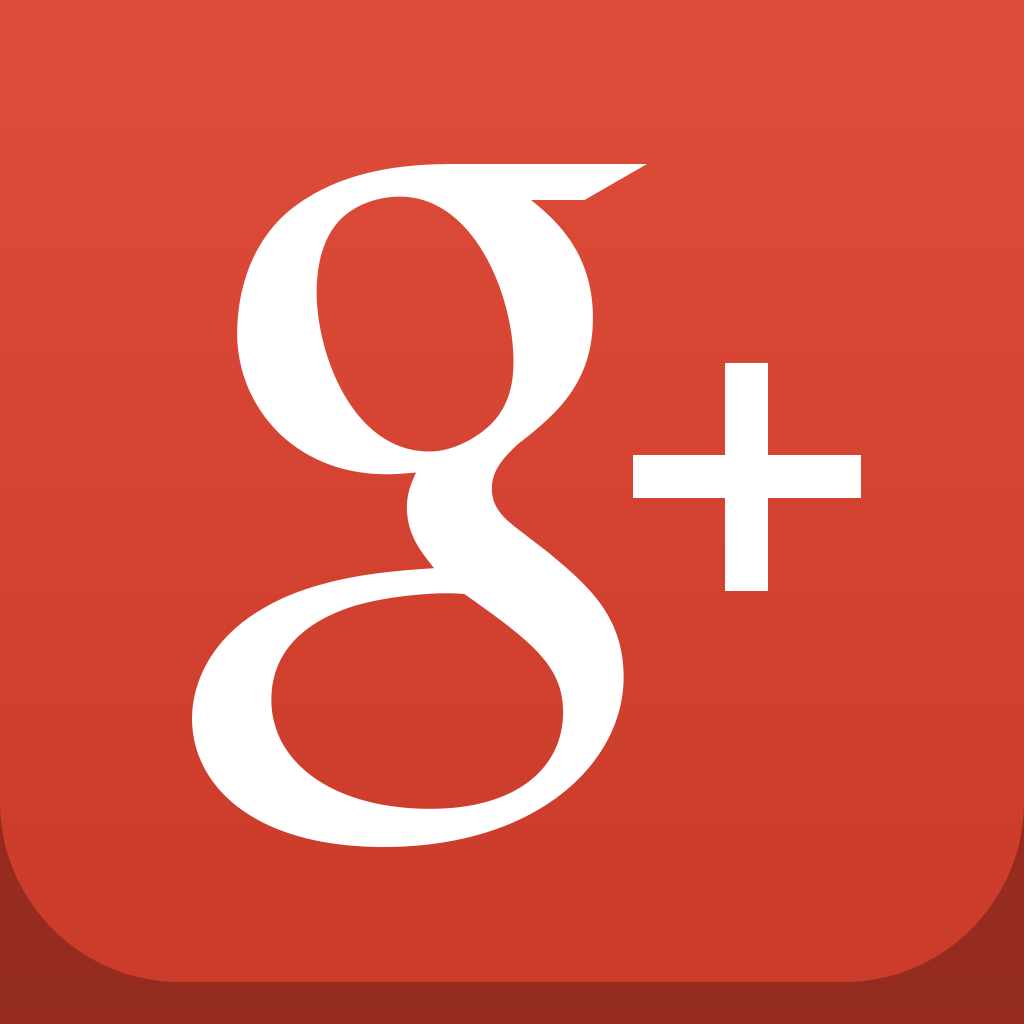 Google+
Google, Inc.
Free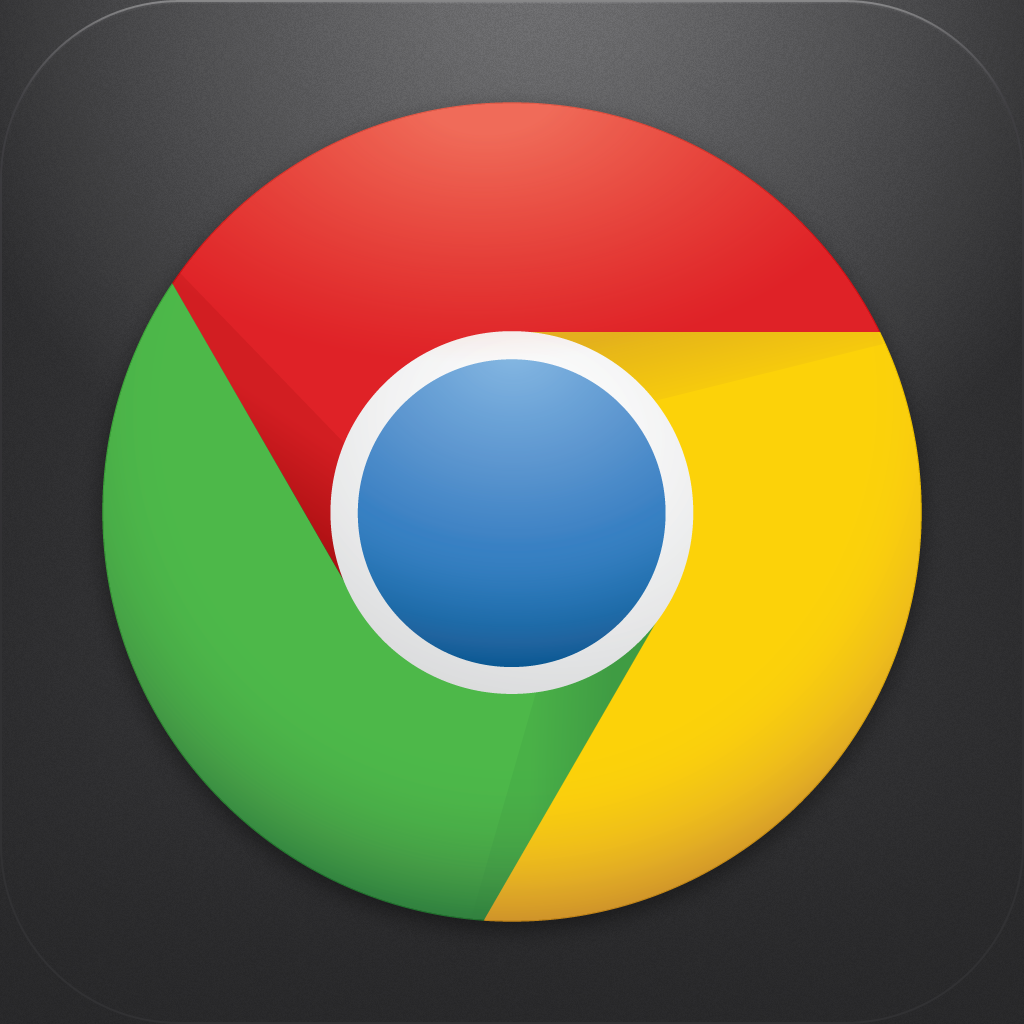 Chrome
Google, Inc.
Related articles