The
Game
Bakers'
Combo
Crew
Is
A
New
Gesture-Controlled
Brawler
Game
May 23, 2013
The Game Bakers' anticipated brawler game
Combo Crew
is available to download now in the App Store. Priced at $1.99 and optimized for the iPhone, iPad, and iPod touch, this new app allows gamers to engage in a fast-paced
Street Fighter
-inspired action experience using an intuitive one-touch control mechanism.
As we explained in our preview post on Combo Crew
, the universal application "comes without a virtual D-pad. Instead, its responsive controls are fully designed for touch. These include one-finger swipe to punch and kick, tap to counter attack, and two-finger swipe for special combo moves." As outlined in the app's release notes, further features include:
A true arcade experience with a great combo system and super moves.
Several heroes with unique combat styles and more than 80 moves to master.
Hundreds of missions - complete them solo or compete for high scores against online friends.
An endless scoring mode, unlockables, and collectibles - a ton of replay value.
Log in to sync automatically between your devices.
Languages: English, French, Italian, German, Spanish, Brazilian Portuguese.
In addition, Combo Crew offers a Game Center-supported multiplayer mode. The app's developer explains: "You can rescue online friends from KO (or have them rescue you) and compete for high scores on global leaderboards." Interested? If so,
Combo Crew can be downloaded in the App Store for $1.99
, and, as mentioned, is optimized for the iPhone, iPad, and iPod touch. For more information on the app, be sure to take a look at the teaser trailer included below. http://www.youtube.com/watch?v=kKgIQvZuGjM&feature=player_embedded
If you can't see the above video, please click this link.
Alternatively, for further app related news, see: 
With Customizable Brushes And Tools, Inkist For iPad Brings Out The Artist In You
, 
Engage In A Remembrance Of Things Past With New Zen Puzzler Quell Memento
, and 
Beware, Dr. Doofenshmirtz! The Animal Agents Are Onto You In Where's My Perry?
.
Mentioned apps
$1.99
Combo Crew
The Game Bakers
$1.99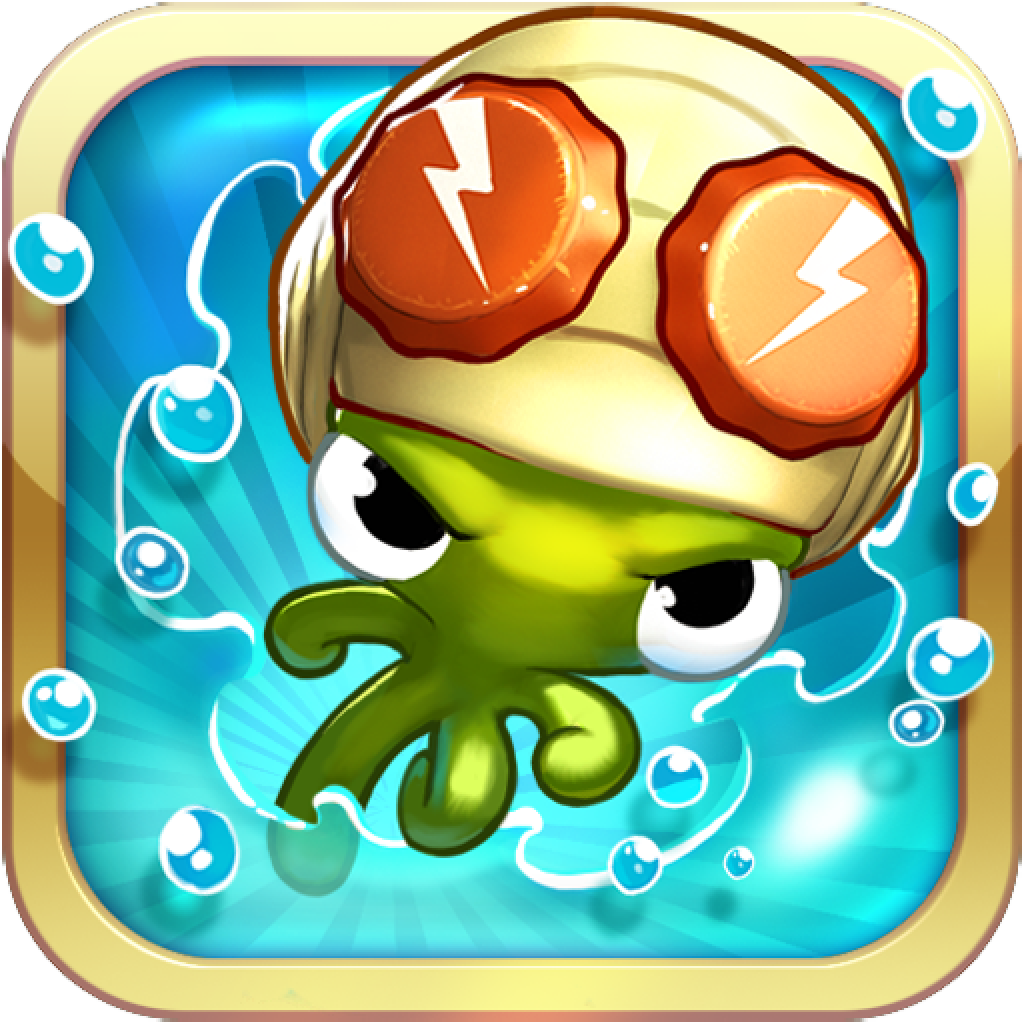 Squids
The Game Bakers
$0.99
STREET FIGHTER IV
CAPCOM
Related articles