Weather
HD
Gets
New
Layout
As
Well
As
New
Name:
Clear
Day
May 26, 2013
Weather HD is no more. No, the
popular app that presents weather through stunning videos
is not being pulled out of the App Store or suffering any other similar fate. Rather, it's only the "Weather HD" name that is going to clear away. In its stead is a new name:
Clear Day
. The makers of the app give the following for choosing the new name:
Clear Day, the new name of Weather HD, was chosen to indicate that even if weather is gloomy and stormy, a vivid soothing presentation of the weather forecast would provide you with a sensational and clear-day-like experience full of hope.
Of course, it may very well be that the app has been renamed to better distinguish it from the myriad of other
weather apps
that also have "weather" in their names. But its new name is not the only new thing about the app. There's also a new layout that provides more space to watch weather videos with quick access to relevant weather information. Just swipe down to go to classic mode with minimal interface, and swipe up to bring up the bottom interface elements. The new layout may be activated or disabled under the Layout option in the app's settings panel. When the new layout is disabled, you also have the option to toggle classic mode in said panel. Also new in the newly renamed app is native Facebook integration, with the ability to share weather screenshots to your Facebook feed. Note that the aforementioned changes, including the name change, are currently applied to the app's free edition only. I expect the full edition is set to be updated with these changes pretty soon.
Compatible with iPhone, iPod touch, and iPad, Clear Day Free, formerly Weather HD Free, is available now in the App Store for, well, free.
The full version of the app, which still goes by
Weather HD
in the App Store, is priced at $1.99. As opposed to Clear Day Free, it has no ads and allows an unlimited number of cities, push notifications for severe alerts, and
MultiForecast
. [gallery link="file" order="DESC"]
Mentioned apps
Free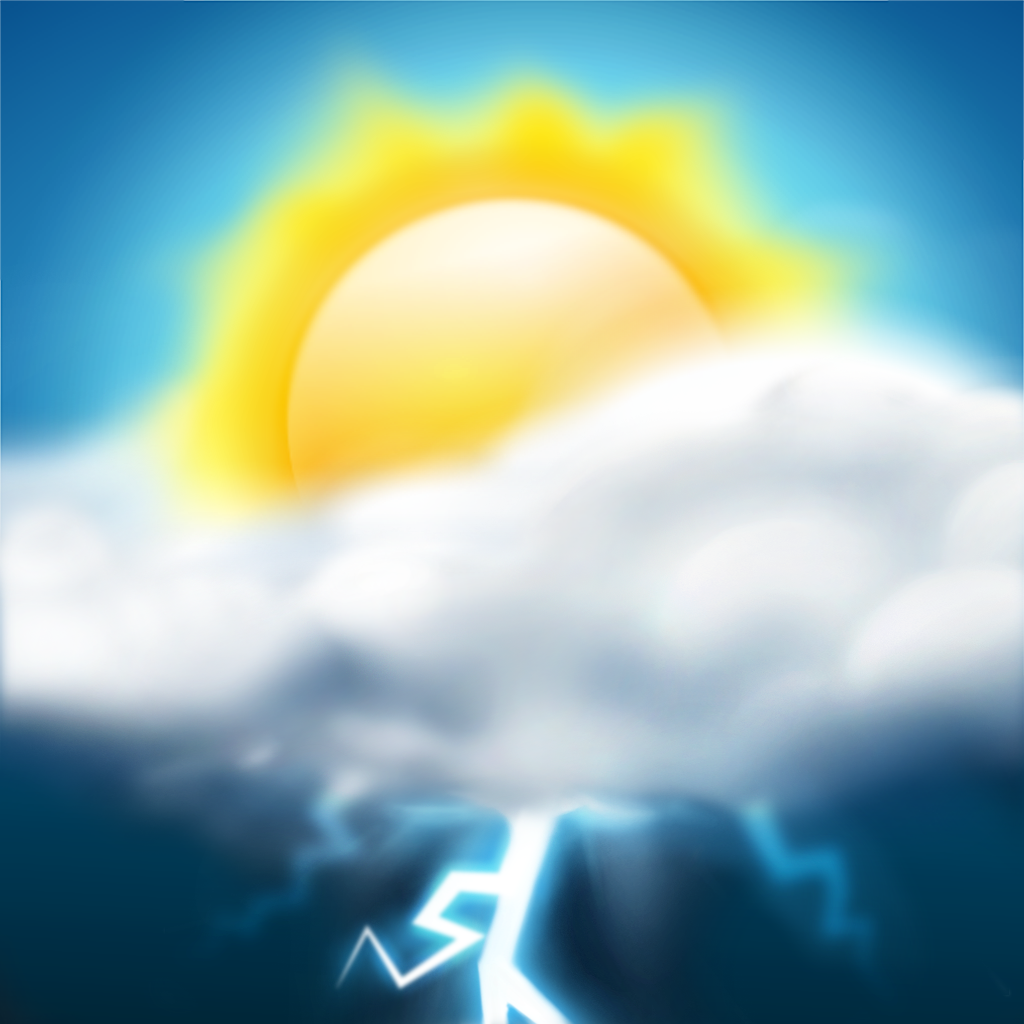 Clear Day Free - (Formerly Weather HD, Live Weather Forecast with 3D NOAA Radar)
vimov, LLC
$1.99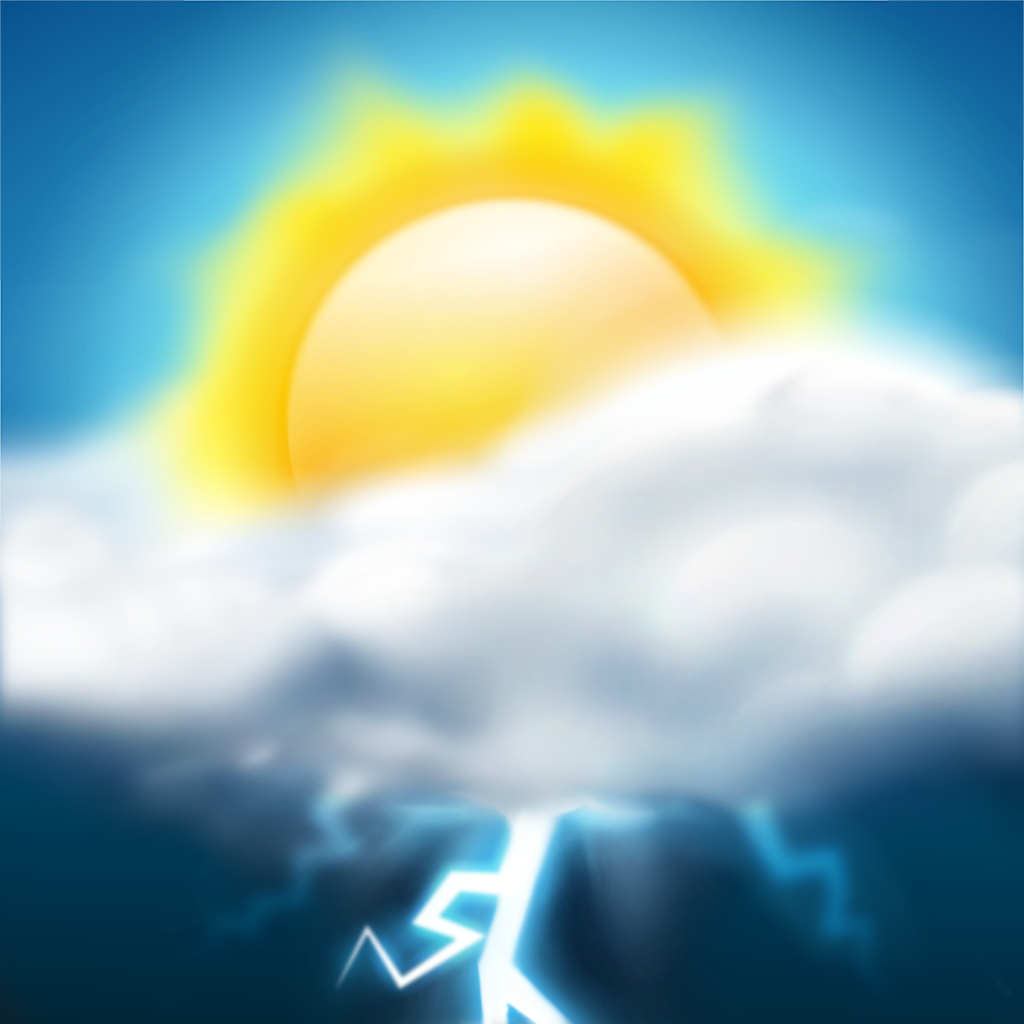 Weather HD - Live Weather Forecast with 3D NOAA Radar
vimov, LLC
Related articles