AppAdvice
App
Of
The
Week
For
June
11,
2013
June 11, 2013
Every week, our staff will handpick an app from the past two weeks that we believe is a must-download for your iPhone or iPad. These apps will always be from various categories, but they are chosen because our own staff members love it and have been using them daily. So here are this week's picks! Enjoy!
Felix for App.net (iPad Edition)
App.net has been quite lively lately, and if you're on the ad-free social network, you're going to need a great app on your iPad (and iPhone) to keep up with it all! So with that, our App of the Week is the brand new Felix for iPad!
If you enjoyed Felix on the iPhone (which also got a big update recently), then there is much to love with the iPad version.
First, Felix for iPad will take advantage of all of the screen estate on your iPad, as it will be in full-screen mode all of the time. To navigate your way around, you will be making use of the special "puck" in the bottom right corner. Don't like it? Flick it to one of the neighboring corners to change the placement!
So what is the puck? You can tap on it to reveal the different views of ADN, or tap-hold-drag to your selection for one-touch access. Another option is to swipe left or right on the puck itself to switch views in order. A swipe up will bring up the Compose window, which you can also drag and rearrange on the screen to your liking. To go back to the top of whatever view you're in after scrolling, just swipe down on the puck.
We're finding the puck to be an intuitive way of navigating around ADN, and it works. It will take some time getting used to though, especially if you are used to always-present sidebars like in Netbot.
Just like the iPhone update, Felix on iPad brings the new Dashboard view, where you can adjust settings and access your profile. This includes the new themes you can choose from to customize your ADN experience, and even different fonts.
This has become one of our favorite ways of browsing ADN on the iPad, and we're sure you'll love it as well. Make sure to give it a try for yourself! Get it in the App Store for your iPad (a separate iPhone version is also available) for $4.99.
Don't forget to check out my original review of Felix for App.net (iPad Edition) here.
Honorable Mention
VSCO Cam
It seems that camera apps are all the rage these days, but a new one has reigned supreme lately, earning an Honorable Mention pick this week: VSCO Cam.
This is a camera with a flat interface that will fit in nicely with the rest of iOS 7 when it comes out in the fall, and while it looks quite simple, it's actually quite powerful.
VSCO Cam will launch into the capture mode by default, and startup is relatively quick. You can toggle the front-facing camera, as well as other tools, like grid, low-light boost, big button capture, and more. Once a photo is captured, it will be processed and waiting in the Image Gallery in the bottom right corner.
The Gallery is where you will spend quite some time in. Photos can be put in batches to be flagged, saved to the Camera Roll, or deleted. Double-tapping will bring an image into full-screen mode. You can also tap on the edit button on individual images to apply filters with custom intensity and adjust the color settings. Sharing is through your favorite social networks, including Instagram, or you can save the edited image directly to your device.
While VSCO Cam is free, it will only come with a handful of filters. However, there are a total of 16 other filter presets available for purchase at $0.99 a pop. You can get them all at once with the limited time bundle price of $5.99 though, which will jump to $16 after the promo period.
We have been enjoying VSCO Cam for the slick interface, fast responsiveness, powerful editing features, and gorgeous filters. This is an app that should be in the toolkit of every iPhone photographer. Get it in the App Store for your iPhone for free.
For more information on VSCO Cam, check out my review here.
Mentioned apps
$4.99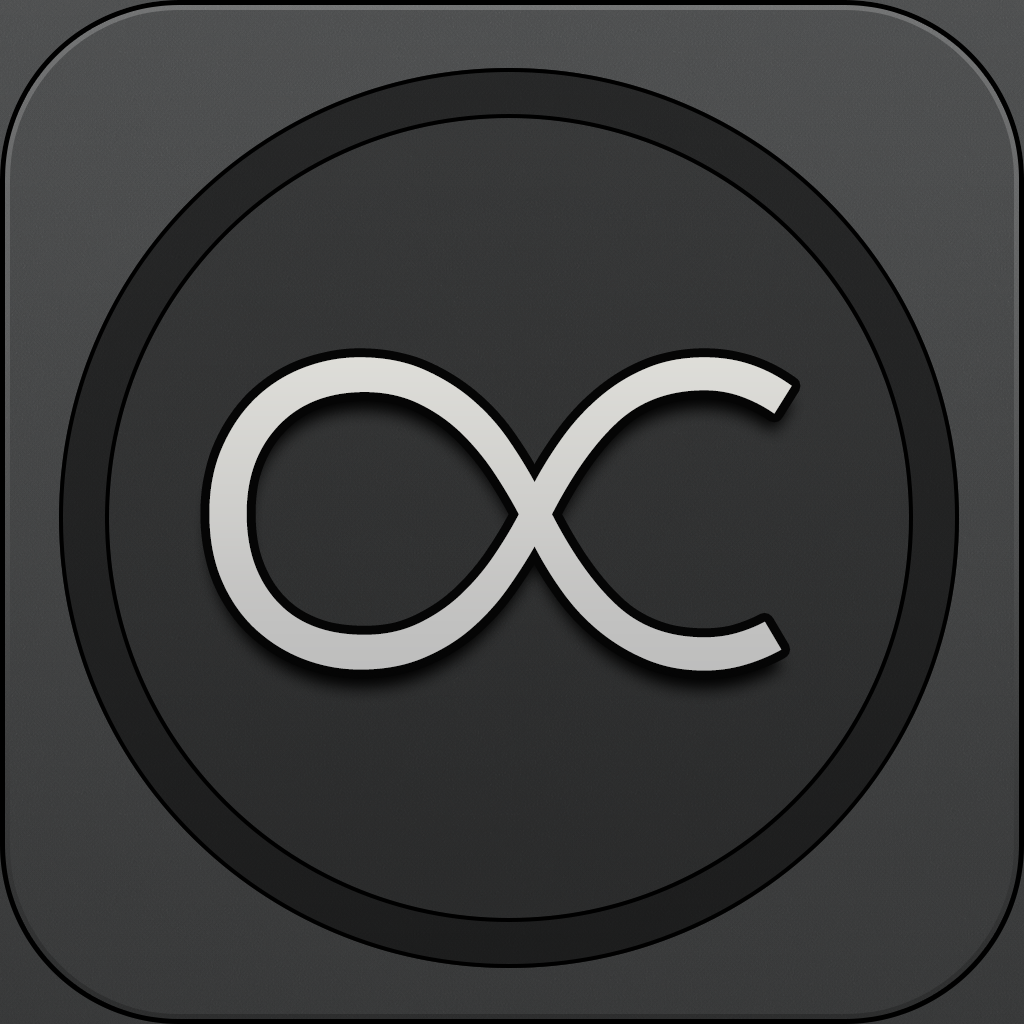 Felix for App.net (iPad Edition)
tigerbears, LLC
Free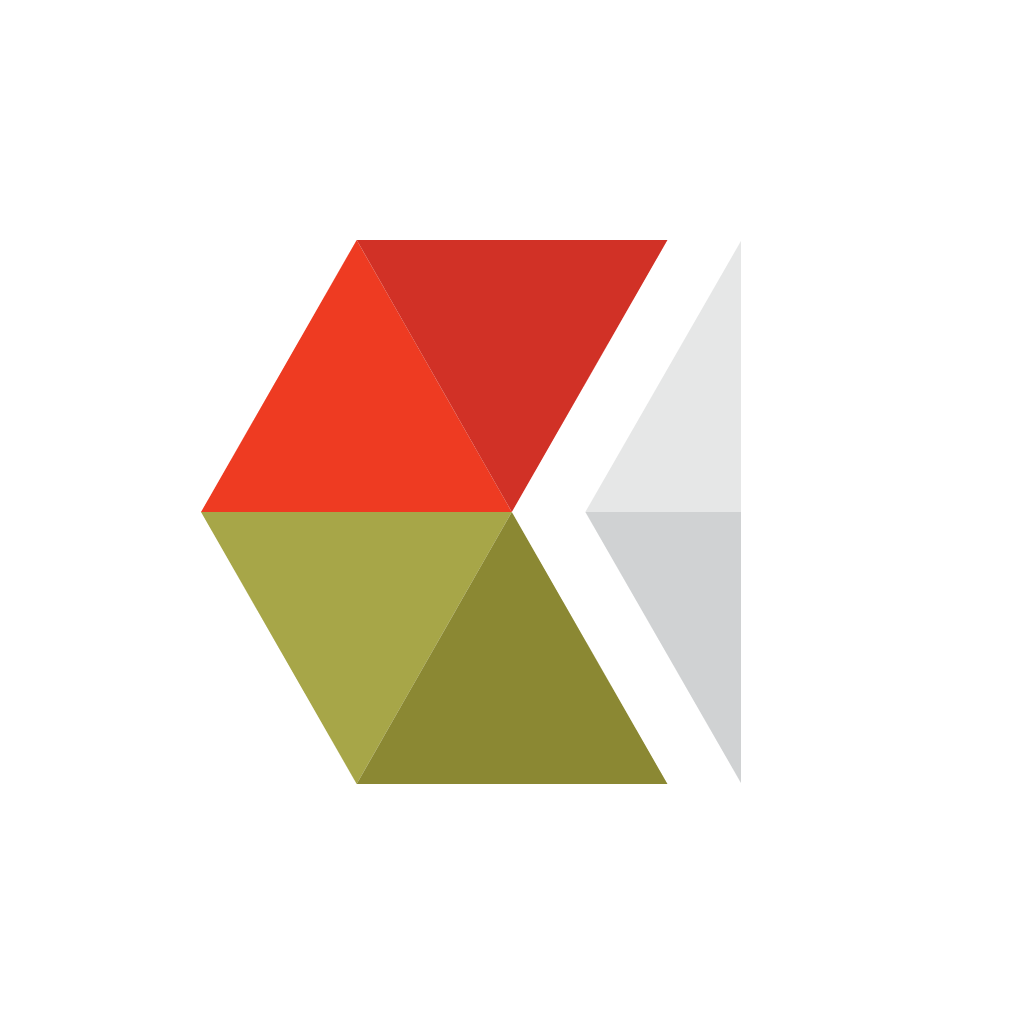 VSCO Cam™
Visual Supply Company