AppAdvice
App
Of
The
Week
For
June
24,
2013
June 24, 2013
Every week, our staff will handpick an app from the past two weeks that we believe is a must-download for your iPhone or iPad. These apps will always be from various categories, but they are chosen because our own staff members love it and have been using them daily. So here are this week's picks! Enjoy!
Photoful
Loving the new, flat design of iOS 7 but still stuck on iOS 6 for a variety of reasons? Need better organization and management of your iPhone photo library? Then our App of the Week, Photoful, is for you.
Formerly PhotoSocial, version 2.0 is a brand new app from the ground up. This photo management app sports a sleek interface that will fit right in with iOS 7 when it is released officially in the fall. Even though it's flat and simple, Photoful packs quite a punch in terms of features, and is incredibly intuitive with multitouch gestures.
Your photos will be split up into multiple albums based on date taken. Each can be renamed by tapping on the date, so you can definitely remember special events easily. Thumbnails of the photos will be displayed, and you can enlarge or shrink the thumbnails by pinching. Photoful allows you to jump to specific years and months as well, which is accessed by the calendar button.
If you find images you want to select, tap on them, or drag your finger across multiple images to select them all at once. These images can then be edited, turned into postcards, or shared on other social networks. Or, if you are cleaning up a bit, they can be dumped into the app's own Trash section. The photo editor part of Photoful is powered by Aviary. Images can also be organized by tags, which can be accessed at any time with the tag button at the top.
We're loving this app because of the beautiful and slick design, powerful organization and management options for our photos, and the built-in photo editor. If you have been looking for a great app to manage all of your iPhone photos in, then this is the one to check out. You can find Photoful for free in the iPhone App Store.
Don't miss my original review of Photoful here.
Honorable Mention
Weather - Morning, To-Do, News, and More
Do you prefer using your iPad as a beautiful display on your desk for vital information, like the time, weather, calendar, and other things? Then you will want Weather - Morning, To-Do, News, and More, our Honorable Mention pick for the week.
This is a simple little app that will serve as a dashboard of sorts for your desk (best with a case or accessory that props your iPad up in landscape mode). Weather will display six separate tiles on the screen, each with its own set of information: time, reminders, weather, news, calendar events, and stocks. However, these are the default settings, but you can change any tile by tapping on it, and selecting the second button. Other options are commute and countdowns.
Each title can also be customized as well. Tapping on it and selecting the gear button will bring up various settings to personalize the tile to suit your needs, such as multiple locations for weather, getting directions for work to see the commute time, and selecting the news sources you want to view.
If you're not feeling blue, you can choose from four other color options by swiping to the right. Select the color you want, and watch as your dashboard color changes right before your eyes. It's fast, simple, and intuitive.
We love having all of this information displayed at once on our iPads, so if you prefer using your tablet as a display, this is a perfect little app for you. Get it in the iPad App Store for $2.99.
For more information, don't forget to check our Today's Best Apps column featuring Weather - Morning, To-Do, News, and More here.
Mentioned apps
Free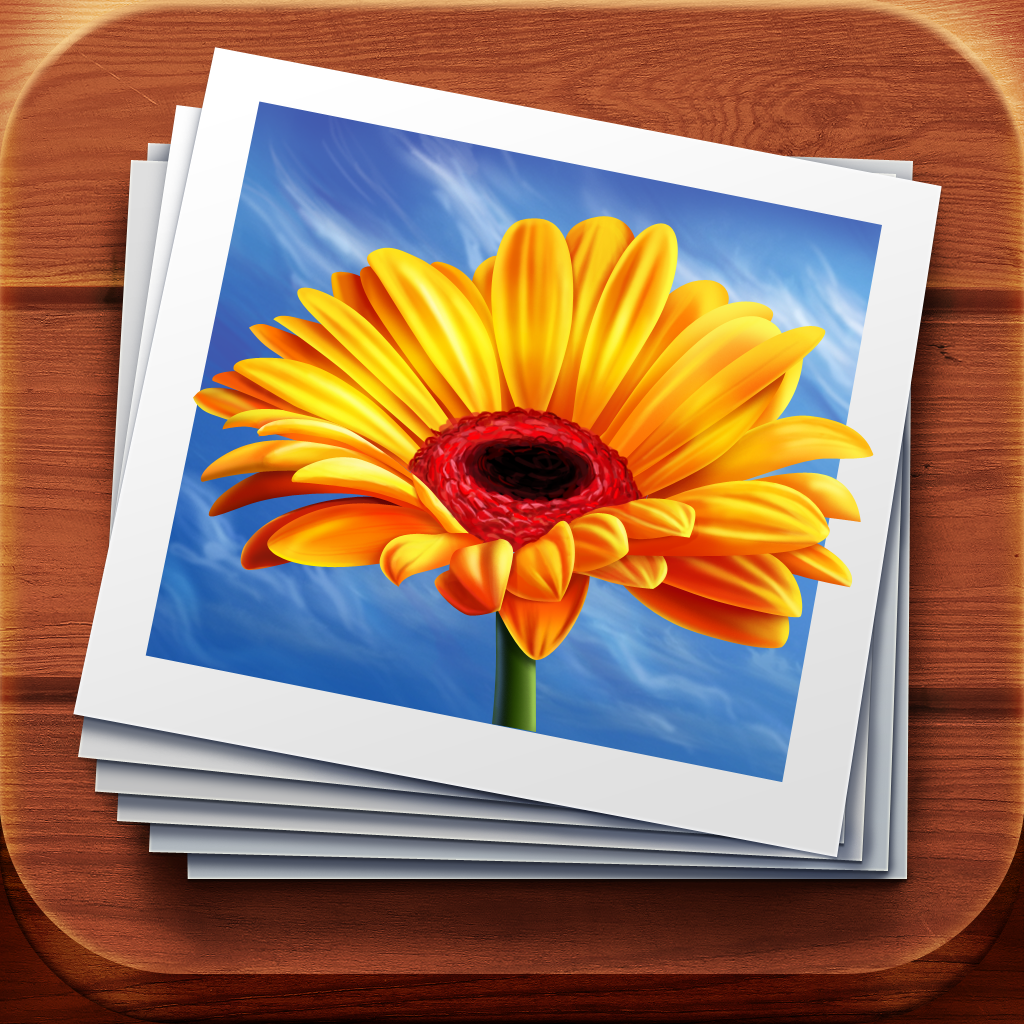 Photoful - albums & instant camera roll organization
PhotoSocial LLC
$2.99
Morning — Weather, To-Do, News, and more
Tamper
Related articles