AppAdvice
App
Of
The
Week
For
June
3,
2013
June 3, 2013
Every week, our staff will handpick an app from the past two weeks that we believe is a must-download for your iPhone or iPad. These apps will always be from various categories, but they are chosen because our own staff members love it and have been using them daily. So here are this week's picks! Enjoy!
Analog Camera
Have you been looking for a camera app that is simple to use, while also being fast and intuitive? Then look no further than our App of the Week: Analog Camera.
The makers of Clear are back, ready to simplify the process of capturing photos. Analog features the same flat interface that you may be familiar with already, and just like Clear, it's intuitive to use as well.
By default, Analog launches into the camera mode, so that it is always ready to snap a new photo. You can use two fingers to set separate focus and exposure points, or double-tap to do an automatic focus. Tap on the capture button, and it will then show up in the Camera Roll that is peeking through above the viewfinder. Tap it to edit, or slide the viewfinder down to view all of your Camera Roll images.
When you edit a photo, apply one of eight filters to it, or just stick with the original. Then you can save the edited image to your Camera Roll, email it, or open it in a third-party app, such as Instagram. If you have your Twitter and Facebook accounts natively in iOS, then you will have buttons for sharing to your social network of choice. From the editing screen, if you want to return to the camera or Camera Roll view, just pull the screen down. It's simple, intuitive, and fast.
Of course, while we love it for the ease of capturing moments, there are a few flaws with the current version. Be warned — Analog Camera only captures in the square crop format at this time, so while it's great for Instagram, it may not be great for everything else. The filters, while simple, aren't too great when compared to other apps, so hopefully Realmac steps the game up in that department. There also needs to be flash and rear-facing camera toggles.
Still, we've been enjoying Analog Camera so far, and if you're looking for a simpler way to capture photos, give this one a try. You can get Analog Camera in the App Store for your iPhone for $0.99.
Don't forget to check out my full review of Analog Camera here.
Honorable Mention
Recordium
Looking for a slick and powerful app for capturing audio recordings on your iPhone or iPad? Then you will love our Honorable Mention, Recordium.
This sleek app makes it easy to organize, capture, and annotate all of your recordings. The main view will give you a list of various folders that you can create, edit, or delete. Tap on them to expand and reveal their contents, and tap on the recording you want to listen to, as well as annotate.
To record, just tap on the big button at the bottom of the bottom menubar. Recordium begins recording automatically, so you miss nothing. Users see the time elapsed during the recording, and can pause and stop at any time. You can also adjust the audio input volume level, as well as set an interval for auto-pausing. The bottom will show a visual representation of the audio, which users can then annotate or highlight important parts in the recording.
If you're listening to playback, you can also add annotations and highlights. Just find the part of the audio you want, and then you can press the highlight button, or choose from three different annotation modes: Notes, Images, and Tags. A single recording can have as many of these as needed, so feel free to let loose! Snippets can also be created, which copies audio into a new recording.
Recordium features a search for easy finding of specific files, and you can choose the audio quality and format. Recordings can be shared via Wi-Fi, or opened in other apps to be uploaded to the cloud, such as Dropbox.
We're loving the powerful features that are contained in this beautiful recording app, and we're sure you'll love it too, especially if you're in the market for an app for the job. Get in the App Store as a universal download for free for a limited time.
For more information on Recordium, don't miss my original review of it here.
Mentioned apps
$0.99
Analog Camera
Realmac Software
Free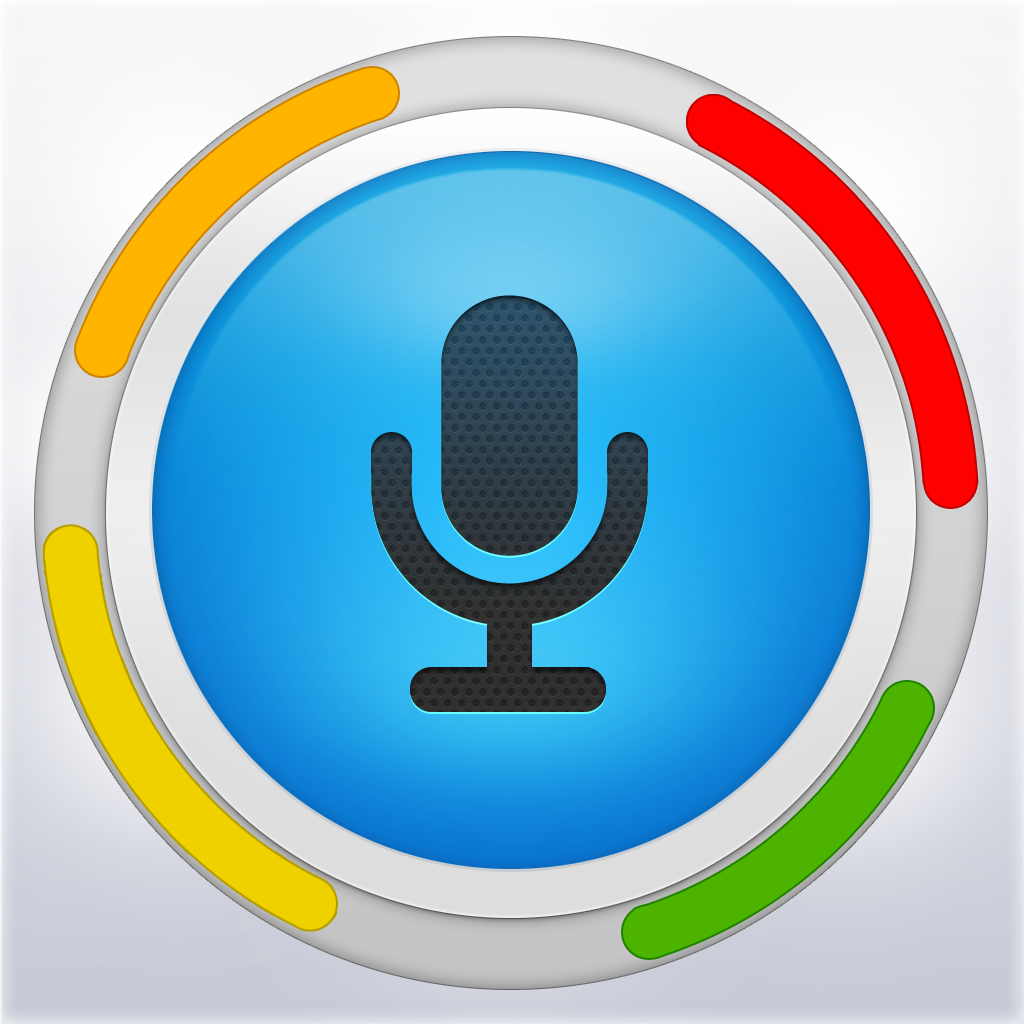 Recordium - Highlight & Annotate Voice Recordings
Pichak co.