AppAdvice
Game
Of
The
Week
For
June
7,
2013
June 7, 2013
Every week, our staff will handpick a game from the past two weeks that we believe is a must-download for your iPhone or iPad. These games will always be from a wide variety of genres, but they are chosen because our own staff members love it and can't quite put it down. So here are this week's picks! Enjoy, and happy gaming!
Star Wars: Knights of the Old Republic
If you're a Star Wars fan, then our Game of the Week should definitely make you happy: Star Wars: Knights of the Old Republic has finally landed on the iPad, and it's glorious. This is an iPad version of the original game that came out 10 years ago.
The graphics in the game are just as you'd expect, complete with every detail from your favorite Star Wars environments. SWKotOR features fantastic stories, cutscenes, and gameplay. The soundtrack to the game is also worth a listen through as well, so enjoy it as you play.
For a game that came out 10 years ago, one would think that the controls would be hard to configure for a touch screen device, however, for the most part, they work but aren't perfect. The game is very responsive when moving through menus and combat, but to move around, you will need to drag your finger where you want your Jedi to go, which in turn can end up blocking much of the screen. It will take some time to get used to, but it's not impossible.
Gameplay, for those who haven't played it, will consist of roleplaying with a lot of critical decision making. And, of course, the best part comes with combat and exploration. The story will unfold through the decisions that you make, so choose your actions wisely.
We are quite the fans of Star Wars here at AppAdvice, so we were absolutely delighted with this release. Make sure to get your money's worth with Star Wars: Knights of the Old Republic in the App Store on your iPad for $9.99.
Don't forget to check out Ramy's original review of SWKotOR here.
Honorable Mention
Slambots
Are you in the mood for a simple, yet addictive arena based game of skill with a vertical twist? Then you will love our Honorable Mention pick, SlamBots.
Fans of retro games will fall in love with SlamBots right away, because of the colorful, 16-bit graphics and fantastic chiptune soundtrack. The visuals have the retro feel everywhere, including the game menus. There's also no lag or choppy animations during play, which I found to be delightful.
The gameplay is simple, yet addictive. You will have your character in a "slammer," and your objective is to bounce around on the platforms and jump or slam (tap and hold) on top of the creatures that appear. Some will take more hits than others! The slammer jumps automatically, so it's your job to steer him around by tilting your device. Slamming is only available if the gauge in the corner is full.
The creatures aren't the only things you have to worry about either. The platforms will change as time passes, as they will disappear, be on fire, or become extra bouncy for you to go up high and get coins.
There are plenty of power-ups and upgrades available in SlamBots to help you customize your character as well as improve your survivability during rounds. The game gets competitive as well, with full Game Center integration for leaderboards.
We're loving the simple, yet challenging, gameplay of SlamBots, especially when you throw in 16-bit graphics and chiptunes into the mix! If you love games of skill, then SlamBots is right up your alley. You can get it in the App Store as a universal download for $1.99.
Don't forget to check out my original review of SlamBots here.
Mentioned apps
$9.99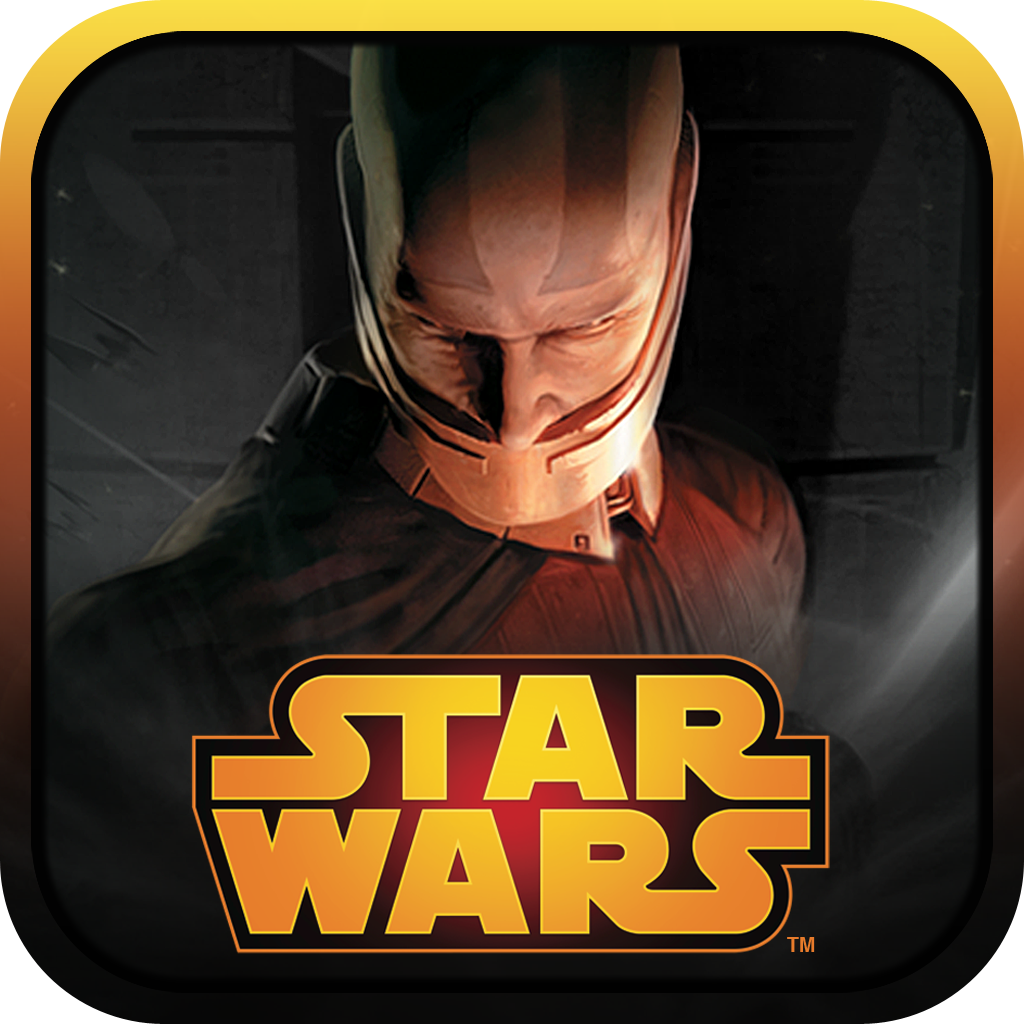 Star Wars®: Knights of the Old Republic™
Aspyr Media, Inc.
$1.99
SlamBots
Retro Dreamer