Blocky
Puzzle
Game
Aplexia
Updated
With
New
Content,
Level
Creator
And
More
June 1, 2013
Nearly eight months after its
release
in the App Store, the colorful and blocky puzzle game
Aplexia
has just gotten its first ever major update. "Aplexia is simple in nature, but it will definitely get your brain juices flowing once you get used to it," wrote Christine in her original AppAdvice
review
of the game following its launch in September last year. "The graphics are simple and the animations are fluid. The soundtrack is also rather peaceful and calm, which should help you focus on the game at hand. I've been enjoying it, and will continue to do so for a while. I hope to see even more content in the future." Well, Aplexia has just gained more content, thanks to its new update. Specifically, it has gained a new level pack that features a new block type. In Aplexia, you start with a green block and your goal is to move that block to fill in all of the white spaces with its "copies." That's all you have to think about in the game's Block Basics level pack. But in the Double Time pack, there's a blue block type that allows you to move over it twice. And in the Where Am I pack, there are red and yellow block types that teleport the green block within the board. And now, there's a new Over Here pack in which you can tap the new checkered green block type to teleport toward it. Like each of the other packs, the new Over Here pack contains 30 levels. That brings the number of levels you can play in Aplexia to a total of 120. If you can't see the video embedded above, please
click here
. On second thought, you can play more than 120 levels in Aplexia. This is on account of the game's new level creator, which allows you to create, save, and upload levels for you and others to play. You can also download other Aplexia fans' creations and play them on your device.
The newly updated Aplexia is available in the App Store for $0.99.
The game is optimized for iPhone and iPod touch running iOS 6.0 or later. The new version of Aplexia also includes new Game Center achievements, some bug fixes, and a new control option. The new control option comes in the form of a d-pad, which serves as an alternative to the default swiping mode. While it's nice to have a different option, the game's d-pad turns out to be floating. That is, instead of being stationary, it relocates to where you touch the screen next. Until an option to make the d-pad stationary gets added to Aplexia, I think I'll stick to swiping as my preferred control mode for now — which is exactly how I've been enjoying the game. [gallery link="file" order="DESC"]
Mentioned apps
$0.99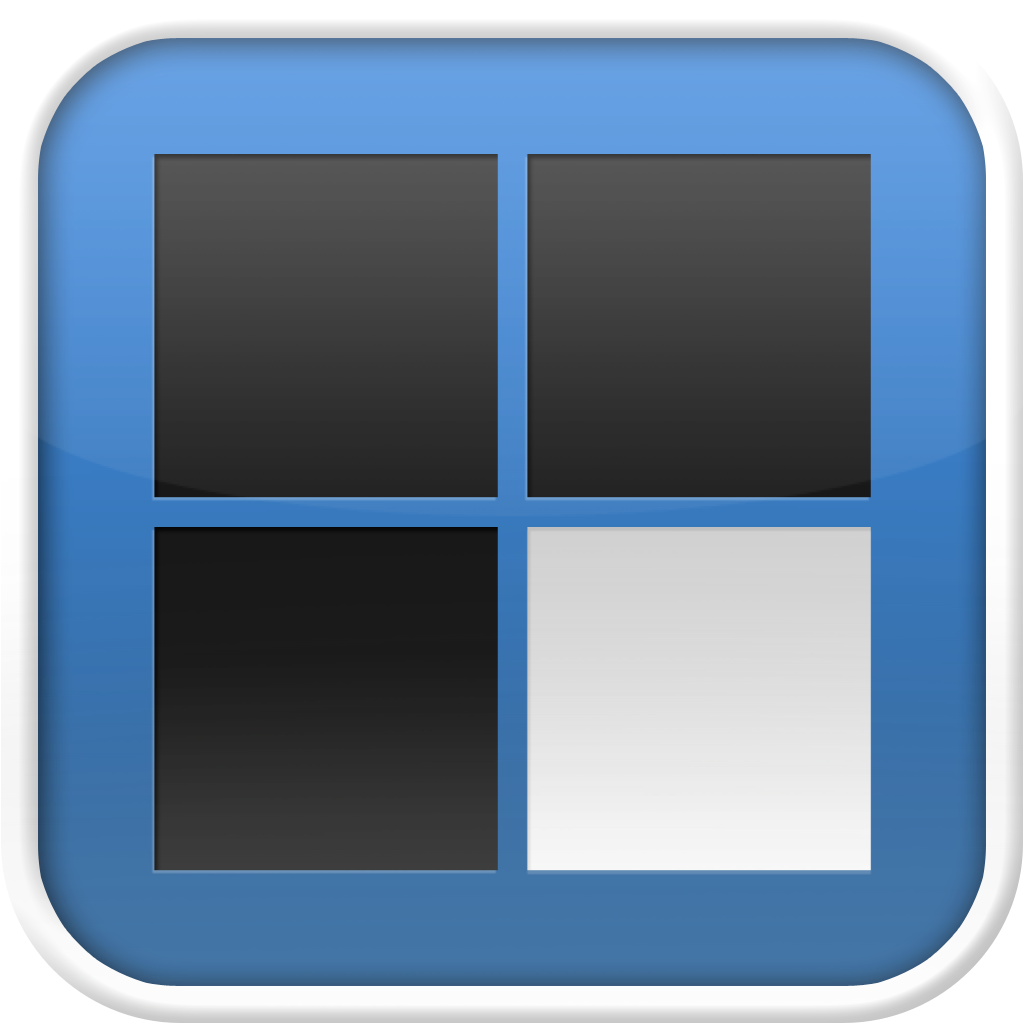 Aplexia
Wrensation
Related articles