Cue
Talks
Jobs
In
iBooks
Case:
Discusses
Page-Curling,
'Winnie-the-Pooh'
And
More
June 18, 2013
During the ongoing e-books antitrust case, Apple's Eddy Cue shared some information on co-founder and former chief executive officer
Steve Jobs' involvement
with the company's
iBooks apps
. Particularly, the page-curling effect in iBooks for iOS came from Jobs, who also made the decision to offer "Winnie-the-Pooh" as the free e-book which comes with every iBooks download. The details surfaced 
from AllThingsD
, who reports:
The "page curls" in the iBook app, which show up when you flip an iBook's page? That's Steve Jobs's idea.
It was Jobs's idea to pick "Winnie-the-Pooh" as the freebie book that came with every iBook app. Not just because Jobs liked the book, Cue said, but because it showed off iBook's capabilities: "It had beautiful color drawings, that had never been seen before in a digital book."
Jobs was also specific about the book he used to show off the iBook during his initial iPad demo in January 2010. He picked Ted Kennedy's "True Compass" memoir, because the Kennedy family "meant a lot to him," Cue said.
Whether such relatively minor details will have any bearing on the trial at large, however, remains to be seen. Despite this, it's nevertheless interesting to hear more about the influential co-founder's time at his company during some of the most important years of Apple's history. Recently, we heard that Walter Isaacson's "Steve Jobs" biography
is set to appear in paperback this fall
, and that the new edition will include an alternative cover image of Jobs along with an afterword penned by Isaacson. In addition, fans of the former CEO will be pleased to hear that Ashton Kutcher's "jOBS" biopic will be appearing in theaters
from August 16, 2013
. For more of today's news, see: 
Yahoo Looks To Social Video Service Qwiki For Its Next Acquisition
, 
A New Major Update To PayPal Here For iPhone Is Here
, and 
ASUS Lowers Tablet Sales Forecast As iPad Continues To Threaten Windows 8
.
Mentioned apps
Free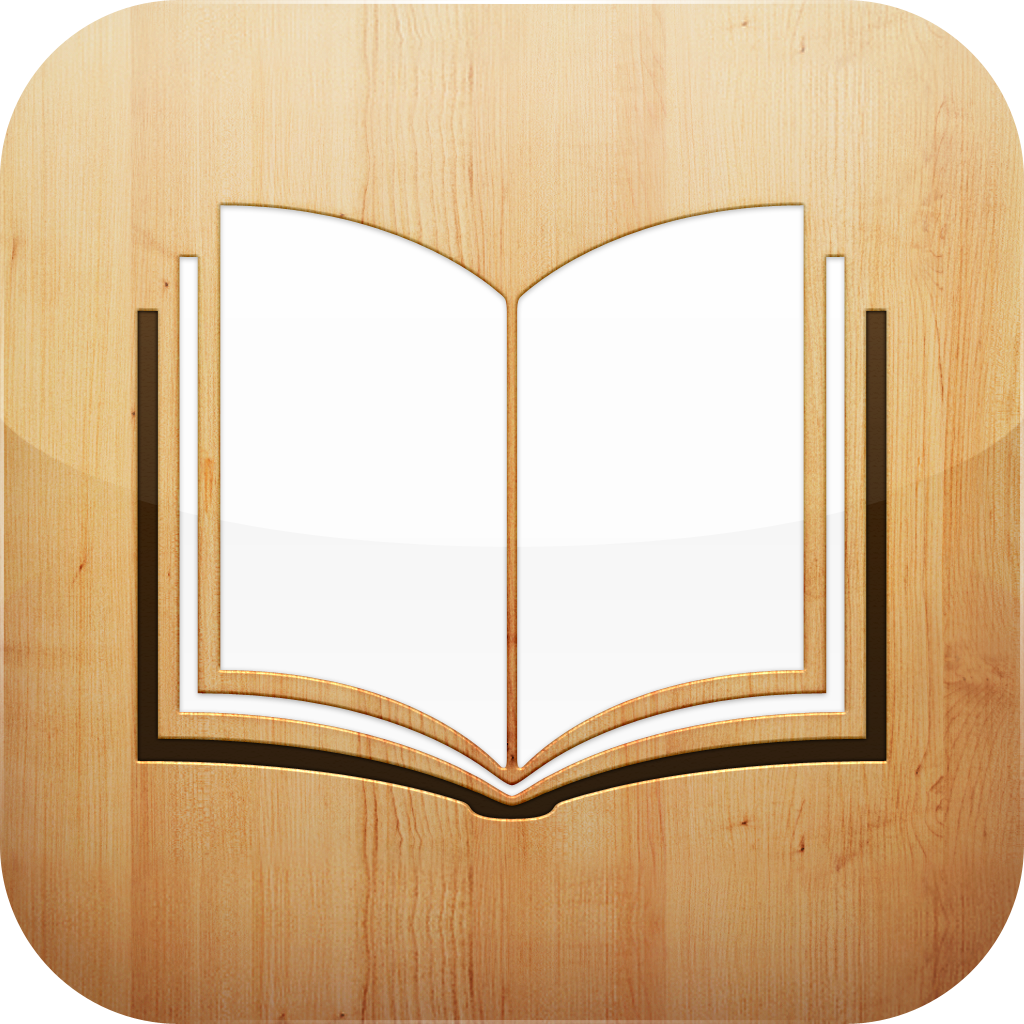 iBooks
Apple
Related articles