Deus
Ex:
The
Fall
Will
Land
In
The
App
Store
This
Summer
June 5, 2013
It's official. Developer Square Enix announced today that Deus Ex: The Fall will arrive in the App Store sometime this summer. It will be the first Deus Ex title for iOS devices. Here's the announcement trailer about the title.
Click here
if you can't see the video.
In a blog post
, Square Enix also divulged a little more about the game's plot:
Betrayed by your employers and on a mission to uncover the truth behind a drugs conspiracy, players control of the augmented ex-British SAS mercenary, Ben Saxon. This is the first mobile game in the series and events take place directly after the conclusion of the James Swallow novel, Deus Ex: Icarus Effect. Deus Ex: The Fall is a unique story-driven action game, with all the characteristics that you've come to love from Deus Ex: Human Revolution, augmented for handheld devices.
The game will be available for both the iPhone and iPad. It will set you back $6.99 when released. We'll make sure to let you know when we hear any more information about the game.
And as we reported back in late April
, Square Enix has also pleased Final Fantasy fans by announcing a new tactics-based title for iOS devices. The potential release date for Final Fantasy Tactics S is unknown.
Mentioned apps
Free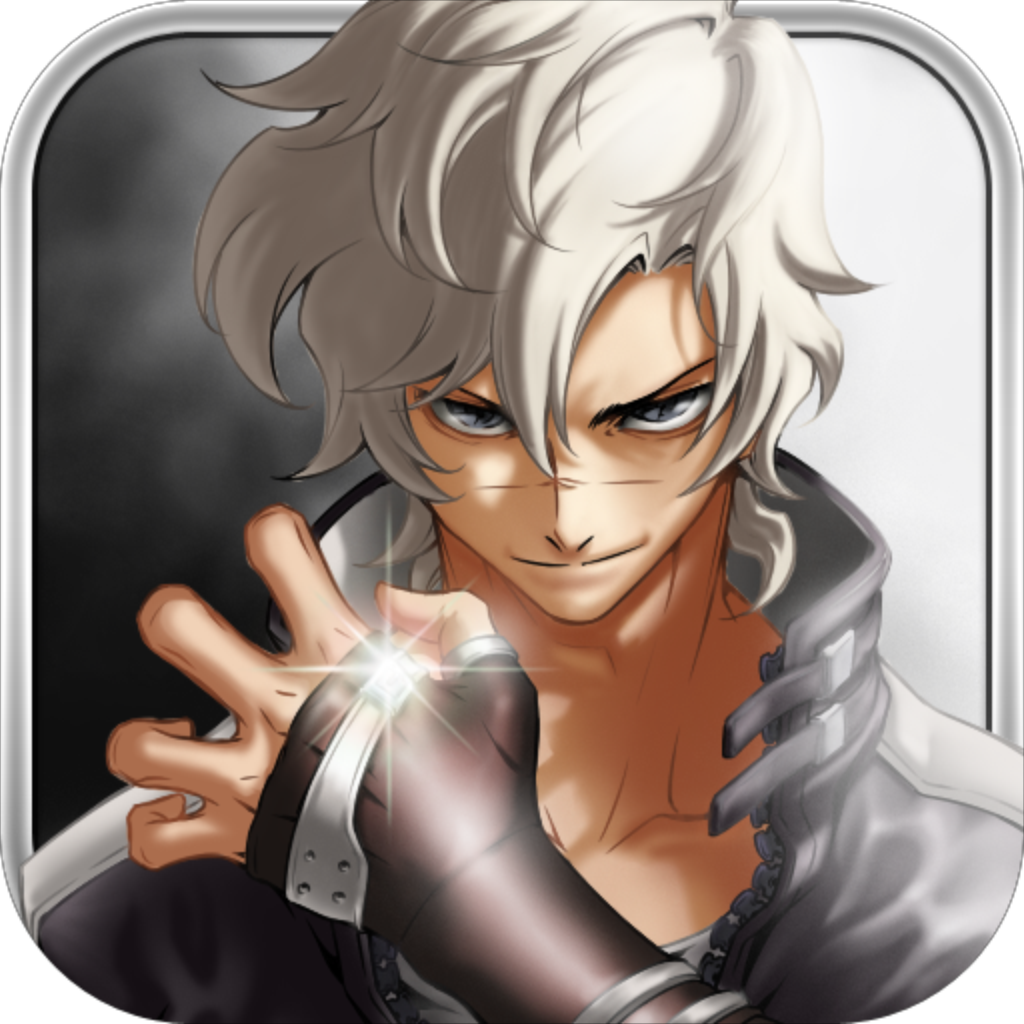 DRAKERIDER
SQUARE ENIX
Related articles