Easily
Set
And
Run
Multiple
Timers
With
Clear
Timer's
iPod-Inspired
Click
Wheel
June 1, 2013
If you've used a classic iPod before, then you'll be right at home with
Clear Timer
. Recently released by Beaker Media in the App Store, Clear Timer is a
timer app
equipped with a control component inspired by the famous click wheel of Apple's popular music player. "I wanted Clear Timer to be beautiful and intuitive, so I had my team build it with a click wheel," said Beaker Media founder Bob Thordarson. He added that
Dieter Rams
, whose principles govern most of Apple's design decisions, was "a huge inspiration." Essentially, Clear Timer's click wheel makes for easy and precise setting of timers. After touching the hour, minute, or second button, just rotate the wheel to input your desired duration. Rotating the wheel clockwise increases the duration, and rotating it counter-clockwise decreases the same. For extra precision, you can tap on the right or left side of the wheel to increment or decrement the timer setting. Then, just tap the click wheel's center button to activate or pause a timer. If you can't see the video embedded above, please
click here
. With Clear Timer, you can:
Run multiple timers at once.
Quickly name individual timers for reuse.
Set custom timers in hours, minutes, and seconds.
Set timers quickly with the click-wheel interface.
Create an unlimited number of separate timers that can be named, started, paused, and reset individually.
Receive a notification even when the app is running in the background.
Time anything.
Pick from a number of beautiful themes and fun sounds.
Choose vibrate mode.
Optimized for iPhone and iPod touch running iOS 5.0 or later, Clear Timer is available now in the App Store for free.
The initial free download lets you run up to two timers only. If you'd like to be able to run an unlimited number of timers, you have to unlock the Unlimited Timers feature via a $0.99 in-app purchase. The app also offers six premium themes (including one named after Dieter Rams) for $0.99 a pop or $2.99 for all of them. There are also six premium sound packs available for $0.99 each or $2.99 for all. Alternatively, you can unlock all themes, sounds, and other premium features by purchasing the app's $4.99 Pro bundle. [gallery link="file" order="DESC"]
Mentioned apps
Free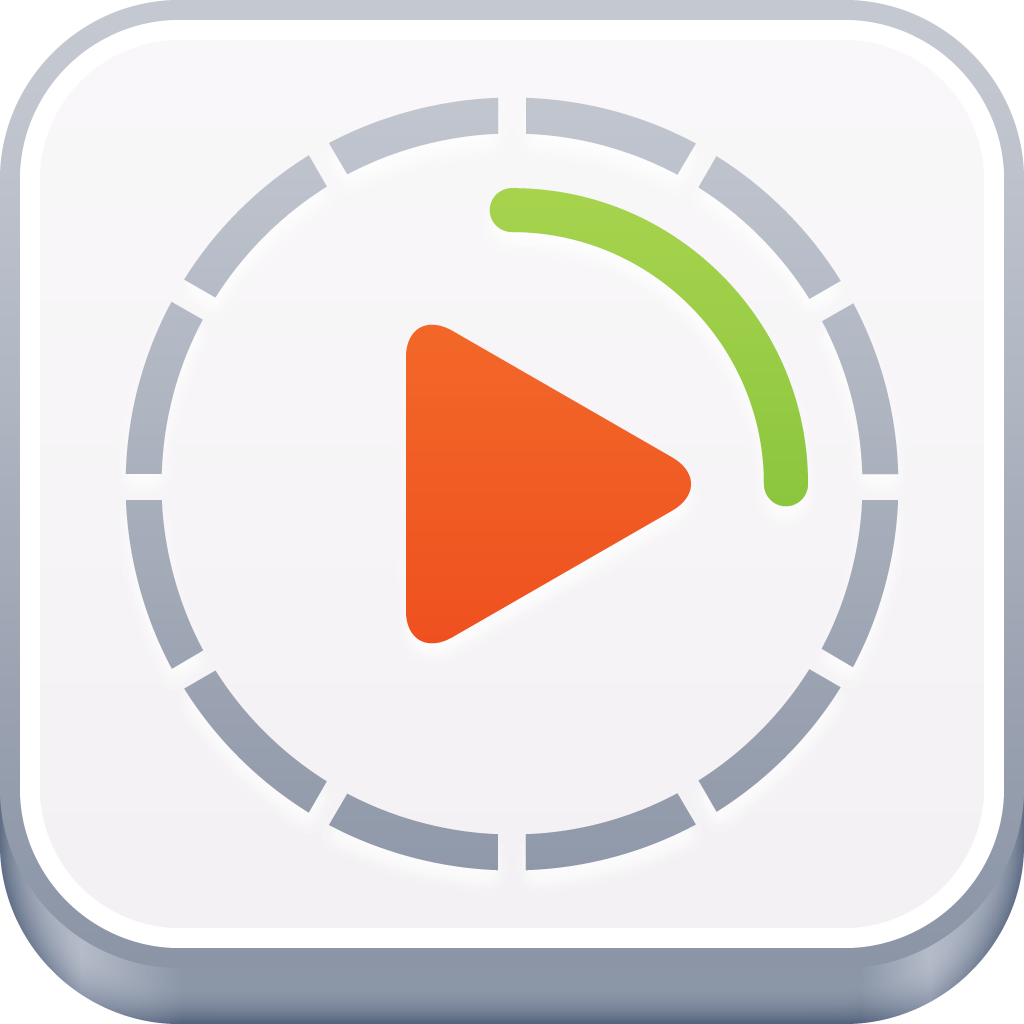 Clear Timer: Countdown Timer. Stopwatch. Life-Changer over Hours Minutes and Seconds.
Beaker Media, Inc
Related articles