Gameloft
Releases
Modern
Combat
5
Trailer,
And
It
Looks
Awesome
June 6, 2013
Gameloft
has released the first trailer for the next game in
its Modern Combat for iOS series
, Modern Combat 5. While little information concerning the forthcoming title has been announced, if the app's trailer is anything to go by, the fifth instalment in Gameloft's Modern Combat mobile series will not disappoint. Already, Gameloft has four Modern Combat apps in the App Store:
Modern Combat: Sandstorm
,
Modern Combat 2: Black Pegasus
,
Modern Combat 3: Fallen Nation
, and
Modern Combat 4: Zero Hour
. All are available for $6.99 each, except for the first app in the series, which carries a price tag of $4.99. Modern Combat 5, however, is just around the corner, and since the below video is labeled Modern Combat 5's "E3 trailer," it seems we'll be hearing more about the upcoming title
at 2013's Electronic Entertainment Expo
, which is scheduled for June. We'll keep you updated with further information on Modern Combat 5 as we receive it. In the meantime, check out the below video trailer for an idea of what can be expected once the fifth Modern Combat app launches in the App Store. http://www.youtube.com/watch?v=zjz614QVyfQ
If you can't see the above video, please click this link.
Alternatively, for more of today's app news, see: The Washington Post's Paywall Goes Up June 12, Mail Pilot Coming To Mac, Sign Up For Invitation Now, and Readmill Debuts New Feature That's "Like A Bookstore, Except Everything Is Free".
Mentioned apps
$6.99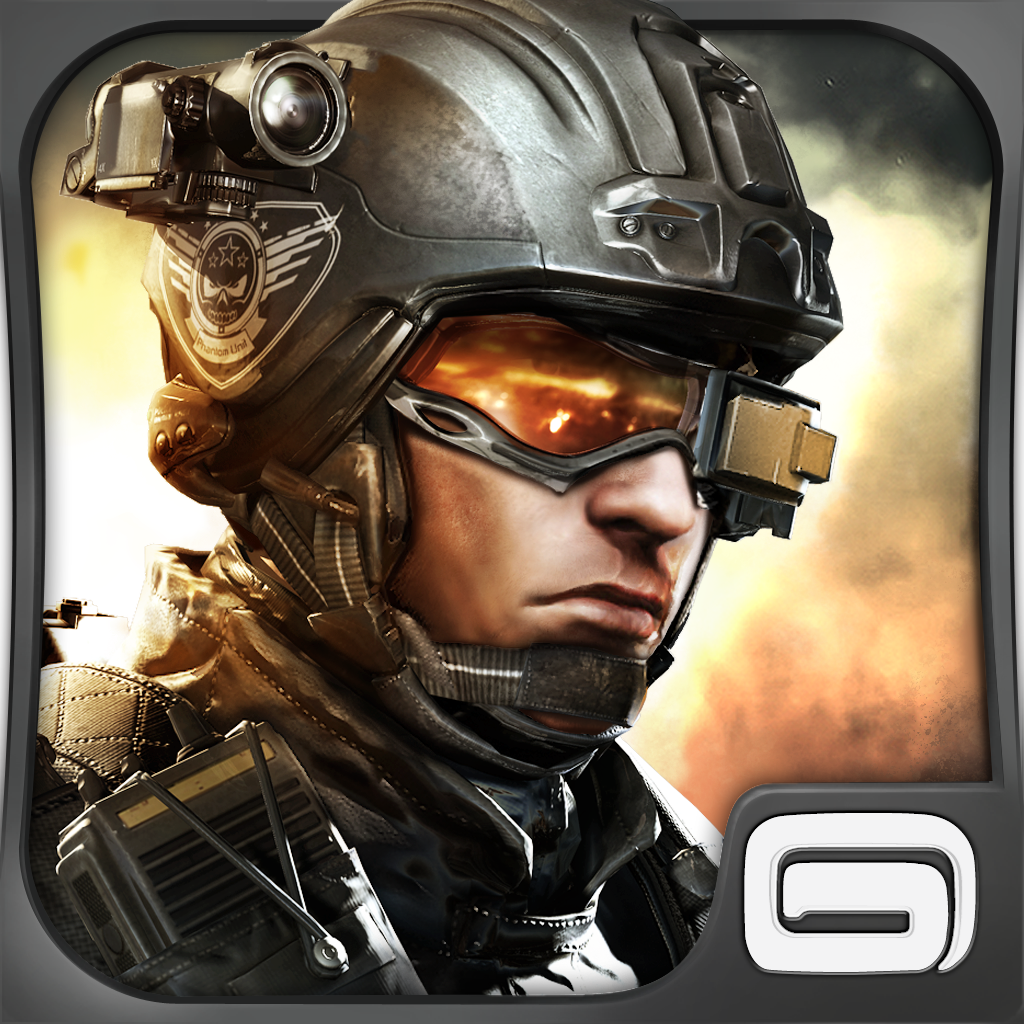 Modern Combat 4: Zero Hour
Gameloft
$6.99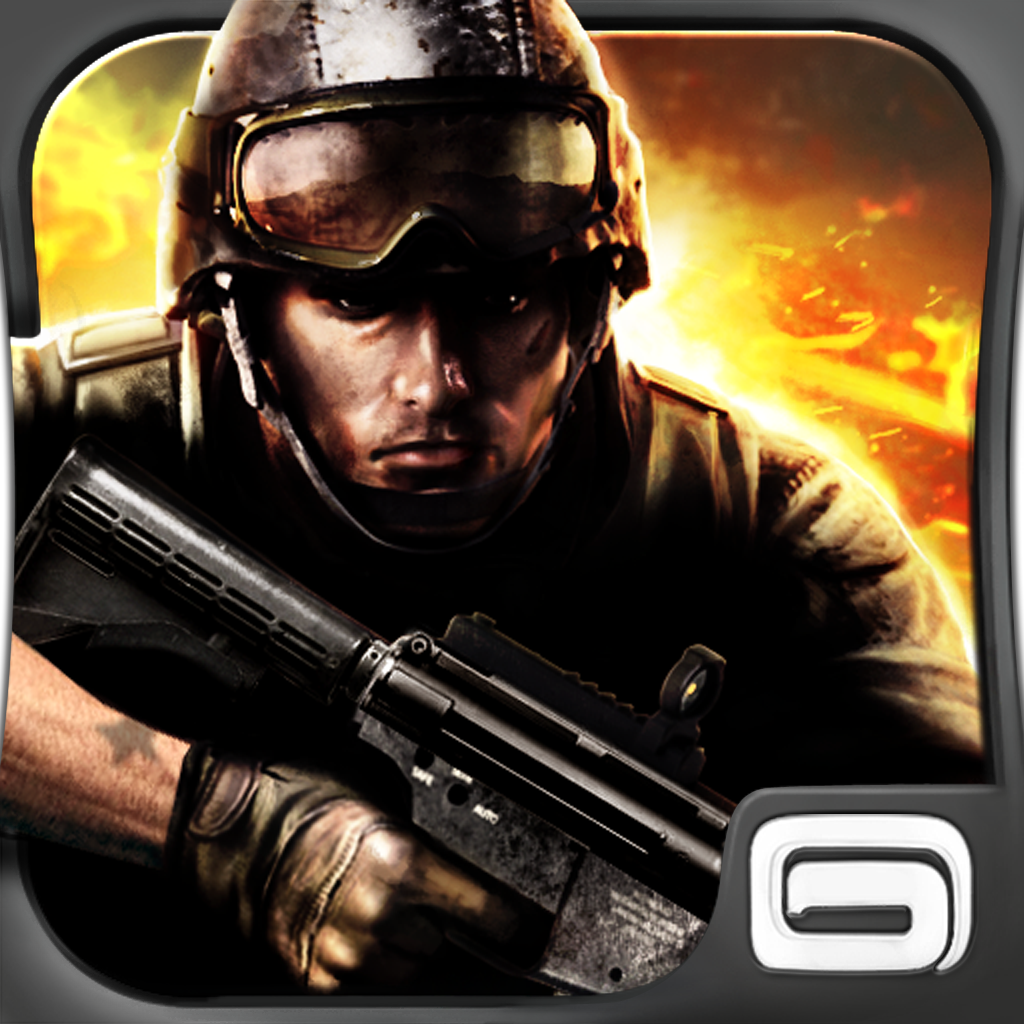 Modern Combat 3: Fallen Nation
Gameloft
$6.99
Modern Combat 2: Black Pegasus
Gameloft
$4.99
Modern Combat: Sandstorm
Gameloft
Related articles