Hold
On
To
Your
Smurfberries:
The
Naughties
Are
Coming
To
Smurfs'
Village
June 15, 2013
The Naughties are invading
Smurfs' Village
. "The Smurfs 2" is scheduled to hit theaters by the end of next month. And in anticipation of the release of the sequel to 2011's "The Smurfs (which apparently did so well at the box office as to warrant a part two), the iOS
builder game
Smurfs' Village has been updated with stuff inspired by the upcoming movie. Most notable among the new content in Smurfs' Village is the arrival of the Naughties. In "The Smurfs 2," the Naughties are evil Smurf-like beings created by Gargamel to harness the magical essence of the Smurfs. In Smurfs' Village, the Naughties are part of a mischievously fun new mini-game that you can play by placing them in their hut. If you can't see the video embedded above, please
click here
. The newly updated Smurfs' Village also includes the following new gameplay possibilities:
Place the Parisian Movie Theater and stop by for a special screening
Repair the Mining Machine on the mountain to earn weekly Smurfberry rewards!
Give your village French flair with the pretty Parisian bistro set and the light-up Eiffel Tower
Throw birthday parties for your smurfy friends with a triple-layered cake, bright balloons, and birthday-themed hut customizations!
Grab your popcorn and get ready for some smurfy fun!
The new version of Smurfs' Village is available now in the App Store as a free universal download.
Note that Smurfs' Village is a freemium game. In fact, it's one of the games that threw the hazards of
freemium gaming
into stark relief, leading Apple to take steps in
informing
its customers about the finer points of
in-app purchasing
. [gallery link="file" order="DESC"]
Mentioned apps
Free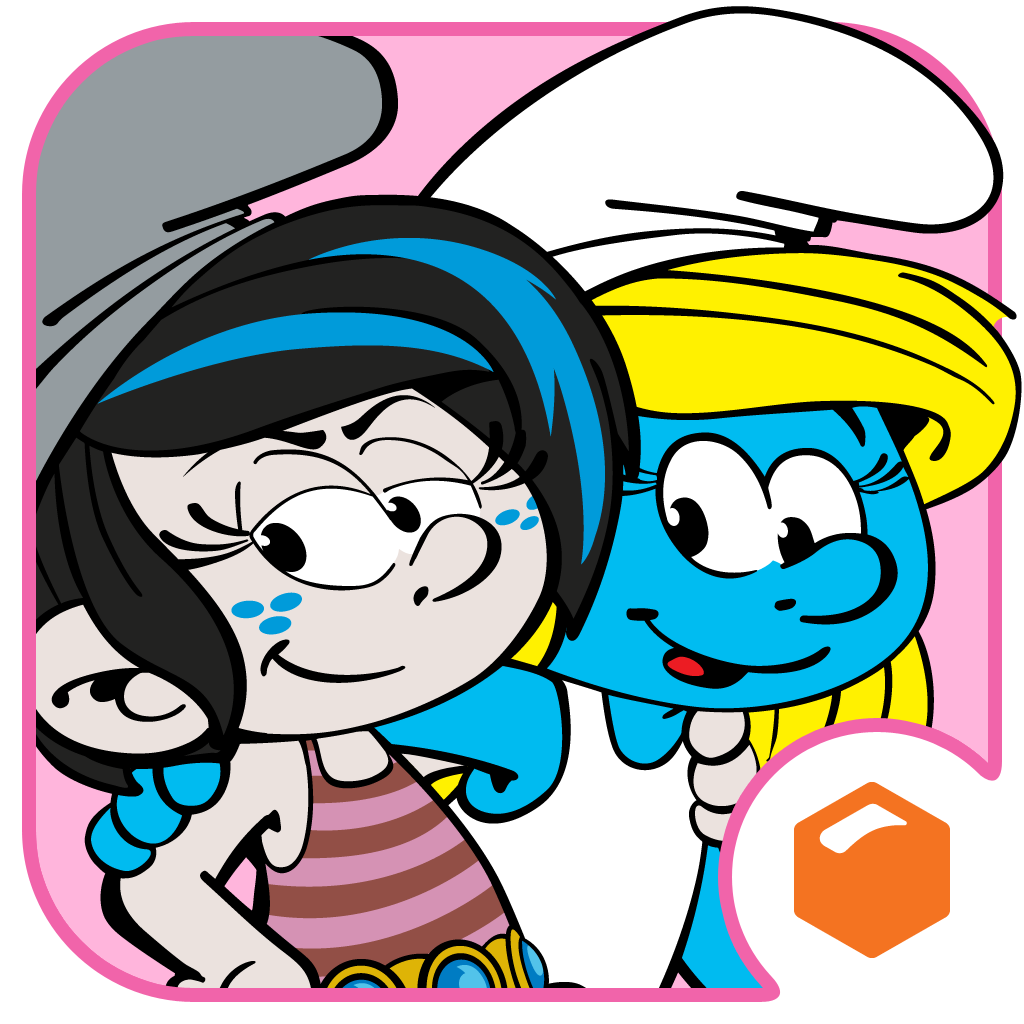 Smurfs' Village
Beeline Interactive, Inc.
Related articles